After Len Wiseman finished directing Die hard 4.0, he had another job to sort out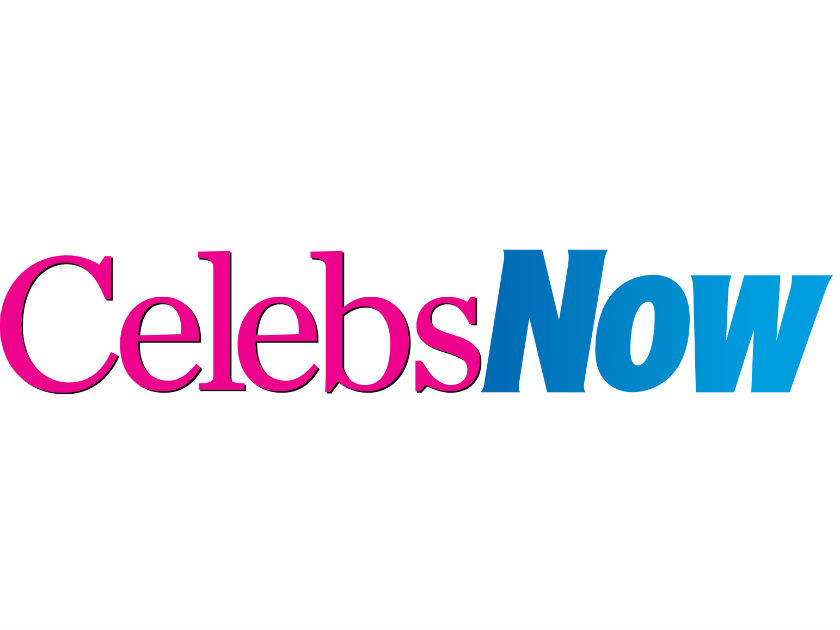 Kate Beckinsale dropped to 5st in her teens because of anorexia – but she's completely recovered now and can even make jokes about her body.

Married to film director husband Len Wiseman, she says they have a very contented and domesticated life.

'We rarely go to parties, film premieres or trendy restaurants. We're very much a home couple,' she insists.

'I'm much more settled now. I don't suffer the kind of anxiety I had when I was younger. I just wasn't together until my twenties, but then I don't know if anyone is.

'I have days when I feel great and then I have days when my arse won't fit into my jeans and I won't leave the house. When you become an actress, you hope those fat arse days will go away, but they don't.'

While Len was directing Die Hard 4.0, Kate, 34, felt lonely. But that changed as soon as the movie wrapped.

'He only came home to sleep,' she recalls. 'I told him he'd have to make it up to me. After he finished the film, I didn't let him out of bed for a month!'

See the full interview in Now magazine – out now!