The Pearl Harbour star answers your email questions....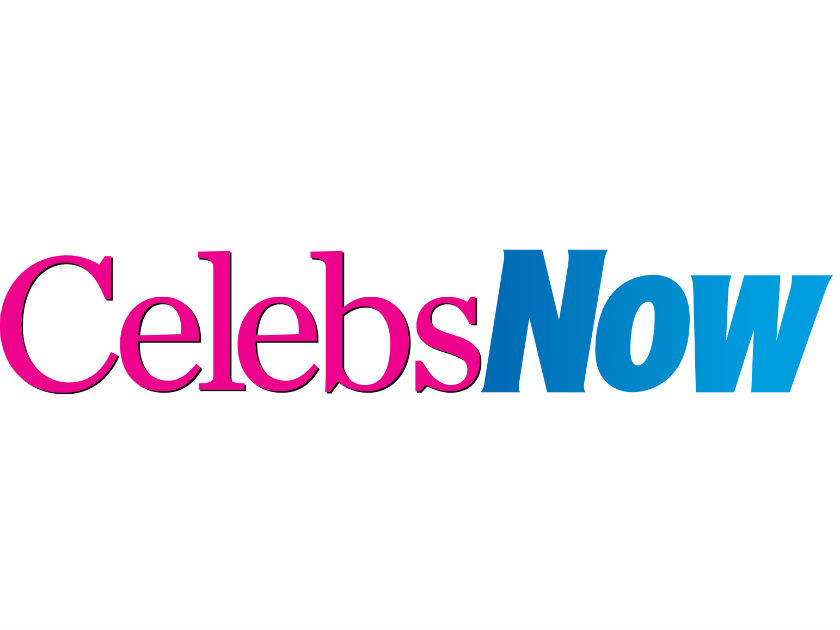 Who's been your favourite on-screen kiss?
Jenny Taylor, Telford
I won't tell you that. But I will tell you that I've had times when I've been hit by somebody's tongue to the point where I thought I was going to gag. I wonder how these guys get by with women. I've even had someone eat a jar of pickled herrings before they kissed me. But I can't complain to them because we Brits are far too polite.

Were you worried about having to wear the tight leather outfit for your role in Underworld?
Viv, East Finchley
The fetishwear? It's more flattering than you expect because it sucks everything in and holds it all in place, so it's actually much better than having to do a movie in a bikini.

After struggling with your own body image in your teens, do you ever worry about your daughter growing up?
Crystal Lynch, Cornwall
Yes, but Lily's only eight, so we're a while away from that yet. My teeth were this size [puts hands way out in front of her face] when I was about 10 and they're still fairly big for an adult. So, as you can imagine, I got called Mr Ed a lot. But Lily will be fine, I'm sure.

If you could play any part in a film, what would it be?
Bianca, Penrith
I'd like to play a man. The last DVD I bought was The 40 Year Old Virgin and it made me so want to be a man! I love the part in the movie when the guy's sitting in the bar and the other guy starts flicking him in the balls. Women don't do that to each other. I'd love to say to my girlfriends: 'What's up, bitch?' like guys say to one another. I'm jealous of boys. They're lucky.

See Kate's full grilling in Now magazine – out now!