Note to self: NEVER do live TV.
We don't know about you, but the idea of going live on TV every single day is enough to send chills down our spine.
Like c'mon, just *think* of all the possibilities for a daily blunder to be televised nationwide!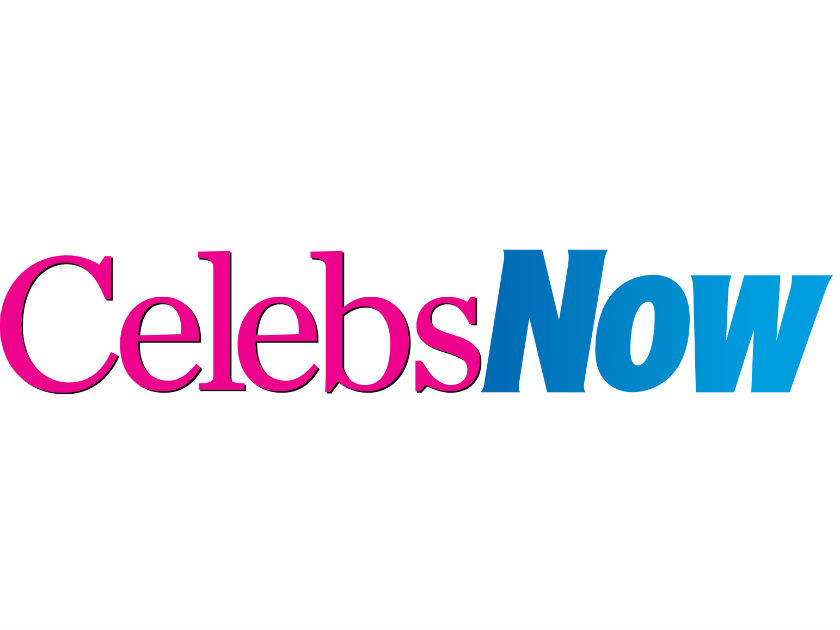 So, we're not surprised that the lovely Kate Garraway has managed to make (a very rare) slip up whilst live on Good Morning Britain this morning.
We're all human, right?!
Today, Kate and her co-host Ben Shephard were joined in the GMB studios by the rather hunky Nick Jonas to discuss his new acting stint in the upcoming remake of cinema classic Jumanji.
See: 'My big knickers smooth my lumps and bumps': GMB's Kate Garraway on body confidence!
All was running as smoothly as ever for the TV hosts, until Kate managed to put her foot in it ever so slightly – having accidentally called her celebrity guest Nick Jones, as opposed to his actual surname of Jonas.
Yikes!
Announcing his arrival, Kate told the audiences watching on live: 'As you can see, Nick Jones is with us now!'.
Whilst the gang managed to brush over Kate's slip of tongue like the professionals they are, viewers weren't *quite* so forgiving – with many taking to social media to point out the accident.
See: Kate Garraway reveals two-week sex challenge with husband – and how he ended up in a WHEELCHAIR
One user shares: 'turned the tv on to see nick jonas being interviewed by kate garaway! and she just called him nick jones so good morning'.
Another writes, 'Who is Nick JONES Kate ?'.
Also pointing out the blunder, a third viewer shares: 'And up next, we have Nick Jones #gmb'.
Yikes, you guys! Maybe Kate was simply overdue her morning coffee!
We're sure Nick wasn't too fussed over the teeny on-air slip up, however, as the famous 'fella has taken to social media to share that he's enjoyed his trip to the capital of Blighty.
Sharing a snap of himself in a car, Nick writes: 'London it's always a pleasure'.
Glad to hear it Nick! Tweet us your thoughts @CelebsNow!