The Big Brother star bares all in our Naked Issue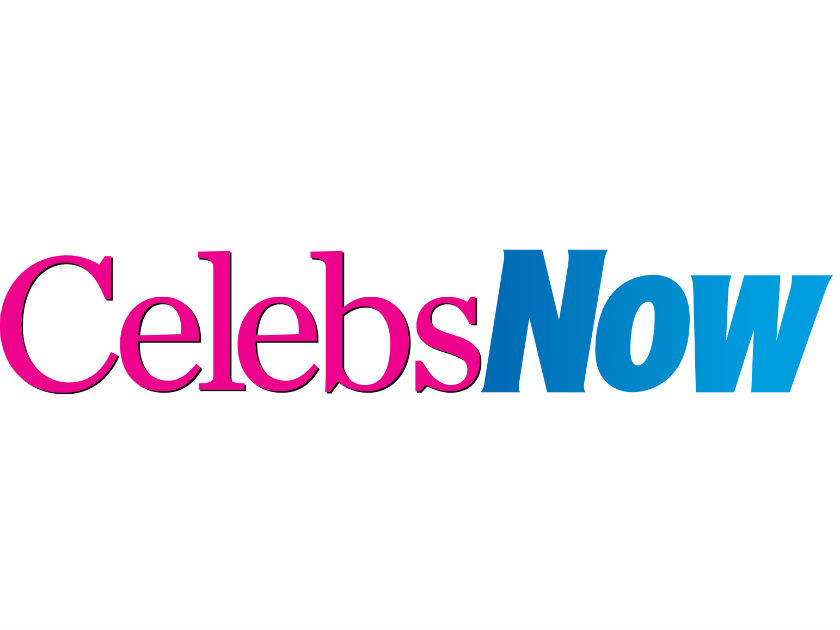 Our pictures of Kate Lawler caused gasps when they landed in the office.
The 31-year-old has all the hallmarks of someone with body issues – protruding ribs, hips and a tiny tum.
But despite the photos some might find disturbing, the Kerrang! Radio DJ insists she hasn't got an eating disorder.
In fact, she says she purposely put on weight for our shoot. So what is the truth behind her super-skinny figure?
'I know I look small, but, honestly, it's all down to my genes,' Kate insists.
'My mum and my sisters all look really small, especially around the ribs.
'And, yes, this weekend both my sister and my boyfriend Adam [Hollyoake, a carpet salesman], told me I was too thin and I was.
'I got the fright of my life when I stepped on the scales and saw that I was under 8st, but I sorted it out straightaway.
'I was 7st 12lb three days ago, so I ate like you wouldn't believe and now I'm happy to say I'm 8st 4lb.
'I got off the scales, went downstairs, had two slices of toast, then we went to McDonald's, had a hamburger and chips, then pasta Bolognese for lunch, and the biggest Chinese takeaway ever for dinner.'
Read the full interview with Kate Lawler and see the photos in Now magazine dated 29 August 2011 – out now! 
EXCLUSIVE VIDEO John James Parton strips for Now>>
EXCLUSIVE PHOTO GALLERY John James Parton is hot, hot, hot>> 
SEE PICTURES John James Parton's Big Brother story>>
MORE PICTURES Josie Gibson and John James' love story>>
PICTURES AND QUOTES John James Parton on life, love and Big Brother>>
PHOTO GALLERY Josie Gibson on John James, Sam Pepper and being a randy mare>> 
SEE PICTURES Big Brother – where are they now?>> 
SEE PICTURES Ultimate Big Brother contestants>>
NEW PICTURES Josie Gibson meets her Ultimate Big Brother housemates>>
SEE PICTURES Big Brother's hottest housemates>>
SEE PICTURES Big Brother – couples quiz>>
SEE PICTURES Big Brother – where are they now?>>