If only Kate Middleton AKA the Duchess Of Cambridge was our desk neighbour
It's a pretty exciting time of year at the moment in offices around the country, you've got Christmas parties, Xmas jumper day, those cheeky office snogs under the mistletoe.
But generally the average 9-5 tends to be pretty dull, right?
Well you need to go and get yourself a resident Kate Middleton, AKA Duchess Of Cambridge in the office because she looks like a right laugh to hang out with!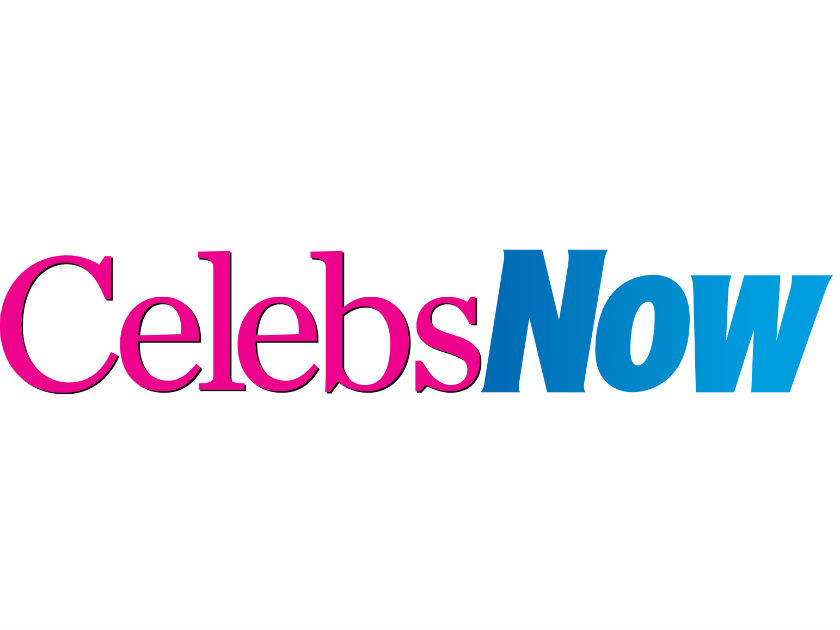 Kate – along with hubby Prince William – headed into the Big Smoke for ICAP's 23rd Annual Charity Day on Wednesday and as well as striking some deal and getting all Wolf Of Wall Street (minus the illegal shiz) on us it seems like they had a right LOL!
WATCH KATE MIDDLETON DO A SILLY WALK 
Check out the gallery above to see why we want to work with Kate from this day forward…
VIDEO: Kate and William's cute love story 
Lydia Southern