As Kate Middleton, the Duchess Of Cambridge, steps out for a formal reception while on tour in Canada, fans have noticed she is looking smaller than ever
Kate Middleton and Prince William, AKA the Duchess and Duke of Cambridge, are currently on tour in Canada along with the two cutest kids EVER in the Royal family, Prince George and Princess Charlotte.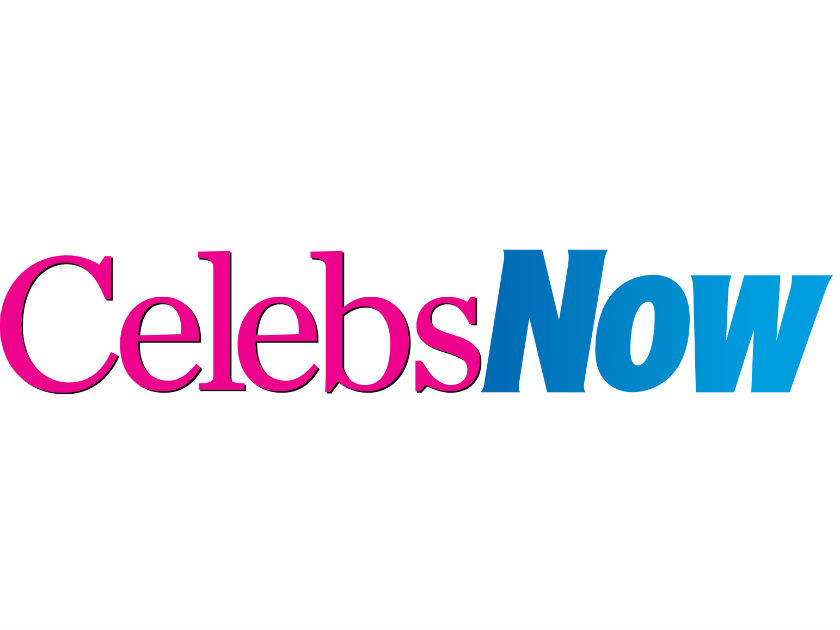 And while Kate has been looking every bit as stunning and classy as ever, the latest pictures of the 34-year-old have caused fans to be concerned.
SEE KATE'S CANADA TOUR WARDROBE 
Kate and William attended a reception at Government House in Victoria, during the third day of their tour and while Wills pulled out his trusty suit, Kate turned heads in a £1,000 red Thornton Bregazzi dress with the royal family's diamond maple leaf brooch.
But people seemed taken back by how thin she seemed.
Comments on the Duchess's latest look included things like…
'She's so beautiful, but she's just too thin. If she was curvy, she would be a knockout' one fans wrote.
While others included: 'Kate again looks wonderful but getting very thin', 'She's a gorgeous lady, but she could do with having a few kebabs now and then,' 'Kate's looking gaunt. Look at her thin arms', 'She looks gorgeous but there's no denying she's worryingly thin. And we only see pictures, in person she'd be even smaller' and 'Too thin, her collar bones really stand out.'
Of course, we all know that 5ft 9″ Kate is a fan of a healthy lifestyle and is said to enjoy things like running, Pilates and is often spotted on the beaches in Norfolk walking the beloved family dog Lupo. So while fans maybe worried, we're sure Kate isn't doing anything to spark concern. No doubt Prince George, three, and one-year-old Princess Charlotte give her the run around too!
When her and Wills were planning the wedding rumours emerged that that her mum Carole introduced her to a low-carbohydrate The Dukan Diet and soon after that the recipe book was on bestseller lists worldwide.
What do you think? Tweet us @celebsnow
WATCH KATE AND WILLIAM'S LOVE STORY IN PICTURES