Can you see it?
Kate Middleton often catches everyone's attention for all sorts of reasons, from her enviously gorgeous hair to her cute outings with her young children Prince George and Princess Charlotte.
But we seriously did NOT expect what fans have noticed about her following a public appearance this week…
REVEALED Kate Middleton's 96p secret to flawless skin!
For the reason observers have been talking about her now is because they think they've spotted an image of Casper the Friendly Ghost in her knee. Yes, you did read that correctly.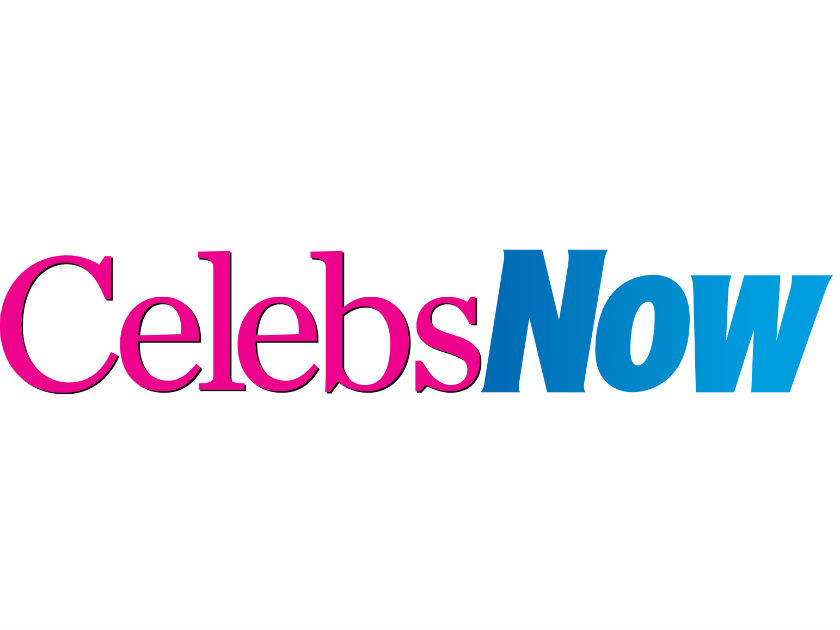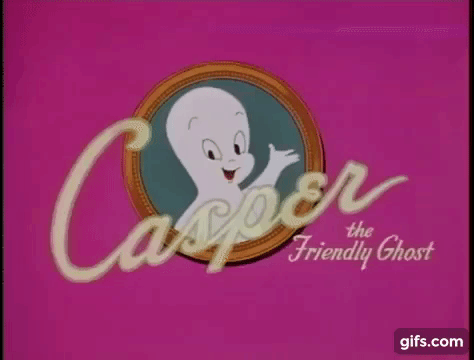 Snaps of the Duchess of Cambridge, 35, visiting the Victoria and Albert Museum in London to open a new wing of the site quickly started circulating online when fans claimed to have seen the bizarre likeness.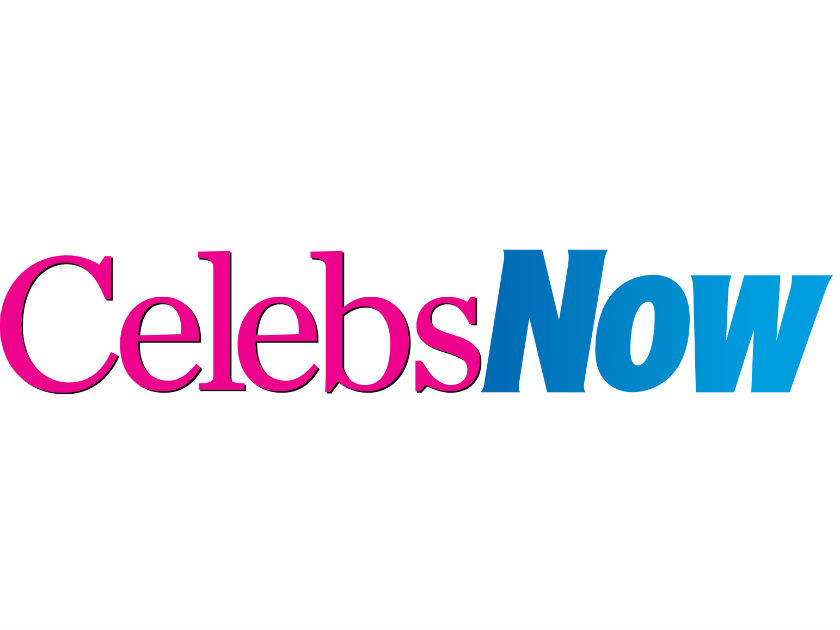 Kate exposed her legs in an above-the-knee Gucci dress for the event on Thursday, meaning her kneecaps and the similarity to cartoon character Casper were there for all to see.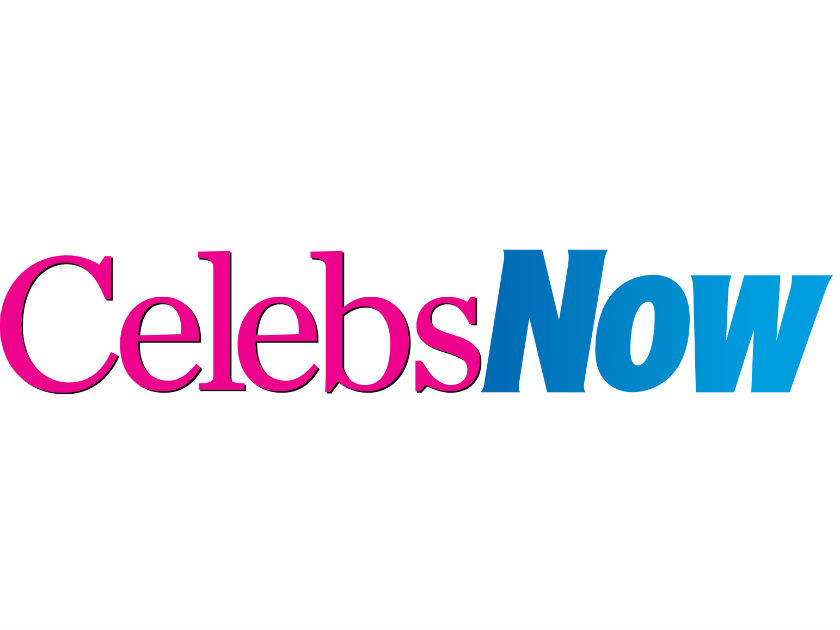 Casper the Friendly Ghost was a popular cartoon first created in the 1930s (who knew?) but is better known for the live-action 1995 film starring Christina Ricci.
Many internet users think the mum-of-two's knee features what looks like the face of the ghost complete with indents for his eyes and mouth. Now there's something we never thought we'd say…
'That's hilarious, I see it plain as day,' one observer wrote, whilst another commented: 'Once you see it you can't unsee it lol'
The rather unusual comparison was made by fans on a Reddit forum whose users have apparently spotted other face-in-knee incidents amongst other famous faces, with Miley Cyrus and Selena Gomez just some of the stars featured for having 'baby face knees'.
Whilst Kate looks to have a cute lil' ghost on her knee, it seems that Miley has the image of actor Seth Rogen.
Guess that's another thing we'll never un-see now…
All weird kneecaps sightings aside, Kate looked lovely as she visited the V&A to open the Exhibition Road Quarter.
She's since been spotted (minus Casper) at the opening day of Wimbledon on Monday.