The Babyshambles singer wants to take it to the stage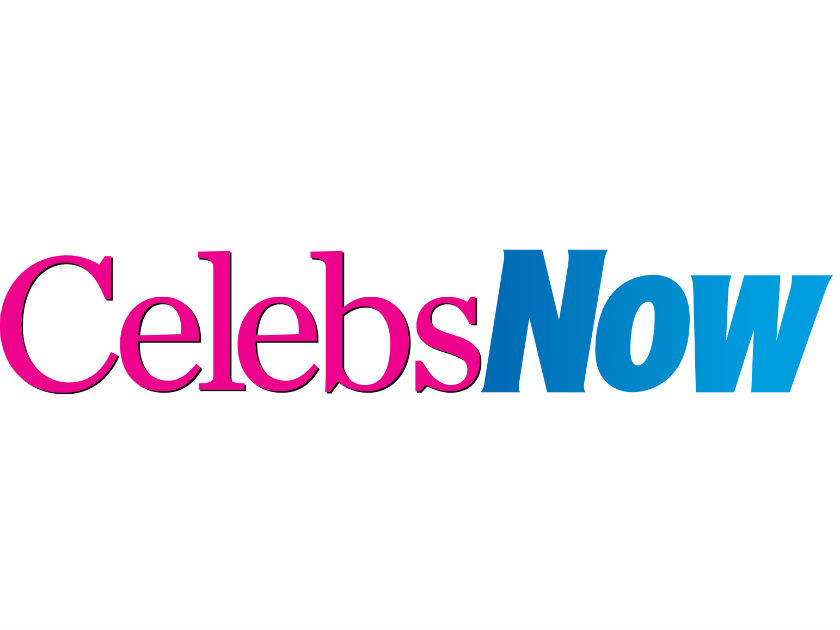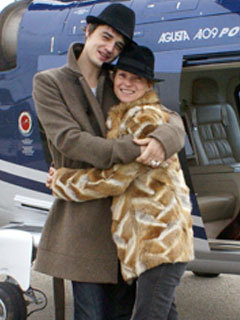 Pete Doherty and Kate Moss penned a musical before they split.

The supermodel, 33, dumped the singer, 28, last month after claims he'd cheated on her.

But before the bitter break-up they started to create the beginnings of a musical.

'They made a very creative couple,' a source says. 'They worked on ideas for a musical and made short movies together.'

And Pete is considering trying to get the show – which centred around a love tale of two star-crossed lovers – on stage.

'Pete thinks it would be such a waste if he scrapped all the material they created together,' the source tells The Sun.

Meanwhile, Kate is reported to have found a new man. She was snapped looking sheepish with a mystery fella yesterday.