Sienna's closeness to Rhys Ifans pushes Kate over the edge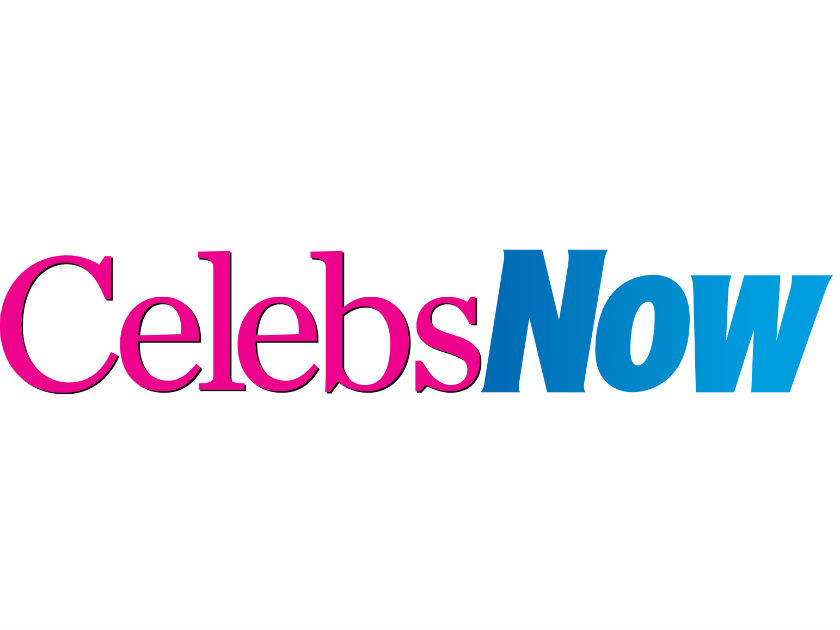 Kate Moss and Sienna Miller allegedly had a huge catfight at a friend's wedding on Saturday.

The supermodel's said to be fed up because Welsh actor Rhys Ifans – one of her long-time party pals – is so close to Sienna, 25.

So when Rhys and Sienna arrived at the wedding reception, Kate, 33, is said to have boiled over.

'Kate had a go at Sienna and accused her of stealing her style,' claims a witness.

'She was ranting on about how Sienna was now trying to steal her lifestyle and her friends too.

'It was really cutting and everyone was listening to them.

'A few drinks had been sunk by the time Kate said it and Sienna had plucked up some Dutch courage too. She gave Kate as good as she got.'

The warring models were only parted, it's claimed, when Sadie Frost stepped in.

'Sadie stood between them and reminded them that it was a wedding and that they should show some respect,' an onlooker tells the Sun.

'Sienna was in the mood for carrying on the scrap but Rhys persuaded her to call it a night.'

Sadly for Kate, the verbal slanging match didn't help much: Rhys and Sienna were spotted chatting on Sunday morning at the set of her new movie Hippie Hippie Shake.

Phil Boucher