She's horrified by Pete Doherty's press relevations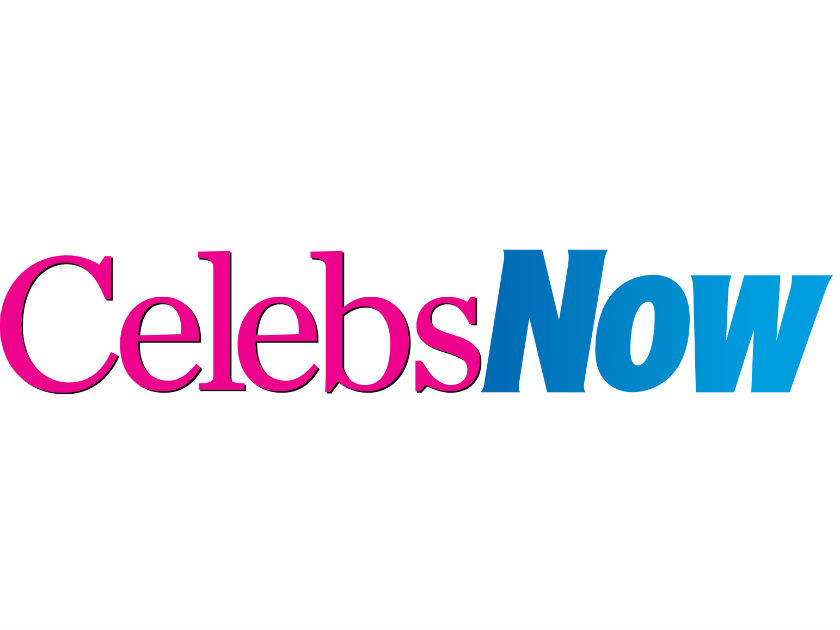 Kate Moss fled to Spain yesterday – to get away from ex Pete Doherty.

The supermodel, 33, is staying at a pal's villa in Marbella because Pete, 28, revealed secrets about their relationship in the press.

Kate, who hasn't been seen at her own London home since the split, is hoping that spending a couple of weeks away with friends will cheer her up.

And in a drastic bid to move on, she's even reported to be seeing a therapist.

'Her friend Bobby Gillespie, from Primal Scream, recommended a therapist,' a source tells The Sun.

'Kate wants to sort out why she has this self destructive side when it comes to having relationships.'

Don't let Pete get you down, love.