Supermodel goes back to old look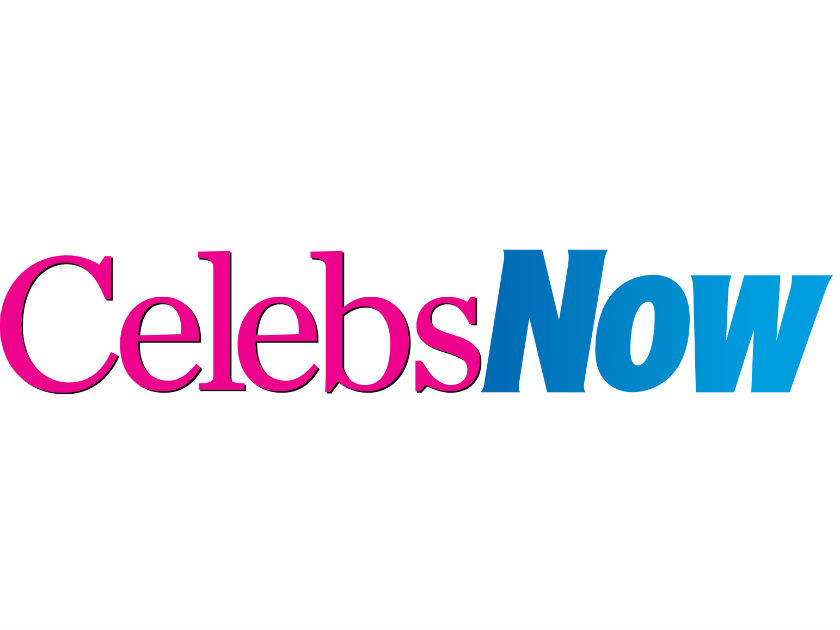 Kate Moss has ditched her new chunky fringe – after just 5 months.

Stylist pal James Brown gave the supermodel the snip back in October.

But when she stepped out in London on Wednesday, Kate, 34, had switched back to her old centre parting.


Jamie Hince moves in with Kate Moss>>
Kate Moss sunbathes topless with mystery man>>
Kate Moss and fella row over her getting together with Pete Doherty>>
Kate Moss rows with new fella>>
REVEALED: Kate Moss's new fella>>
Kate Moss calls Pete Doherty The Slug>>
Kate Moss celebrates her birthday…without Sadie Frost>>
Kate Moss leaves birthday party early>>
SEE PICS of Kate Moss's birthday party>>
Kate Moss to hold 34-hour party>>
Locals complain about Kate Moss>>
H&M drop Kate Moss over drug claims>>
SEE Kate Moss's exclusive Topshop range>>
See Kate Moss at Topshop's official site>>