Supermodel wears same jacket no fewer than 10 times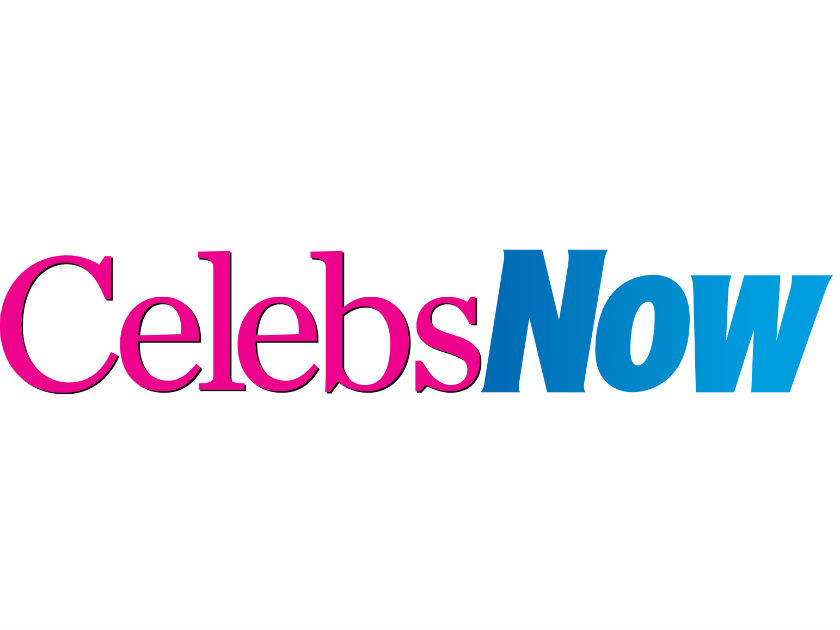 Kate Moss doesn't wear clothes once and send them to the charity shop – she likes to recycle things over and over and again.

The 33-year-old supermodel owns one of the most enviable wardrobes in the world, but she has been pictured in the same black tuxedo jacket no less than 10 times in the past two weeks.

Seems that the thrifty fashionista likes to get her money's worth.

Her smart Yves Saint-Laurent jacket costs a whopping £1,315 but it's proving a good investment.

Kate has even been photographed wearing it two days in a row (see picture).


Katie Evans