Supermodel's neighbours feel safer now she's a local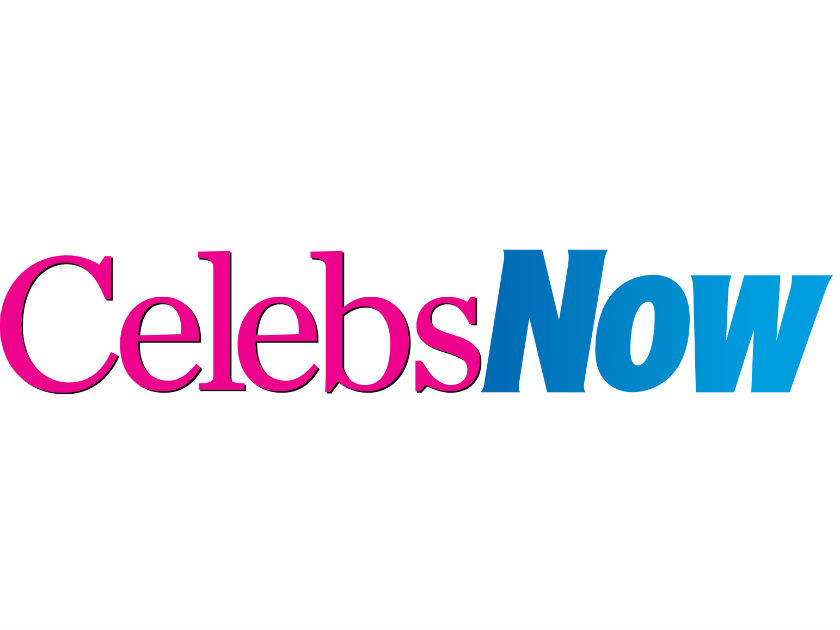 Kate Moss has been welcomed into St John's Wood – because of the heightened security the supermodel has brought to the area.

Swarms of paparazzi and a beefed-up police presence have helped reassure residents following a spate of crimes in the North London neighbourhood.

'There's no question that the police presence is both bigger and more visible now that Kate's a local,' says one neighbour.

'The paparazzi take it in turns to walk around the estate. It's like having a few dozen grown men perform neighbourhood watch – for free.'

Kate, 34, brought her new home for a reported £8m at the end of last year.

Danielle de Nervaux