Supermodel and Girls Aloud star have barney at V Festival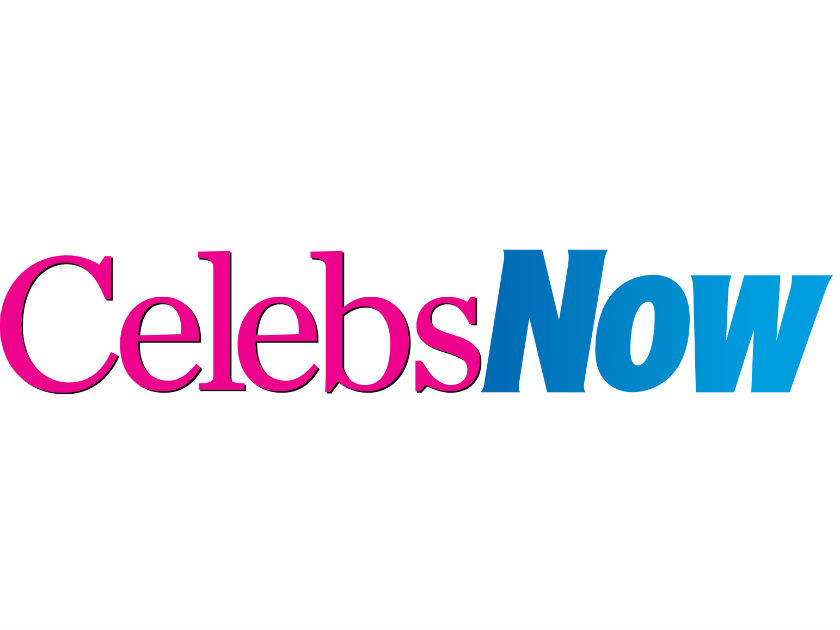 Sarah Harding was left in tears after having a bust-up with Kate Moss at the V Festival.

The Girls Aloud star, 26, was sat at a table reserved for the supermodel, 33, in the Bacardi B-Live tent.

Kate is said to have thrown a strop to get Sarah removed from the VIP section.

'Who are these people?' Kate screamed. 'There's too many of them. I'm not going in there, no chance. Get them out!'

Sarah locked herself in a loo for nearly an hour in floods of tears after being forced to leave.

'Sarah was really upset and kept saying: "What have I done?" She refused to come out,' a source tells the Daily Mirror. 'No amount of apologising was going to budge her.'

But the tables were turned on Kate, literally.

She was banned from the side of the stage during Kasabian's set because she didn't have the right passes.

What goes around, comes around.


See our V Festival photo gallery>>