Will they or won't they and does anyone care?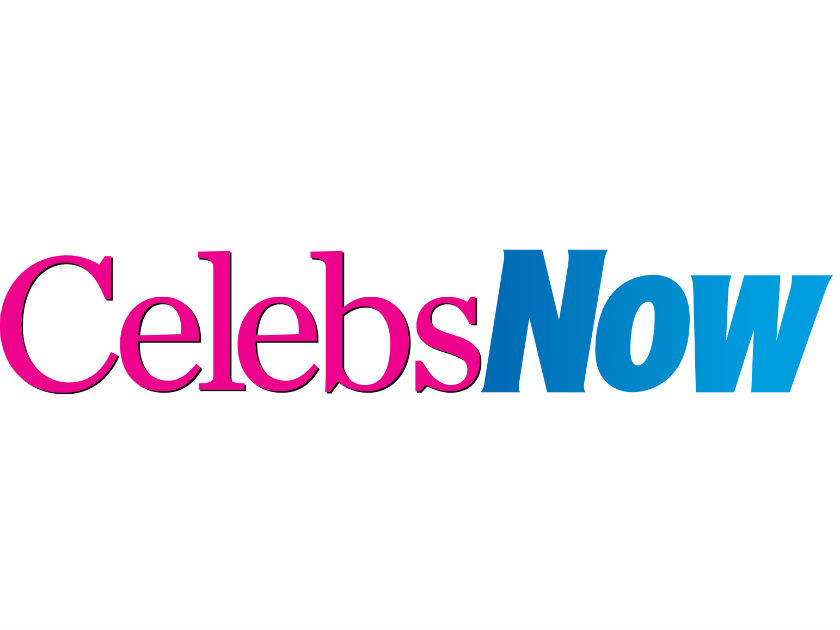 It has to be one of the more boring debates in Celebland, but Kate Moss has sparked yet more speculation that she'll wed Pete Doherty after emerging from a bar wearing a diamond ring on her left hand.

The 33-year-old model was spotted drinking with Pete and actress Selma Blair in London's Connaught Hotel, before they left to go to the Groucho club.

Rumours about a rock 'n' roll wedding have been knocking around since the couple made a commitment to one another at a Buddhist ceremony in Phuket at the New Year.

But earlier this month, the romance took a downturn when Kate reportedly dumped Pete after seeing a set of pictures allegedly showing him injecting himself with cocaine in Thailand.

It must have been a huge shock – he being a teetotal vegan Buddhist an' all (not).