Supermodel set to cash in on brand Moss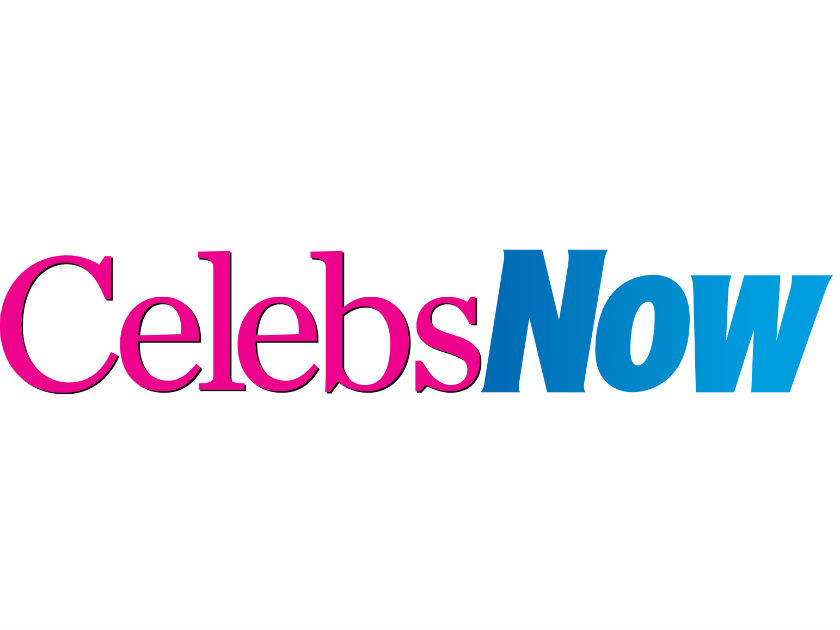 Kate Moss is considering launching her own beauty range.

The 32-year-old supermodel has already signed up to design a range of clothes for Topshop – a deal that it's thought will earn her £3million.

An insider tells the Daily Mirror: 'Kate is incredibly canny and she wants to start cashing in on her own brand.

'Three years ago she would never have done something like this but she's looking to the future. She want's to be known for more than the cocaine scandal or having a druggie boyfriend.'

Kate has showed off a new side to herself already this week.

On Wednesday night she starred in the Little Britain Comic Relief special as Vicky Pollard's sister. And from the look of this snap of her celebrating with David Walliams afterwards, it looks as if more collaborations could be forthcoming.