Supermodel has fashion disaster at Golden Couture party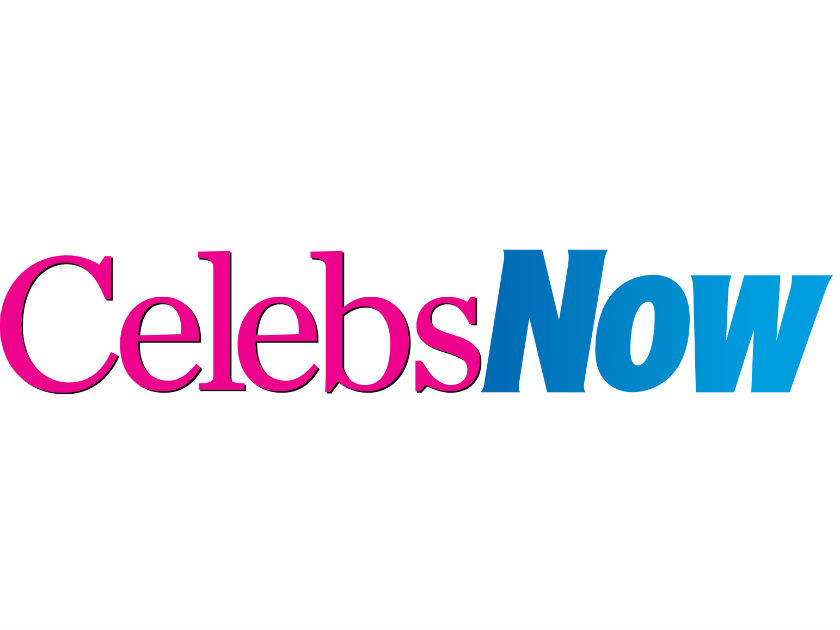 Kate Moss has ruined a full-length Christian Dior dress that cost her an estimated £4,000.

The supermodel arrived at the Golden Age Of Couture event at the Victoria and Albert Museum in Kensington, London, looking ravishing in a 1940s vintage silk gown.

But she left in tatters after Courtney Love accidentally trod on her 3-foot train.

A few tiny tears opened up and became a series of rips as the evening wore on and the fragile fabric began to disintegrate.

Kate, 33, didn't fret, she simply rolled up the hem and turned the frock into a mini by tying the train into a thigh-high knot – and carried on partying.

She piled into a taxi 3.30am looking slightly dishevelled but still stunning.


Alison Adey