Jamie Hince says he can't stand the industry that made his girlfriend a multi-millionaire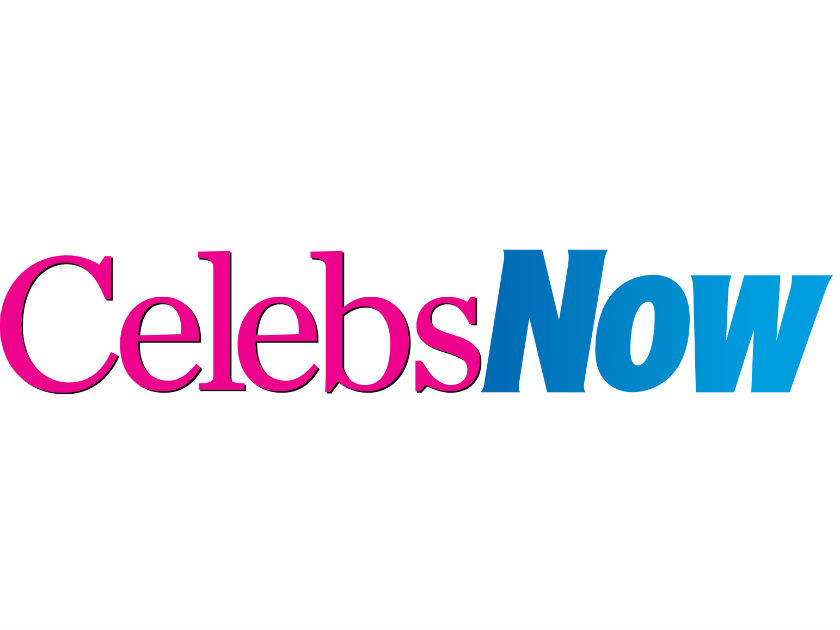 Kate Moss's new boyfriend Jamie Hince has revealed that while he's smitten with Kate, he can't stand her job.

The pair hooked up in August and the Kills guitarist says he hates being harassed by the paps – and despises the fashion industry.

'I really like Kate but I don't like the attention,' he tells the Daily Mirror.

'I hate fashion, in fact I f**king hate fashion. I don't go to the shows I just think they're f**king stupid.'

And to prove his point, the 39-year-old decided not to join Kate, 33, at Naomi Campbell's Fashion For Relief charity catwalk show on Thursday.

Instead he hung around at The Living Room in North London ranting about his hatred for Kate's profession – until the lady herself came and swept him away from the journalists.

Loathe the attention do you, Jamie? Hmm.

Alison Adey