Jude Law's ex ditches TV presenter Alex Zane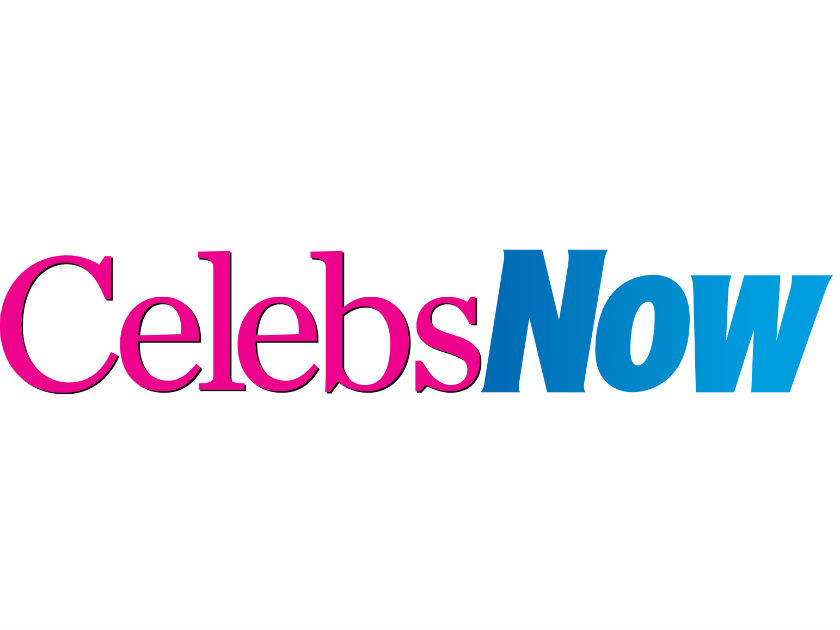 Mum of four Sadie Frost, 41, has dumped her toyboy lover – reportedly on the advice of friend Kate Moss.

Fashion designer Sadie took TV presenter Alex Zane, 27, to meet Kate over dinner at London's Ffiona's restaurant – and it's claimed the supermodel was unimpressed.

Sadie and Alex have been dating since October but now their romance has come to an end.

A source tells the Daily Mirror: 'Kate wants the best for Sadie, and doesn't want to see her sad again like she was after splitting from previous lovers.'

Sadie has been notoriously unlucky in love. Her first marriage to singer Gary Kemp ended in 1997 and she divorced her second husband Jude Law in 2003 after six years.