Supermodel in talks about a signature fragrance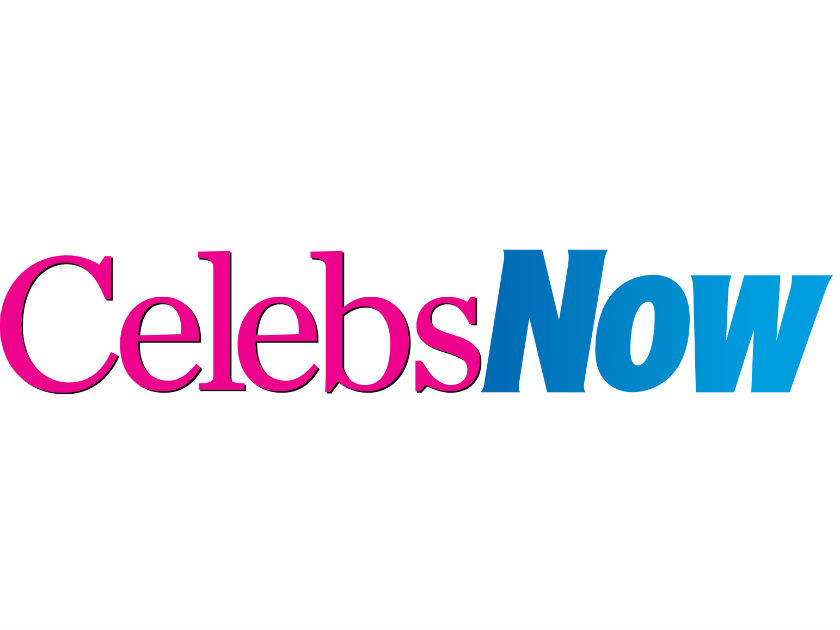 It looks as if Kate Moss is set to launch her own perfume.

The 32-year-old supermodel is said to have signed a deal with Coty, the same brand that has helped J-Lo, Sarah Jessica Parker, the Beckhams and Gwen Stefani create their own signature fragrances.

Coty has so far refused to confirm any details of a contract.

Kate is already busy designing her own fashion range for Topshop so, if the deal does go ahead, she'll have to make time to do a bit of expert sniffing.

Let's just hope the finished product isn't called called Eau de Pete. We quite like the sound of Simply Croydon.

Click here to see what's new in our photo gallery>>