Make-up brand rumoured to want fresh face to replace the supermodel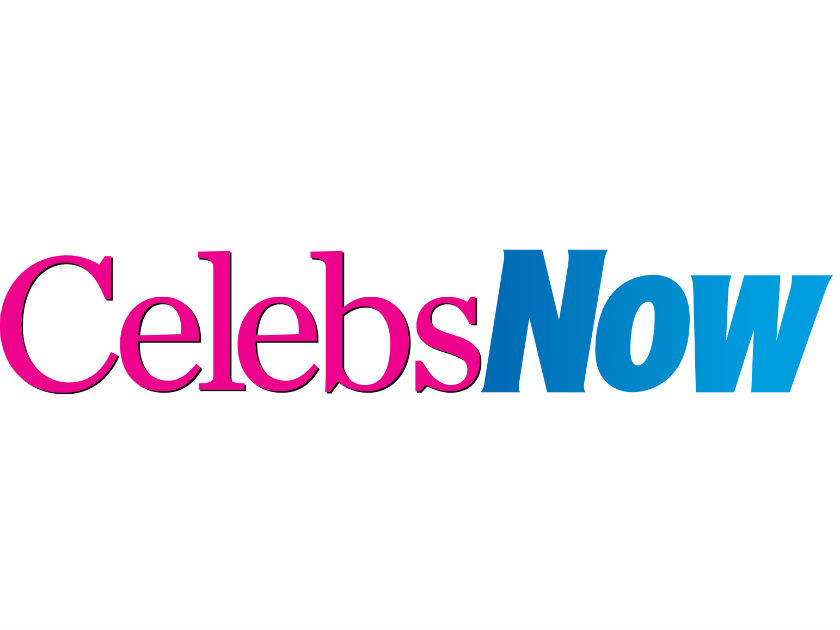 Kate Moss's contract with Rimmel London will not be renewed when it expires later this year, claim insiders.
The cosmetics firm is said to want either Alexa Chung or actress Gemma Arterton, 22, to replace her.
T4 presenter Alexa, 24, is believed to have impressed bosses in secret screen tests.
'There have been rumblings for some time about Kate being replaced by a younger model,' a source tells the Daily Mirror. 'She's been amazing for the brand, but they want a fresh face.
'Alexa is one of the hottest faces out there. Not only is she beautiful, she's savvy, sexy and has loads of attitude.'
Kate, 34, has been the face of the brand since 2001.
A spokesperson for the company has denied the rumours: 'Kate remains the face of Rimmel London and will continue to appear in campaigns for the foreseeable future.'
Meanwhile, a tabloid has claimed that Kate and boyfriend Jamie Hince, 39, are planning to marry in September in the grounds of her Cotswolds home.
'Kate has told her family she's planning the bash for early in September,' a source tells The Sun.
SEE VIDEO Kate Moss in Rimmel London ad…

Kate Moss tells fans: I'm getting married >
Kate Moss has her own black cab>>
See Kate Moss licking Jamie Hince here>>
Kate Moss's boyfriend Jamie Hince hits out at media intrusion>>
Jamie Hince moves in with Kate Moss>>
Kate Moss sunbathes topless with mystery man>>
Kate Moss and fella row over her getting together with Pete Doherty>>
Kate Moss rows with new fella>>
REVEALED: Kate Moss's new fella>>
Kate Moss calls Pete Doherty The Slug>>
Kate Moss celebrates her birthday…without Sadie Frost>>
Kate Moss leaves birthday party early>>
SEE PICS of Kate Moss's birthday party>>
Kate Moss to hold 34-hour party>>
Locals complain about Kate Moss>>
H&M drop Kate Moss over drug claims>>
Kate Moss co-writes track for Babyshambles>>
Pete Doherty and Kate Moss duet in KP Nuts 2>>
SEE Kate Moss's exclusive Topshop range>>
See Kate Moss at Topshop's official site>>