Model gears up for chavtastic makeover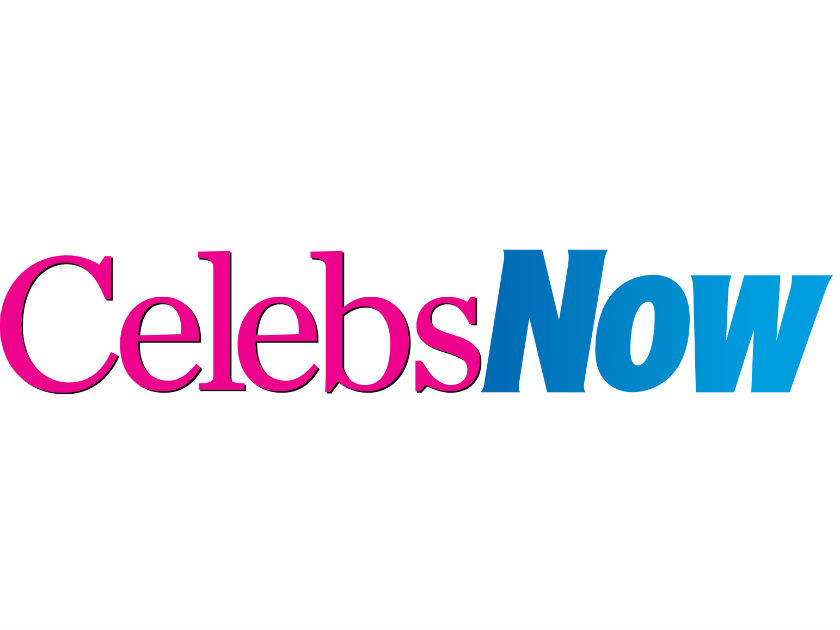 Kate Moss is set to ditch her super-chic style and do a 'Vicky Pollard' for a Comic Relief Special.

The ultra-cool 32-year-old model will don a shellsuit and some bling for the sketch alongside Matt Lucas's well-loved character.

His comedy partner David Walliams tells The Sun: 'Kate is funny in her own right so we think it'll be brilliant.'

Wonder if the Queen of Cool will love her new look so much she'll stay like that? You must be chaving a laugh!

Look out for the special next year in March.