Supermodel is newest arrival at Madame Tussauds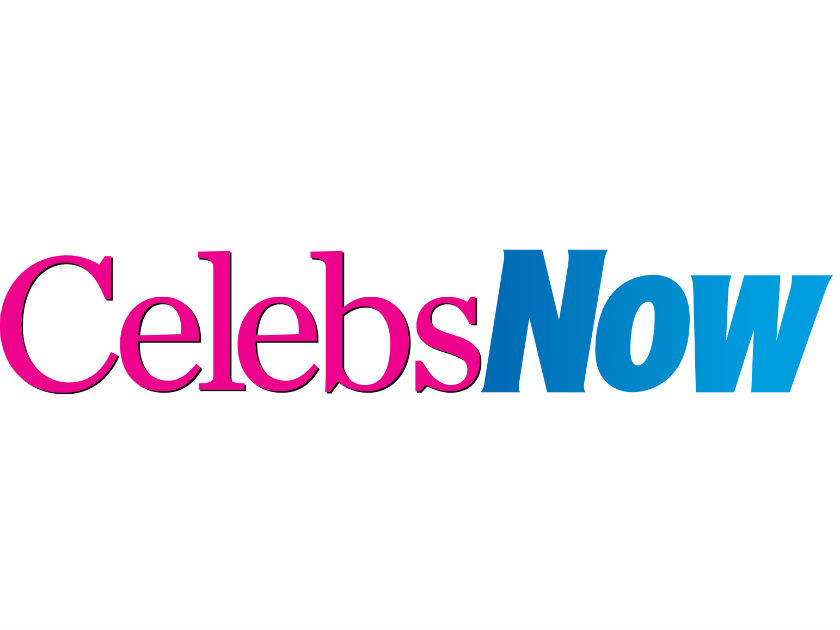 If Madame Tussauds needed to boost its cool factor, its latest waxwork's certain to have the desired effect.

Today sees the unveiling of Kate Moss alongside the hundreds of figures – including Angelina Jolie, Kylie and Madonna – at one of London's most famous tourist attractions.

And, by all accounts, she's set to be one of their most popular faces.

A spokesman says: 'We've been asked by so many people to include Kate at the attraction because she's such an inspirational trend setter.

'Plus, they're captivated by her timeless beauty and enigmatic personality that we've captured in the figure.'

Miss Moss even picked out the outfit – a little black dress – for the figure herself.

Good choice, Kate. Your doppelganger looks just as stylish, wonder if it has the same bad taste in men?