Singer reckons X Factor winner doesn't represent normal girls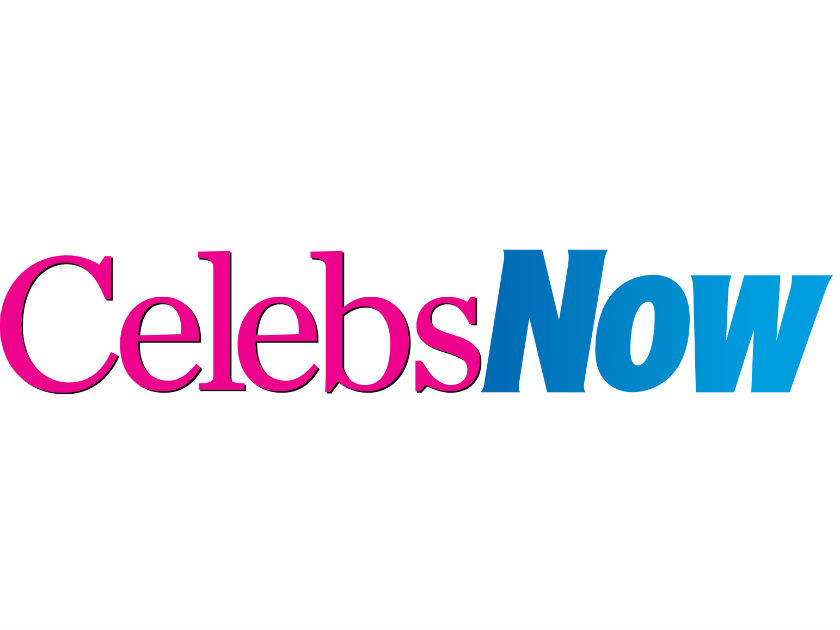 Kate Nash has defended her shock triumph over Leona Lewis at last month's Brits.

The singer caused an upset when she robbed the X Factor winner, 22, of her hotly-tipped glory in the Best Female category.

But Kate, 20, insists that the gong recognised the fact that she's a genuine artist.

'Leona seems like a really nice girl,' she admitted at a music festival in Texas. 'But I think it was really good I won it because I started this myself. I'm not a manufactured, size zero pop artist who is going to bring out her own perfume and clothes range.

'There are teenage girls who grow up wanting to kill themselves because they can't be as pretty as the girls in the magazines. But I'm quite normal, so it's great.'

Meanwhile, Leona was denied the top spot in this week's single chart as Duffy held strong with Mercy.




See Kate Nash's Pumpkin Soup single in this video…
http://www.youtube.com/watch?v=VH2yvdGM7YA&hl=en


SEE VIDEO of Leona Lewis performing Bleeding Love at the Brits…
http://www.youtube.com/watch?v=Eu2YBgE3B_s&rel=1


Leona Lewis's Brits stage fright>>
SEE VIDEO Leona Lewis, Mika and Take That lead Brit nominations>>

See Leona Lewis's Bleeding Love in this video…
http://www.youtube.com/watch?v=_KEjAo8Yqfc&rel=1


Leona Lewis has bust up with boyfriend>>
Leona Lewis to buy dream home in LA>>
SEE VIDEO Leona Lewis to appear on American Idol>>
SEE VIDEOS Leona Lewis finally knocked off the top of charts>>
Leona Lewis straightens her hair>>
SEE VIDEO Leona Lewis: I'm not brave enough to pose nude>>

See what all the celebs were wearing at the Brits>>