Katie is currently completing her 28-day course at The Priory


Despite taking some time away from the media in order to fulfill her 28-day stint in rehab, Katie Price has managed to make it into frequent headlines.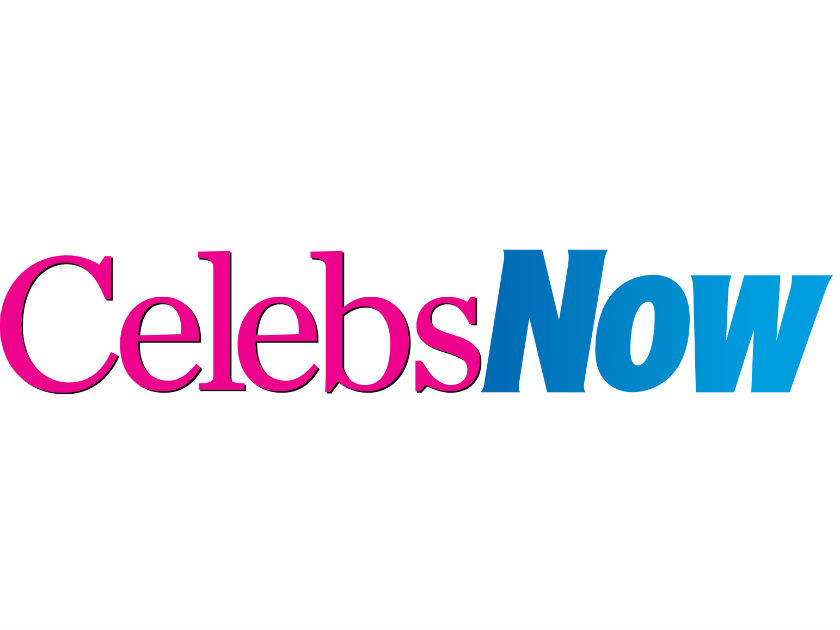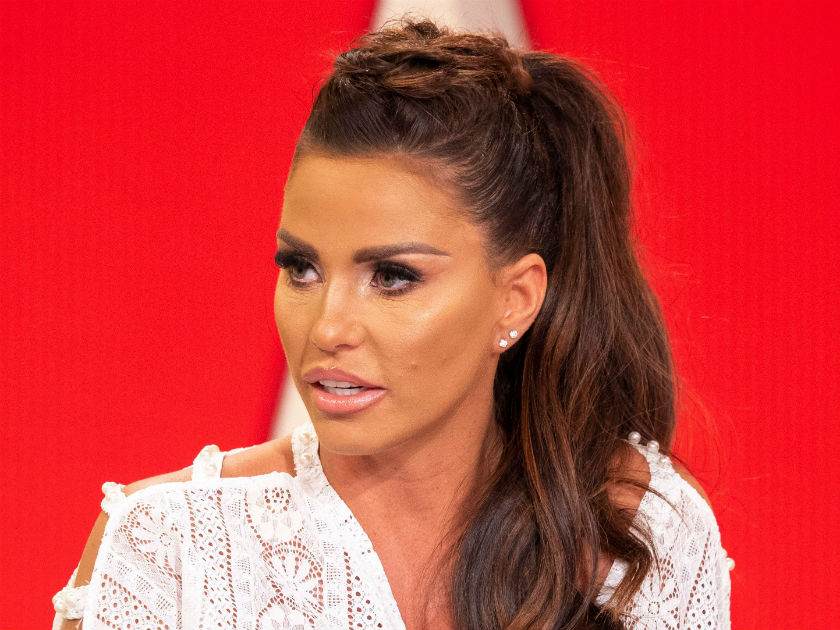 Currently participating in therapy following her admission into rehab due to PTSD struggles, Katie found herself in a spot of bother earlier this week following claims she'd been arrested.
More: Katie Price set to move into rehab FULL TIME after shock 'drink-drive arrest'
And, in a fresh bout of allegations, the mother of five is allegedly still receiving visits from bailiffs 'every week' due to her outstanding debts – despite her absence from her family home whilst completing her rehab program.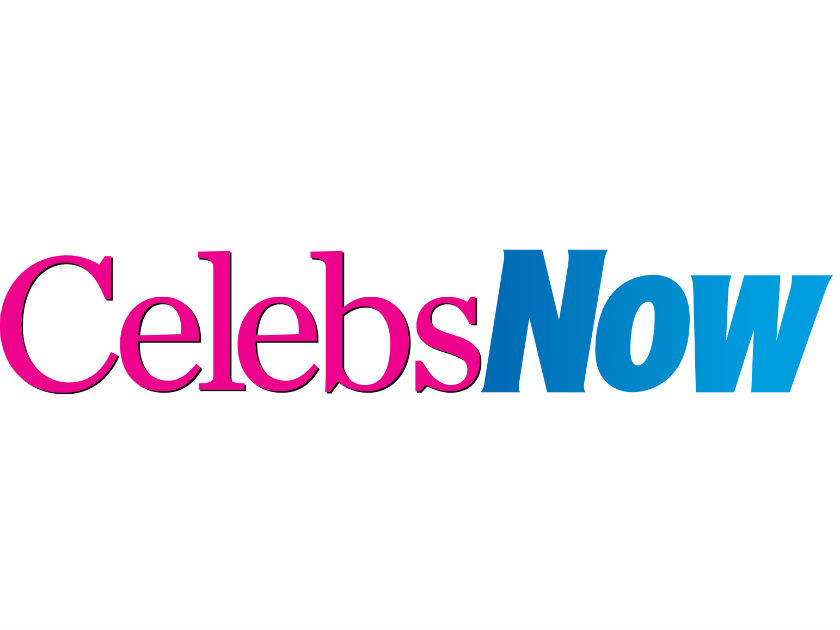 An insider close to Pricey shared with The Sun: 'Katie still hasn't paid off a lot of her debts so the door is always going with companies who want their money back.
'It's things like horse feed and supplies for the farm that have made deliveries but never seen the invoices get paid.'
The unnamed source continued: 'Katie can't do anything about it now she's in rehab – she's just focused on her recovery – and she doesn't have a ready supply of cash to pay bills.
'Her dad is staying on the property in a motorhome but she's just told him that they're her debts and she'll deal with them.'
CelebsNow have contacted a representative for comment on the allegations.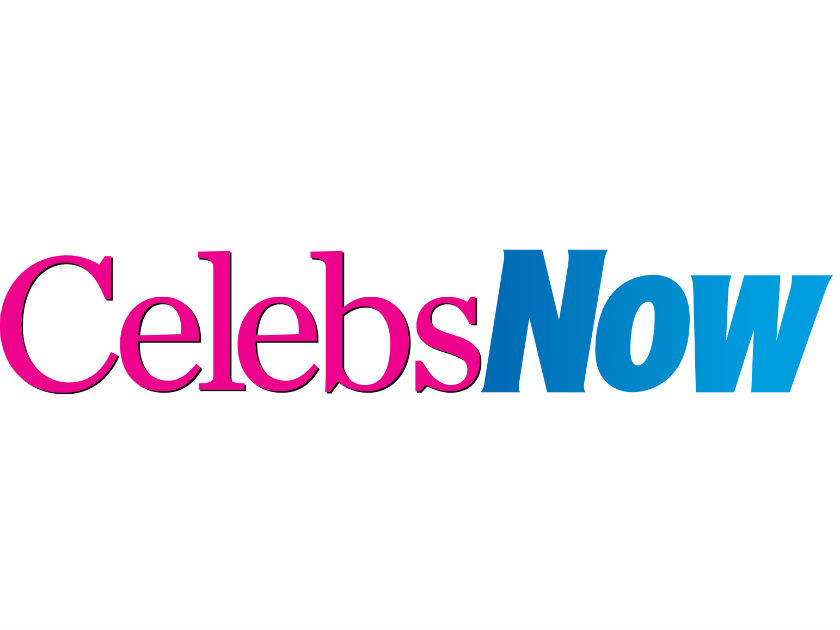 This isn't the first of allegations surrounding Katie's visits from bailiffs, as estranged husband Kieran Hayler told The Sun that when he lived with Katie, 40, bailiffs were 'always' coming around to her £2 million Sussex mansion
He said: 'When I left that house, things weren't good and things were going downhill. There were a lot of bailiffs at that door, I'm telling you that now.
'There were a lot of times when I had to go down to them and lie and say she wasn't there,' he added.
Wishing Katie a speedy recovery during her time in rehab.