New footage has emerged following the news of Katie's 'arrest'.
In another explosive week of Katie Price news, it's understood the mother of five was arrested on suspicion of drink-driving in the early hours of yesterday morning.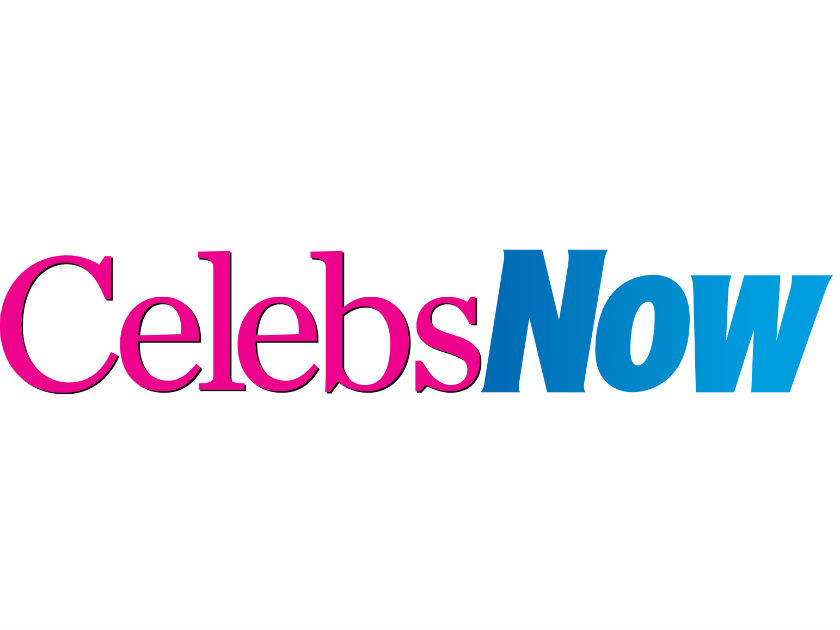 With the details of the 40-year-olds run in with the law currently unfurling within the press, the emergence of some new footage appears to show a distressed Pricey upset with paparazzi just days before.
More: Katie Price's family break silence with poignant message as she's released from police custody after 'drink drive' arrest
On Friday, the weekend leading up to Wednesday's incident, Katie took some time out of her 28 day rehab stint in order to let her hair down in swanky Mayfair club Annabel's alongside current boyfriend Alex Adderson, 25.
However, Katie didn't get the night away that she'd hoped for, as new footage shows the glamour model leaving the club to an unwelcome crowd.
In footage obtained by the Mail Online, a visibly annoyed Katie  had left the club to a flurry of paparazzi – whom she proceeded to launch a pretty foul mouthed tirade at.
In the footage, Katie ducks out of the club and into an awaiting car whilst concealing her face from the awaiting paps with her clutch bag.
Before fleeing off into the night, Katie is heard screaming 'I hope your f***ing wives die' at the photographers.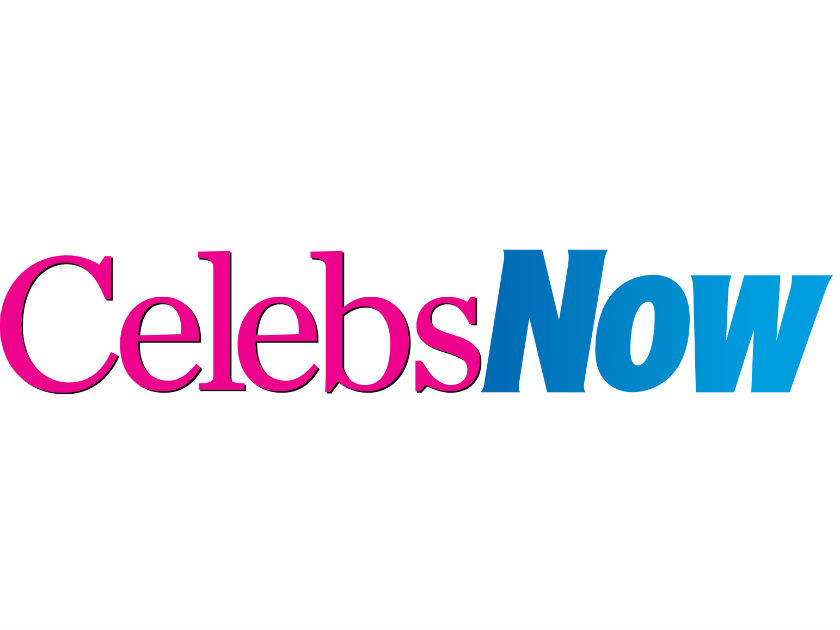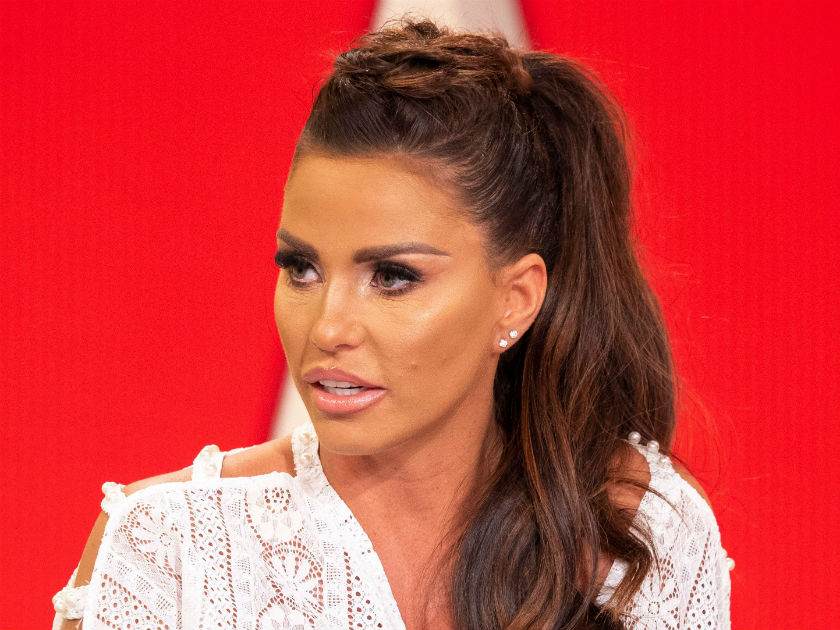 The pretty shocking footage follows confirmations that Katie had been taken into custody regarding a 'crash' – in which she had managed to steer her trademark pink range rover into a bush after celebrating ex boyfriend Kris Boyson's 30th birthday.
A spokesperson for the Met has confirmed the arrest of a '40-year-old woman' who was ' arrested on suspicion of drink driving' and 'taken to a south London police station where she remains.'
Yesterday, Kris was spotted visiting the station which is believed to have held Katie, looking visibly stressed in the same clobber as the night before.
There has been no further word from reps for Katie regarding her current situation in The Priory. Wishing her a speedy recovery.