Kate Thornton on being a mum to eight-year-old son, Ben.
TV Presenter Kate Thornton, 43, is mum to son Ben, eight, with ex-fiance Darren Emerson. Now caught up with her to chat about family life…
Hiya Kate! What are you like as a mum?
Nowhere near as strict as I thought I'd be and way more laidback now that I'm through the torture of those early sleep deprived years. I won the lottery-of-parenting with my son. He's a good, kind soul who's nothing but a pleasure.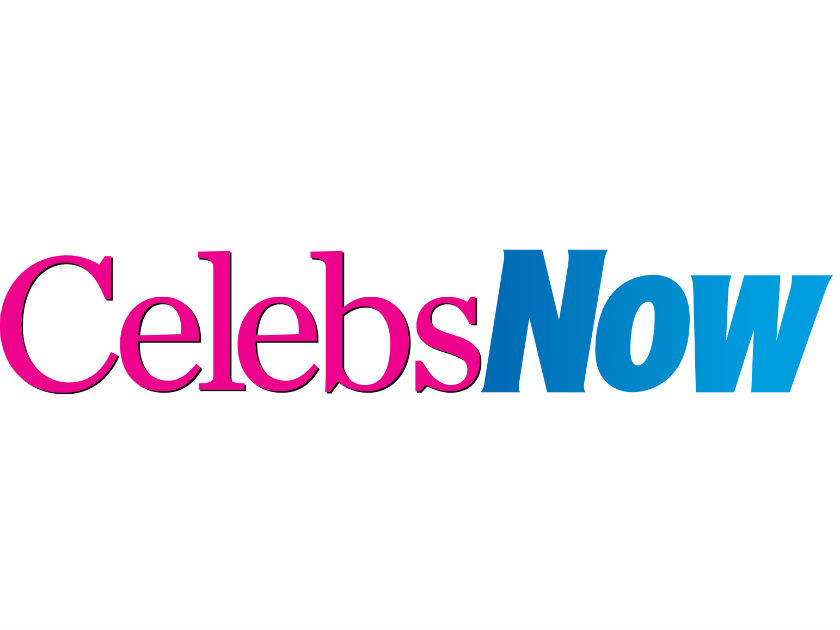 So Ben never misbehaves?
I honestly can't remember the last time he did anything naughty. Ben has this sense of right and wrong; when he was younger he used to put himself on the naughty step, even when he'd done nothing wrong!
What a darling! Are there any favourite family movies you watch together?
Bugsy Malone is the current favourite, as is Zootropolis. I've tried to get him into Grease too which he says he loves, but I suspect he's being polite!
How about favourite children's books?
At the moment we're working our way through the Horrible Histories collection. They're teaching me as much as they're teaching him! I've found myself reading Rotten Romans in the bath late at night!
Kate Thornton: My son pulled down my PJs in front of delivery man
(Now laughs) What's been your most embarrassing mum moment?
When Ben was three, he pulled down my pyjamas in front of the postman and I wasn't wearing underwear! My toes still curl when I think about it. The postman saw EVERYTHING. And he's still my postman.
We'd never live that down! Do you have an essential parenting product?
A first aid kit that comes everywhere with us. Ben and I are quite possibly the most accident-prone people walking this planet. Plasters, antiseptic cream and Calpol are a must!
TV star Claire Sweeney: 'Victoria Beckham is a good mum: she looks fabulous!'
Does Ben have a favourite meal that you cook for him?
Lasagne, shepherd's pie, fajitas, chicken korma and chilli crab linguine are firm favourites as is a trusty roast chicken.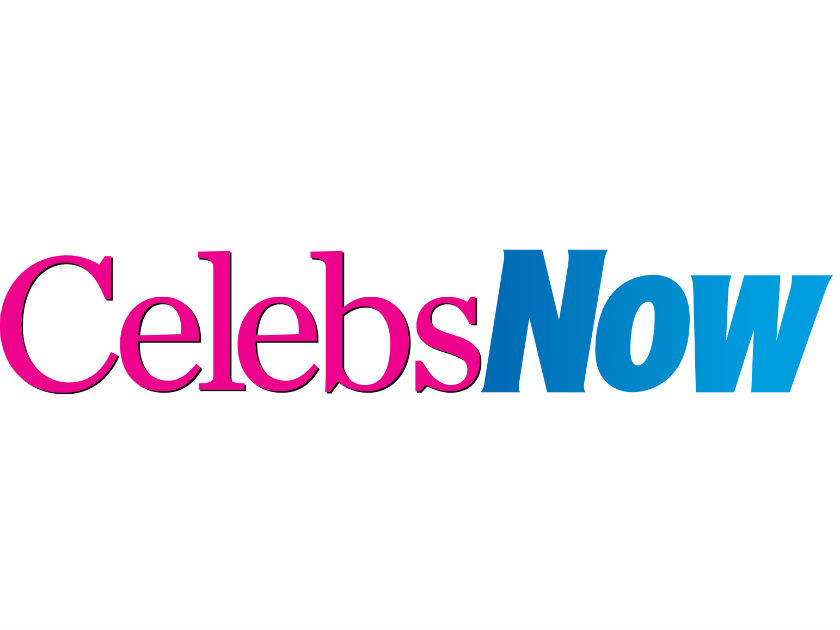 As a parent, what's been your biggest challenge?
The juggling, the working mothers guilt and the challenge of trying to do it all on your own. Starting my own business with TBSeen.com was very much born out of a need to change my working life to fit around Ben's needs.
Finally, what's your no.1 mum tip?
If it feels right do it. Just listen to yourself and your instincts because no-one knows you and your child better than you.
Compiled by Kate Thornton, Founder & Editor- in –  Chief of TBSeen.com