The Titanic star says nude scenes are terrible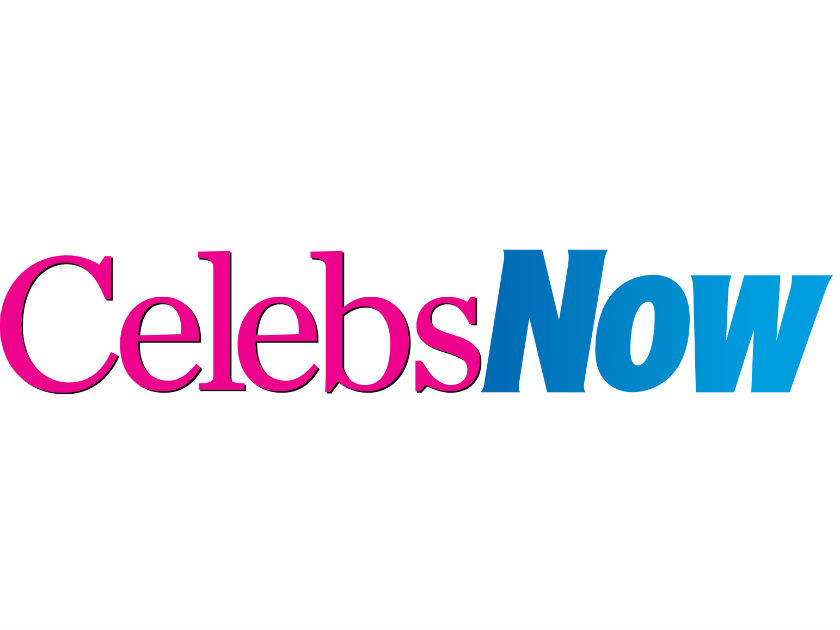 Kate Winslet has confessed that she hated filming the sex scenes in her new film Little Children.

She plays a mother having an affair with her friend's husband and says the thought of stripping off for the love scenes left her feeling 'awful'.

Kate, 31, told BBC Radio 1: 'When you get up in the morning and you know you are going to have to go to work and take your clothes off it's the worst day of your life.

'You feel awful. You feel sick. And you remind yourself you must never agree to do this again.'

The actress famously posed naked, wearing only a diamond necklace, in the blockbuster movie Titanic. She has also stripped off for roles in Heavenly Creatures, Hideous Kinky and Holy Smoke.

Kate is married to her second husband, director Sam Mendes. She is mum to daughter Mia, six, and son Joe, two.