Kate looks incred...
If there's one thing we know about former TOWIE star, Kate Wright – it's that she has an absolutely incredible bod.
And the Essex beauty has been showing off her amazing curves as she continues to soak up the sun in Dubai with boyfriend, Rio Ferdinand and his family.
Side note: are those two #couplegoals, or what?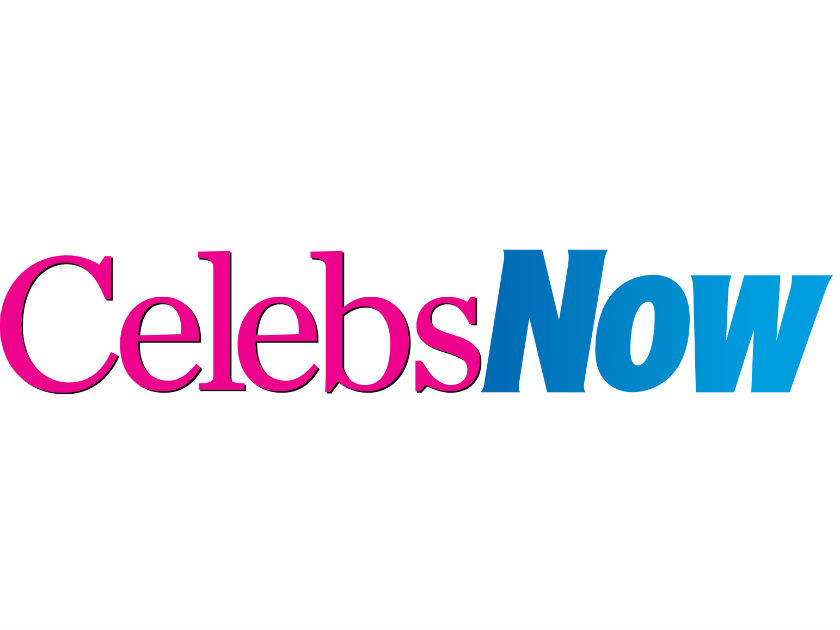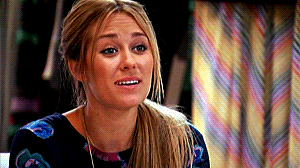 But while we've all been getting serious holiday envy from her pics, the 26-year-old has now shared a video to hit back at anyone who's criticised her figure.
Taking to Instagram, the reality star can be seen slumped in her chair, before jumping up to reveal her seriously toned tummy.
Pointing at her stomach, Kate tells the camera: 'I was caught like that the other day it happens to the best of us. But when I stand up I'm back to normal!'
Covering her bum with her hands, the bikini-clad telly star then walks away from the camera before joking: 'mind my bad bits!'
Although we can't see any 'bad bits' whatsoever, Kate wrote next to the funny video: 'I'll remember I have to stand up 24/7 or I'll be body shamed #passmeanothercocktail'. YES, girl!
MORE: Rio Ferdinand melts fans' hearts with adorable 'family' photo of Kate Wright with his children
And it didn't take long for the TOWIE star's 695k followers to react to the message, as one wrote: 'You look insane!'
'Amazing figure. Shouldn't have to explain yourself. Just lots of jealous people out there,' said another.
A third agreed: 'Your body is incredible! #goals', while a fourth added: 'You look amazing. Middle finger to anyone else who says otherwise!'
Kate's new post comes after boyfriend, Rio – who has three children with his late wife, Rebecca Ellison – shared an adorable photo of her with his kids this week.
The footie star snapped the sweet moment Kate held hands with his daughter Tia, 6, as his sons Lorenz, 10, and Tate, 8, walked alongside them down a corridor.
OKAY, these two are too much!