Poor Kate!
Kate Wright has sparked concern among fans after she shared a photo of her dislocated wrist yesterday.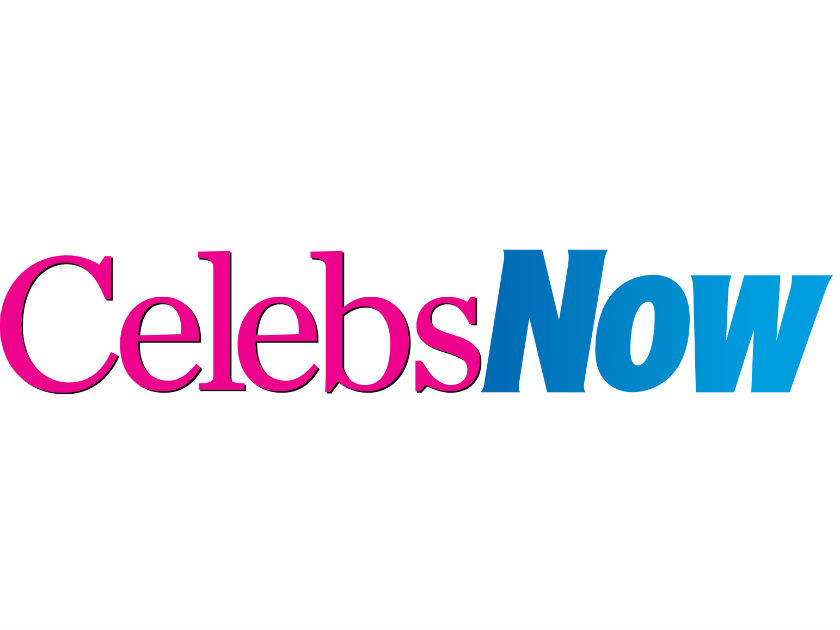 The former TOWIE star took to Instagram to to tell her 913k followers that she had suffered a nasty injury and even asked fans to 'send help'.
Next to a photo of her resting up in bed next to her dog with a cast on her arm, the 26-year-old wrote: '2 broken bones and a dislocated wrist…send help'.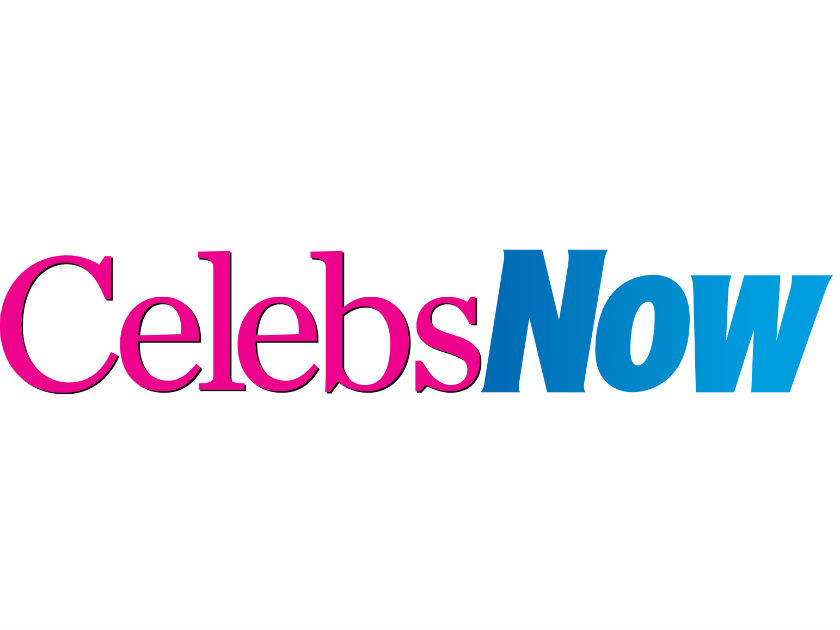 Following the concerning snap, many fans reached out to Kate on Instagram, with one writing: 'wishing you a speedy recovery kate x' 
More: Kate Wright reveals 'upsetting' family experience prepared her for being a stepmum to Rio Ferdinand's children
'Just looked at your story- What's happened to you!? I hope you're ok ❤', said another.
Although it's unclear how the reality star managed to injure herself, we reckon Kate's boyfriend Rio Ferdinand, 39, has been looking after his other half.
The pair – who have been dating since early 2017 – seem more loved up than ever, with Kate even hinting at the prospect of having children with the footie star.
Talking about Rio's three children Lorenz, 12, Tate, nine, and Tia, seven, she told You Magazine: 'The kids would like a little brother or sister; they say "I dreamt that you were pregnant."
'But right now we're just happy with our little unit.'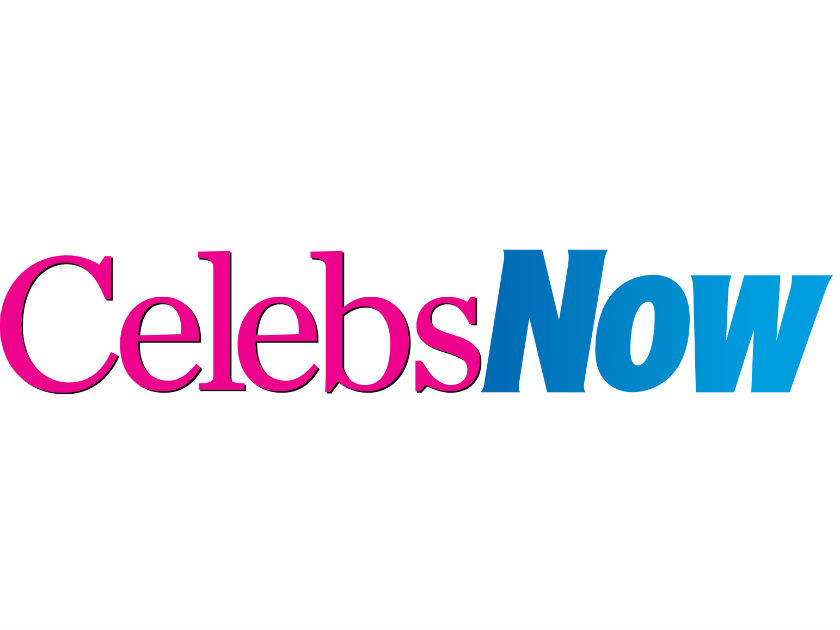 The reality star also said she never imagined she would be a stepmum, but has fallen in love with Rio's kids after they lost their mum Rebecca Ellison in 2015.
Kate explained: 'I fell in love with Rio, then I met the kids and fell in love with them.
'I realised, "Wow, my life is going to change." I couldn't be part of his life and not part of theirs.
'I knew it would be a challenge, but if you love someone you go with it and deal with the difficult stuff.'