Kate is in a reflective mood as she prepares to settle down...
Kate Wright announced the huge news that she's engaged to footballer Rio Ferdinand last week.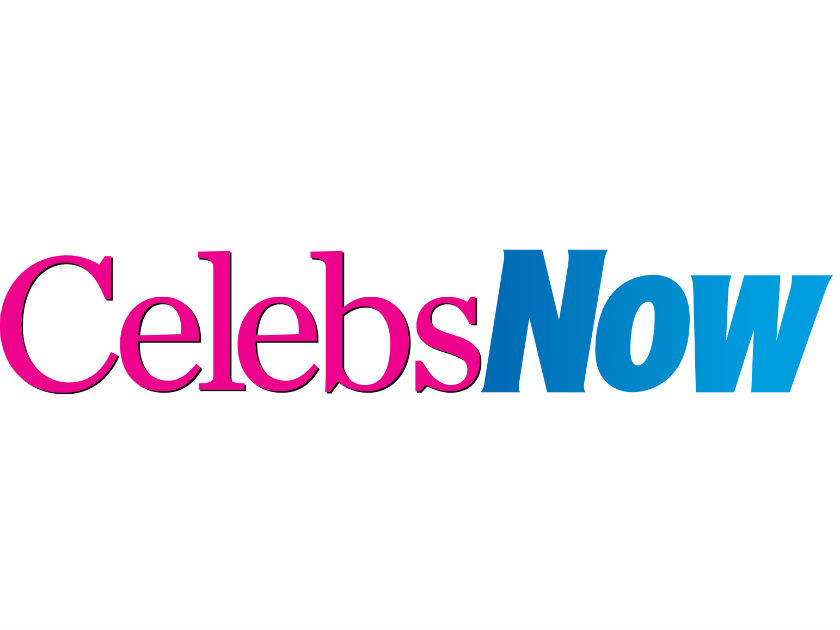 Football star Rio – who's been dating Kate since January 2o17 – popped the question during a romantic holiday in Abu Dhabi in front of his three children.
More: Rio Ferdinand and Kate Wright ENGAGED after his kids help him pull off romantic proposal in Abu Dhabi
But after returning to the UK, TOWIE star Kate seems to be in a reflective mood as she's now taken to Instagram with a very cryptic message about only surrounding herself with positive people.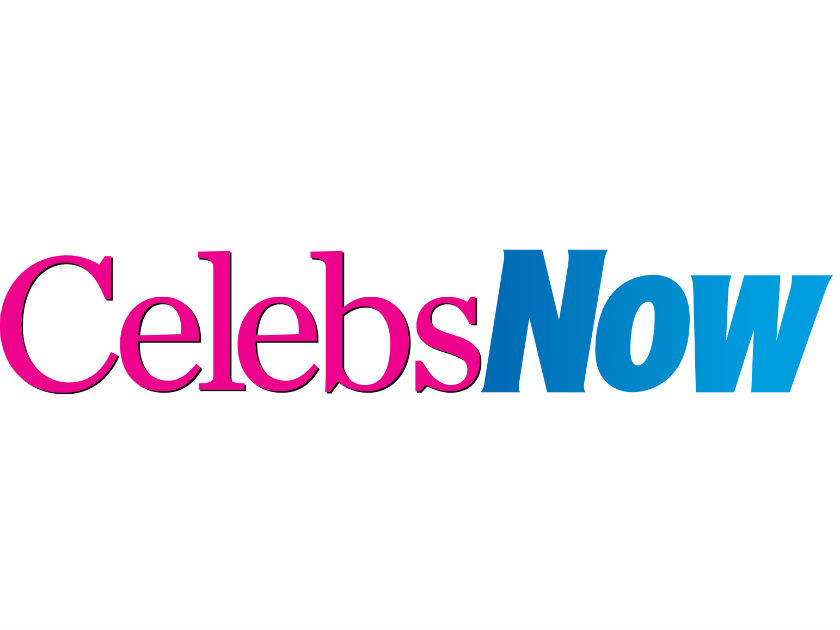 In a post shared on her Stories, the quote said: 'As you get older, you really just want to be surrounded by good people. People that are good for you, good to you, and good for your soul.' Interesting…
This comes after 27-year-old Kate gushed over her fiancé'a 'perfect' proposal at the swanky St Regis Hotel in Abu Dhabi.
Next to a photo which sees former England star Rio's three kids Lorenz, 11, Tate, nine and Tia, seven, watching on at the happy couple, Kate wrote: 'The perfect end to our holiday … How could the answer not be yes!'
It comes after 39-year-old Rio took to social media to share a sweet message for all his fans, thanking them for their well-wishes.
'Big thanks to everyone for all their messages on our engagement…. Appreciate it!,' he said.
Before adding: 'Feeling the love… Now back to work!'
And it looks like things could be about to get even more serious between these two, as rumour has it they're keen to add to their little family.
An insider told The Sun: 'Rio and Kate can't wait to have a baby. They will want to have one immediately after the wedding. It's what they have always wanted.
'Everyone keeps telling them how gorgeous their kids would be. They want another little cutie just like Rio's three children.'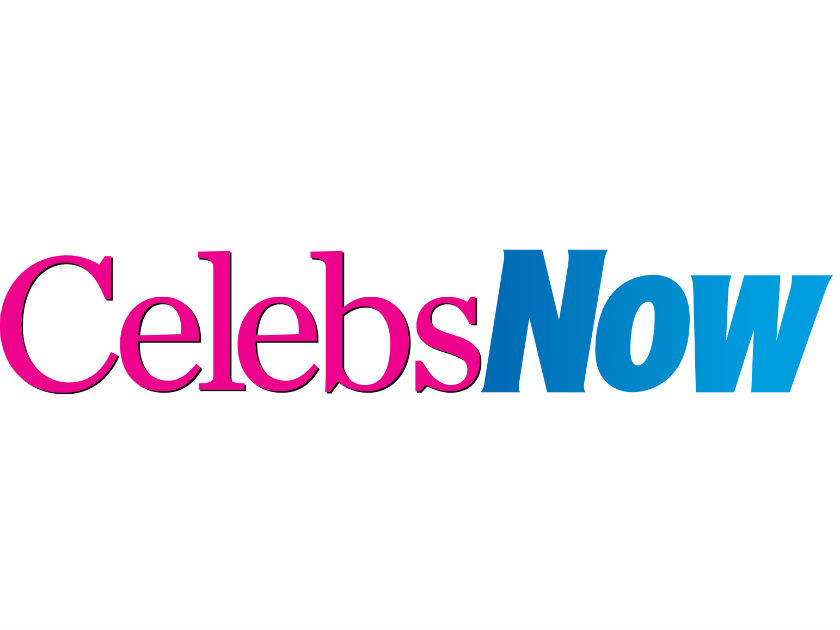 Kate has previously opened up about the strong bond she has formed with Rio's kids, following the death of their mum, Rebecca Ellison in 2015.
Speaking about being a stepmum, she told you Magazine: 'I've had a few stepmums but they weren't in my life majorly. My experience has helped define how I want to treat Rio's kids and how I want them to see me.' AW!