It doesn't look good for the couple...
Kate Wright and Dan Edgar have opened up about their co-star's James 'Arg' Argent and Lydia Bright's split – and they think it's all over for the couple.
The pair split up earlier this year after seven years on-and-off after allegations that Arg took cocaine again.
Now Dan and Kate, another TOWIE couple who have split up in the past (they split briefly last year), have weighed in on what they think about the couple's chances of reuniting are.
Speaking in a video on the official TOWIE page, Kate Wright said: 'I did speak to Lydia when she came back from Bali. I think she's really happy and she's in a completely different mindset.
'I think her going to Bali was amazing for her. I do think it's sad about Arg and Lydia but these things happen.'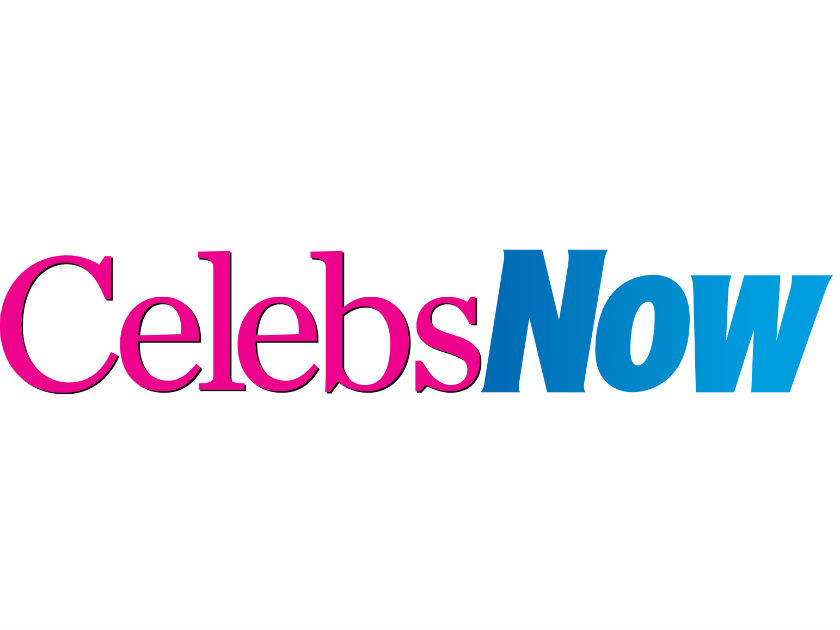 READ THE LATEST CELEBRITY NEWS
Dan also added: 'I hate to say it but… it looks like it's done really.'
'Lydia's done, she's ready to move on,' Kate finished.
So with the cast themselves thinking it's over, maybe this is it for one of the cutest TOWIE couples. Unless they're hooking us for the next series…
In slightly happier news, they've also weighed in on Pete Wicks and Megan McKenna's blossoming romance. Despite having troubles with Megan in the past, Kate says she's really happy.
MORE: Former TOWIE star Sam Faiers' cute picture of Baby Paul has sparked a HUGE Instagram debate
'I think [Pete and Megan] look really happy. I haven't seen her but we are fine! We aren't best friends but we are fine.'
At least there's still some love going on in the TOWIE camp.
WATCH: In some much better news, have a look at the TOWIE hunks stripping down!
@TomCapon