Kate and Rio have reacted differently to the chilly weather...
The country might be facing a bitter wintry spell but Kate Wright isn't letting it stop her from keeping up her fitness regime.
Kate, 26, braved the snow and brutal minus temperatures on Monday morning to do a workout in the FREEZING outdoors and posted a video to Instagram as she embarked on her exercise session with personal trainer Mel Deane.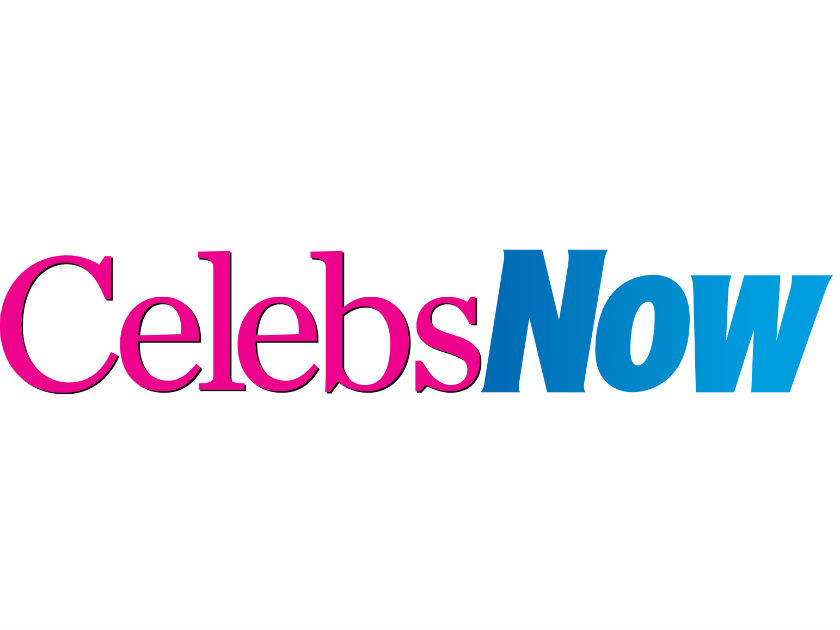 MORE: Rio Ferdinand's girlfriend Kate Wright sends fans wild as she flashes her cleavage in sexy date night outfit
The former TOWIE star was filmed throwing a large gym ball in the sleety weather and captioned the clip: 'Who's getting in that workout in the snow?'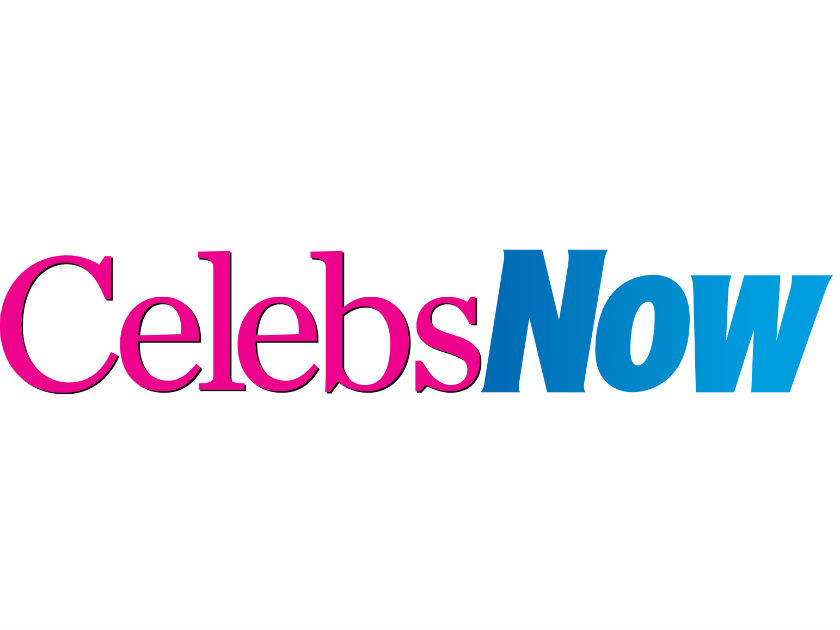 She also added that it was a brutal -1 degrees Celsius during the workout – BRRR.
Kate was clearly determined despite the frosty temperatures as Mel posted a video of her during the session and wrote that she 'smashed it'.
The TV star's boyfriend Rio Ferdinand didn't let her go it alone either and was seen doing some exercises in the outdoors in a clip posted on his Instagram page.
'Don't be letting this snow stop you people… GET TO WORK!!!! Let's go 💪🏽 @meldeane12,' the 39-year-old former footballer posted.
However, it wasn't long before Rio gave fans a shock by embarking on something seriously different…
Kate cheekily shared a picture of her man enjoying a manicure later on, complete with her pet dog sat on his knee.
'When u walk out the room for 5 mins and come back to this 😂😂😂🤷🏼♀🤷🏼♀🤷🏼♀🤷🏼♀💅🏼💅🏼,' the blonde star wrote alongside the snap.
Fans found it all pretty amusing, with one commenting: 'Best post I've seen in ages!!!'
'Haha brilliant bet he's fuming with you @xkatiewright 😂😂,' another wrote, whilst one added: 'Ahaha! Role reversal?!'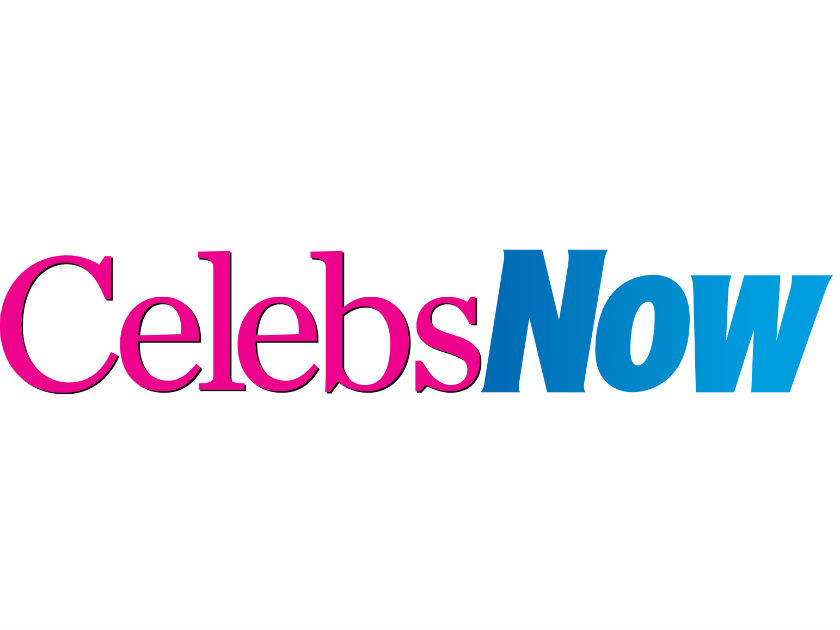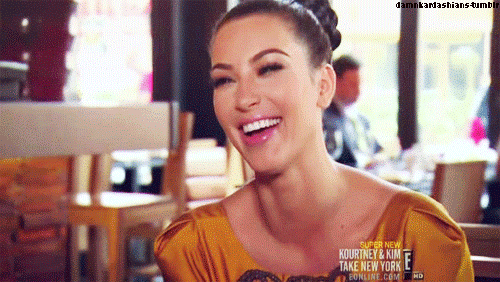 LOLs. Kate and Rio have become known for their cute Instagram posts ever since they started going public with their romance last summer and both regularly share their workout videos.
Rio also recently came to the defence of his other half after she was accused by an Instagram user of putting herself and her exercise plans before his three kids during half term.
Yep, these two are definitely couple goals!