The former footballer's doting girlfriend is touched by the sweet gift
Kate Wright has pulled out all the stops over the last few weeks looking after her boyfriend's children while he is away being a World Cup football pundit.
And this week her love and acting mother role has been rewarded. The 36-year-old former reality star uploaded a selfie of herself sat in the car, holding the refreshment gift, with the caption, 'Always take a tea on the school run, Best present.' The mug she is holding reads 'NOT A stepmom A BONUS MOM' and no wonder she is chuffed to bits with it.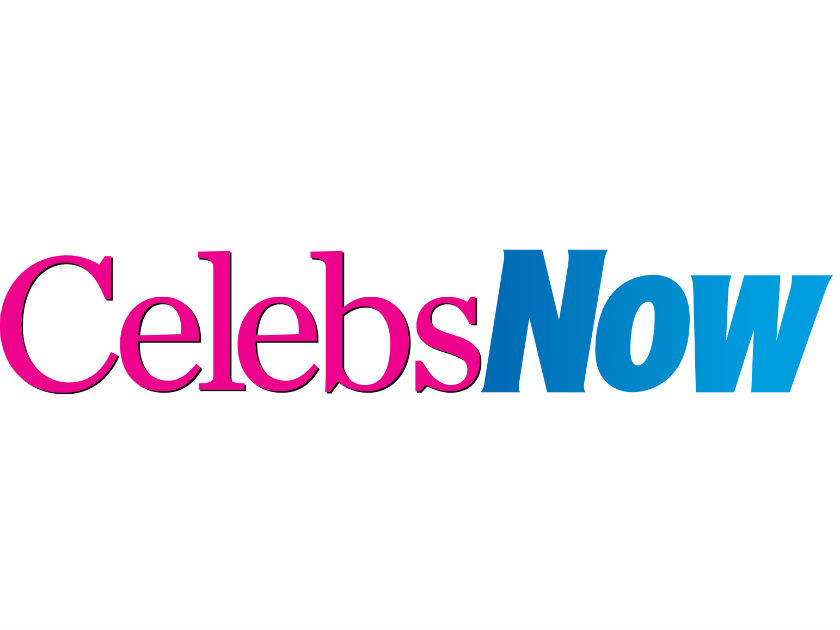 MORE: For all the latest celebrity news
Boyfriend Rio Ferdinand has been away working in Russia since the start of the World Cup, leaving Kate to hold the fort back home with his children Tia, Lorenz and Tate, who he had to his late wife Rebecca Ellison.
And it looks like Kate, who has been dating Rio for over a year – two years after the death of his beloved wife – have since moved in together and it looks like Kate has now got the seal of approval from his children and her role clearly marked out to avoid any stepmum stereotypes.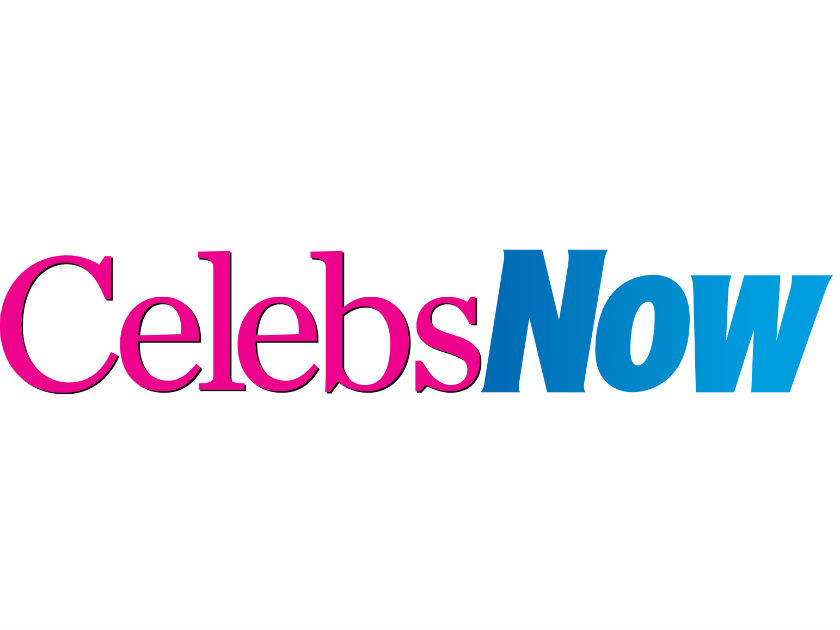 Speaking about her life as a stepmum to Rio's children the former TOWIE star admitted that it's a challenging role, but that she can't imagine her life without them. She said, 'It is challenging but it's just as amazing. It was always going to be a hard job, it was never going to be easy but I love it and I couldn't imagine life without the three children.'
Rebecca died from breast cancer aged 34, and this year it's Rio's first World Cup stint away from Kate and his children.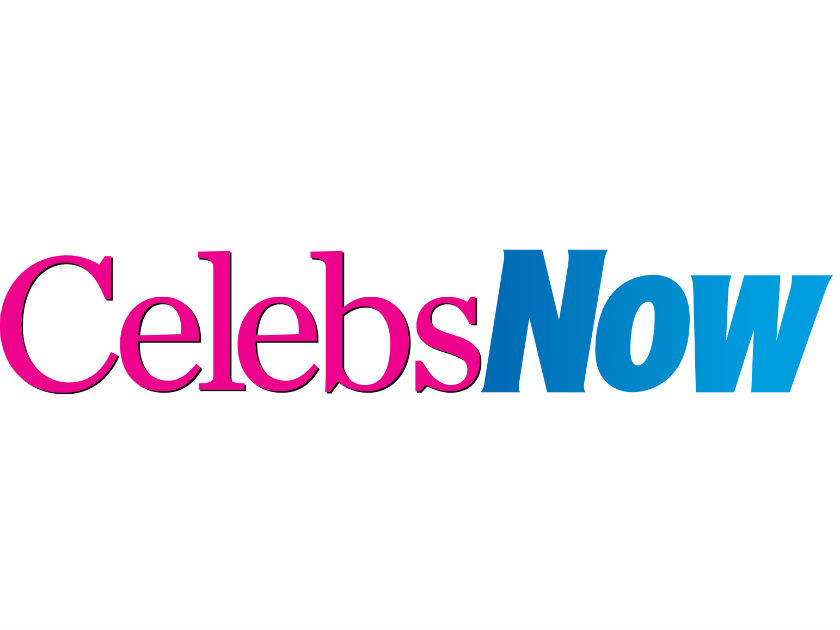 Before he left, he told us, 'We're lucky we live in a world where FaceTime exists so I still get to see and hear them. Kate is very diligent in terms of making sure the lines of communication are open – even if they stay at their auntie and uncle's house or grandads' house – we speak all the time. We miss each other loads but I'm going for about 10 days, then I'm back for four to five days and then go back, to break it up.'