We think Rio is onto something big here...
Since their relationship had hit the limelight a lil' earlier this year, we've been pretty much wrapped up in all things Kate Wright and Rio Ferdinand.
Like c'mon, just think about their shared gene pool! To *die* for.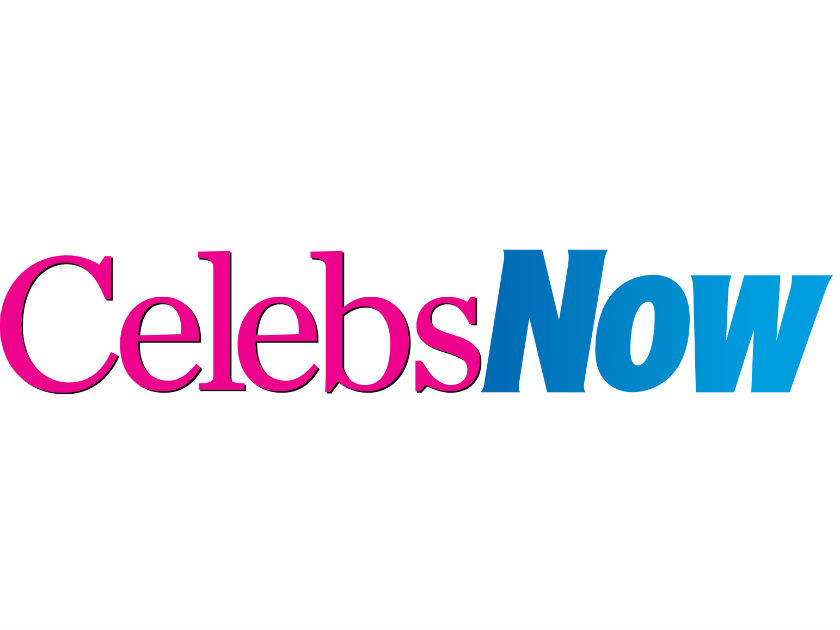 And so, we've been pretty over the moon that the typically private couple have been opening up more and more about their relationship – having shared quite a few posts giving fans insight into the world of Rio'n'Kate.
In fact, over the weekend former TOWIE star Kate had shared a snap of herself and her beau enjoying a wintery Sunday stroll in the countryside – which ended in somewhat of a giggle!
Taking to her Instagram story, the Essex lady has shared a video of her and Rio enjoying their brisk Sunday walk… all whilst Rio sipped on a mug of tea that he had brought from home!
Sharing the video to her followers, Kate tells the camera: 'So we have come to walk the dog please appreciate this guy! He has brought a cup of tea with him!'.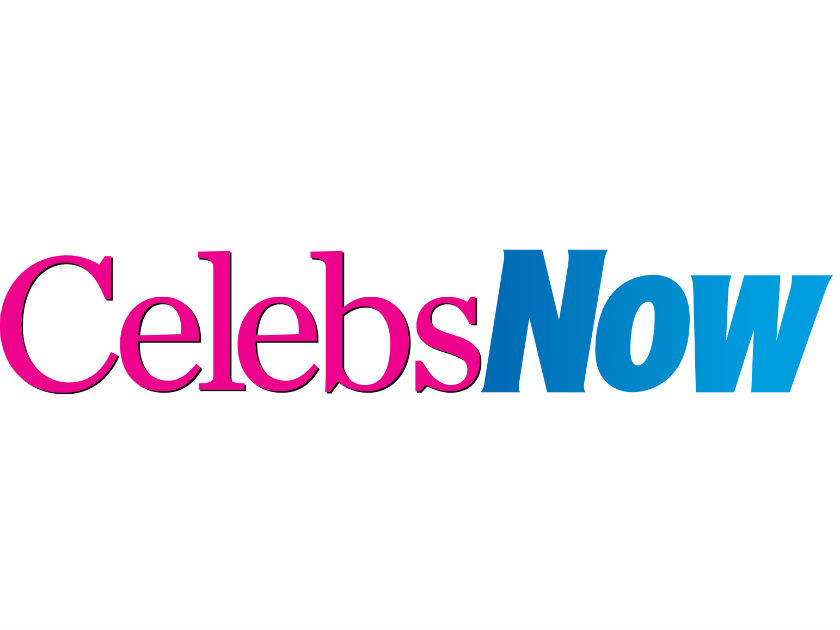 Not to let his tea drinking habits be subject to such harsh criticism, Rio then cheekily responds to his lady with: 'It's the only way'.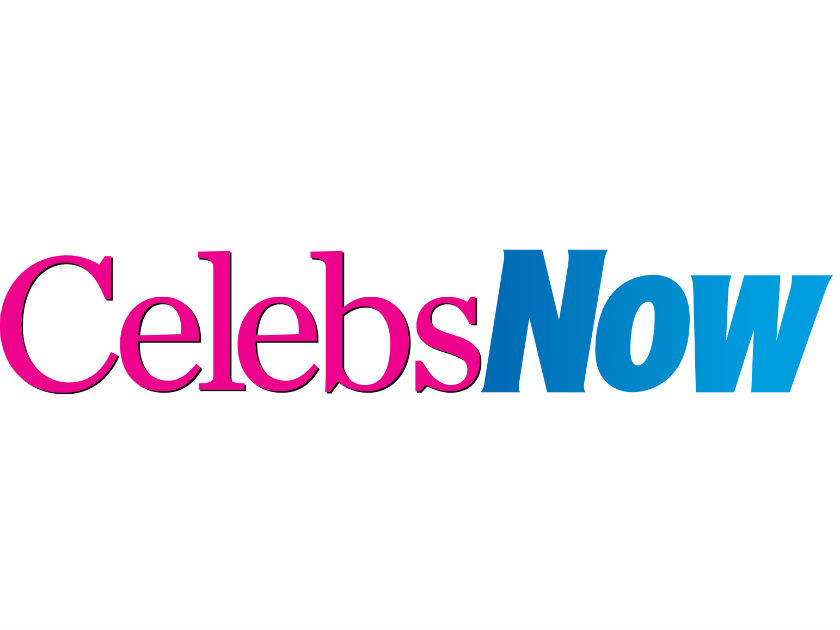 Hmmm, we don't know about you, but maybe Rio is on to something big here. Whose got time for all three cups of our very necessary tea in the morning anyways?!
See: WATCH! Kate Wright shocked as Rio Ferdinand's son raps along to X-Rated track during family day!
It's very exciting that Rio and Kate have began to lift the lid on their relationship. having kept their romance under wraps for quite some time.
Kate has recently spoken about her privacy surrounding her personal life, sharing that at the moment she's taking a step away from the public eye.
Speaking with The Sun, Kate shares: 'I'm taking a step back from the public eye, I want to keep my life private as I lived my previous relationship on TOWIE, my priority right now is Rio and the family'.
Lets hope this hilar pair keep sharing lil' things from their personal lives, however!