World Cup 2018 pundit and ex-England star Rio Ferdinand talks about his proudest achievement, family life and what it's like being away from home...
A team losing at football is regarded as one of the few times a grown man will cry and, over the years, former professional footballer Rio Ferdinand has admitted 
he struggled with showing his emotions off the pitch. But in 2015, Rio, 39, learned about 
real heartache, when his wife, Rebecca Ellison, died from breast cancer, aged just 34.
MORE: For all the latest celebrity news
The show scooped a TV BAFTA and we caught up with him at London's Ace Hotel for the BBC World Cup 2018 press day. Rio, whose girlfriend is ex-TOWIE star Kate Wright, 26, tells us why the gong is 
'up there' with his greatest achievements…
Congratulations on winning the BAFTA. Where have you put the award?
Thank you, it's on the kitchen table. I didn't anticipate that response and I didn't think about awards, but the documentary made the right noises and it was the right tone to get where it's got.
What's your greatest achievement?
Winning a BAFTA is definitely up there – it's very fulfilling. The documentary will live longer and it's affected people in the right way. It's started a conversation to break down masculinity and talk about vulnerable subjects, so it's 
done much more than any goal 
I score. Winning a trophy is 
an unbelievable achievement but this is different.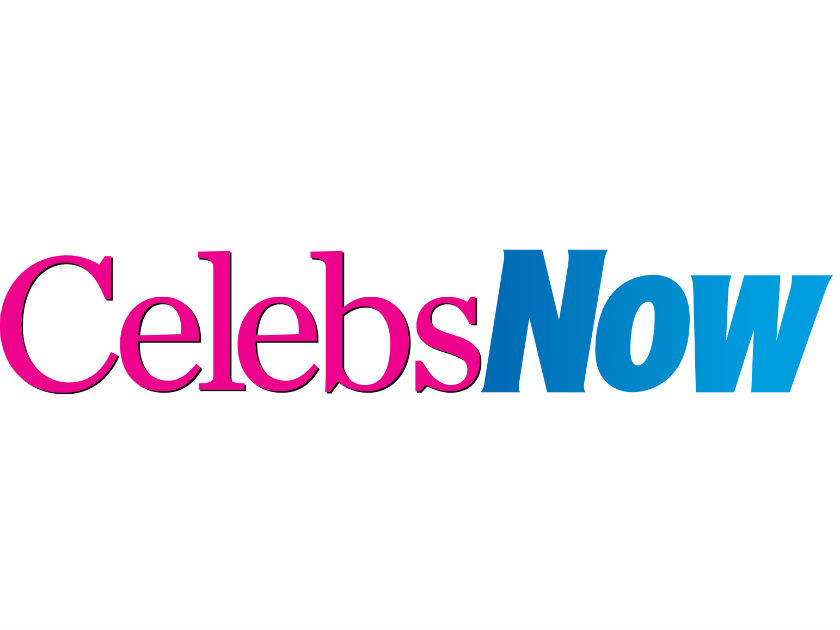 The World Cup 2018 will be the first World Cup since your wife died. How will you and prepare for Russia [14 June-15 July] in terms of your kids?
We're lucky we live in a world where FaceTime exists so I still get to see and hear them. Kate is very diligent in terms of making sure the lines of communication are open – even if they stay at their auntie and uncle's house or grandads' house – we speak all the time. We miss each other loads but I'm going for about 10 days, then I'm back for four to five days and then go back, to break it up.
How do you pack?
I always pack too much. Weight restrictions kill me. I always have to pay the extra but that's why these [mobile phones] are so great because usually I would take a bag for CDs, music player, DVD player, so this saves more space for shoes and trainers!
Will you do anything special with Kate and the kids before going away?
I'm going away for a few days so I'm sure we'll have that final dinner and say our goodbyes – but I can't wait. We do miss each other but it's not big [deal]. My kids can't normally wait to get away and do something. They get to watch me on TV.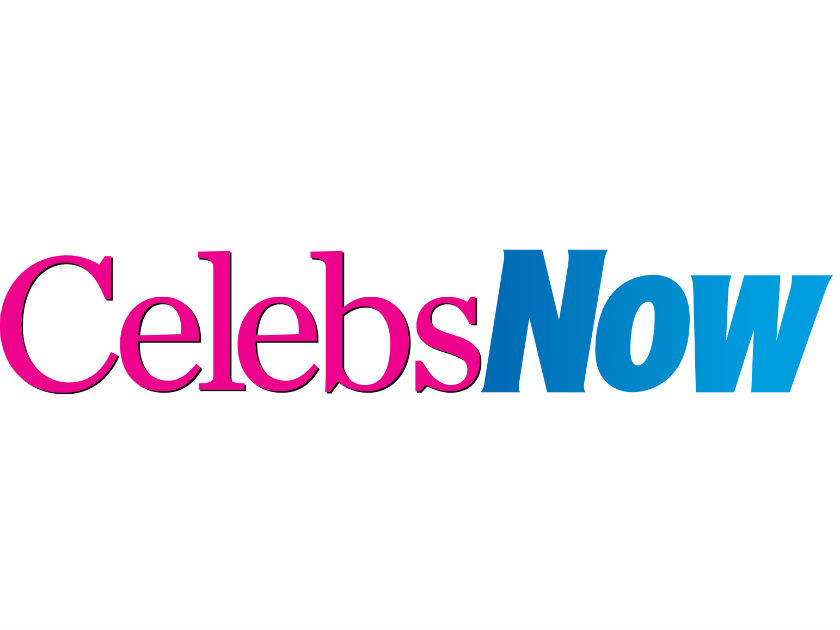 How would you feel if your kids wanted to play football?
I'd give up all my money now so my two boys could be footballers – I'd love to follow them around the world. I get more nervous watching them than I did when 
I played. I stand on the sidelines but I don't shout too much, I let them get on. We talk about their games after but I'm not really an overbearing pushy parent. Tia isn't really interested in football. I want them to live a healthy lifestyle and however that will 
be is up to them.
Do you take any sentimental things away with you?
No, not really. I'm sure Kate 
will pack something as a bit of 
a surprise, like a little memento from her and the kids.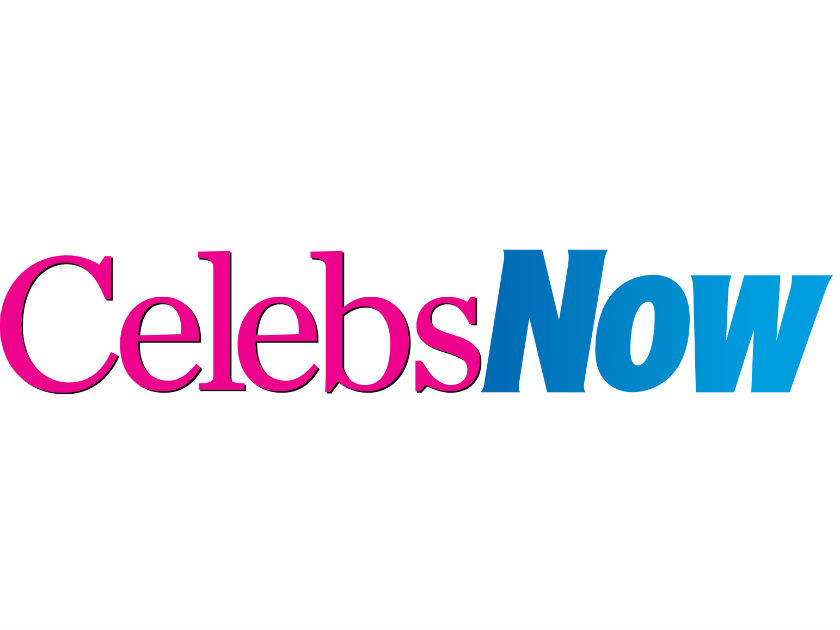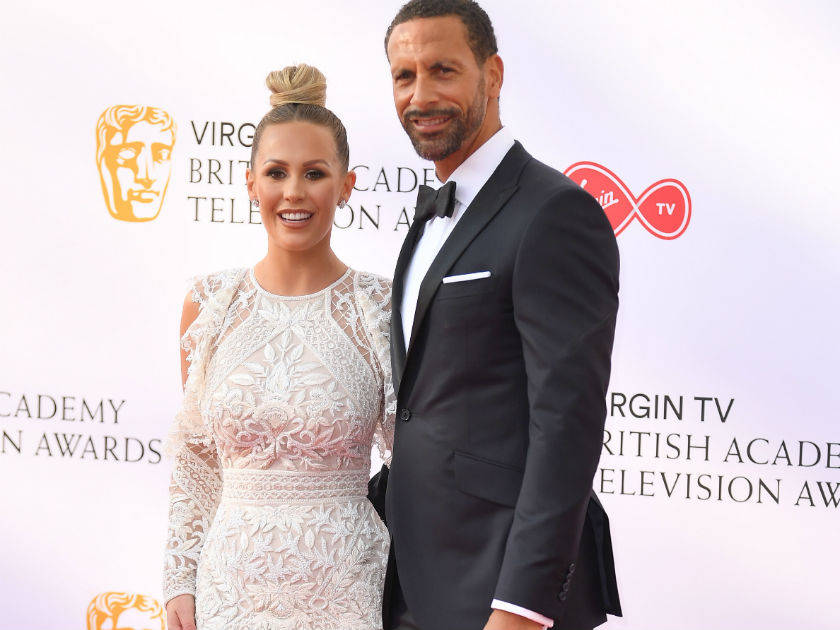 You wanted to balance 
your work and home 
life – how's it going?
I'm working towards it but I'm committed to certain contracts at the moment. Getting a good healthy balance in your life is very important, but it doesn't happen overnight.
What advice would you give your younger self?
It would always be, which I learnt quite early, to work hard. A strong work ethic in anything you put your mind to and you will get your rewards. Sir Alex Ferguson taught me about having a good work ethic but also having a desire and passion. If you're doing something you've got a passion about, you get the best results. And working hard is key in anyone's life.
Have you ever wanted to be 
a manager? Or own a football club like David Beckham?
Yeah, I've thought about it. 
That might be something I move into at some point but, at the moment, with three kids it's not doable. And you could have asked Becks that 10 years ago and he wouldn't have known 
the answer…you'll just have 
to wait and see!