From football match to matchy match
Kate Wright and her boyfriend Rio Ferdinand have shared a cute pic wearing matching outfits during a family holiday to Portugal.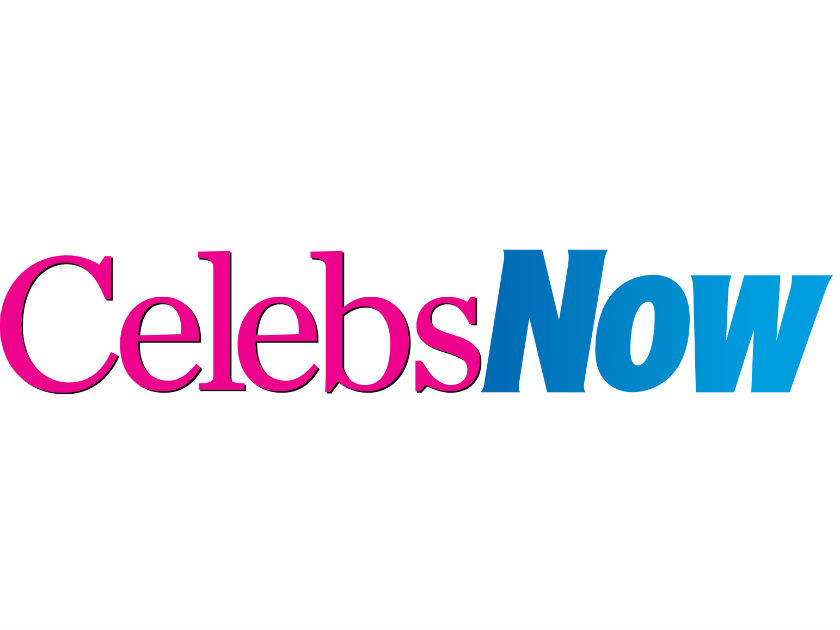 In the snap, Kate is sporting an orange maxi skirt and bandana paired with a white vest top, while ex football star Rio decided to compliment his lady and wear the same colour shorts and tee. Not many couples could pull that look off!
Sharing the photo with her 909k Instagram followers, Kate added the sweet caption: 'You to me are everything.'
Fans of the couple rushed to comment how happy the pair look, as one fan wrote: 'Warms my heart to see you two in love.'
And another added: 'You are such a gorgeous couple.'
More:'Traditional' Kate Wright keen to marry Rio Ferdinand before having kids: 'No ring, no babies'
Some fans even hinted at an engagement, as one wrote: 'When is the wedding happening?', and a second asked: 'When's the big day!'
The couple met in December 2016 but kept their blossoming romance under wraps until August 2017 when the first pic of the pair together was shared on Instagram.
Rio has three children, Lorenz, 12, Tate, 10 and seven-year-old Tia, with his late wife Rebecca, who sadly died of cancer in 2015.
Kate has happily stepped up to the role of step-mum and looked after the brood when Rio was away working in Russia during the World Cup.
In a cute holiday photo shared last month, Rio wrote: 'Thank you for being this strong & wonderful woman you are while holding things together at home with the kids while I've been grafting.
'There would have been loads a smiles, laughs & tears between u all but already I can see the bond between you all is stronger.
'They are filled with happiness now, and a big part of that's down to your love and hard work you put into them every day.'
Words by Leanne Carr