Looking good, Kate!
Kate Wright has made it clear that she can't wait to be reunited with boyfriend Rio Ferdinand in her latest sizzling bikini photo.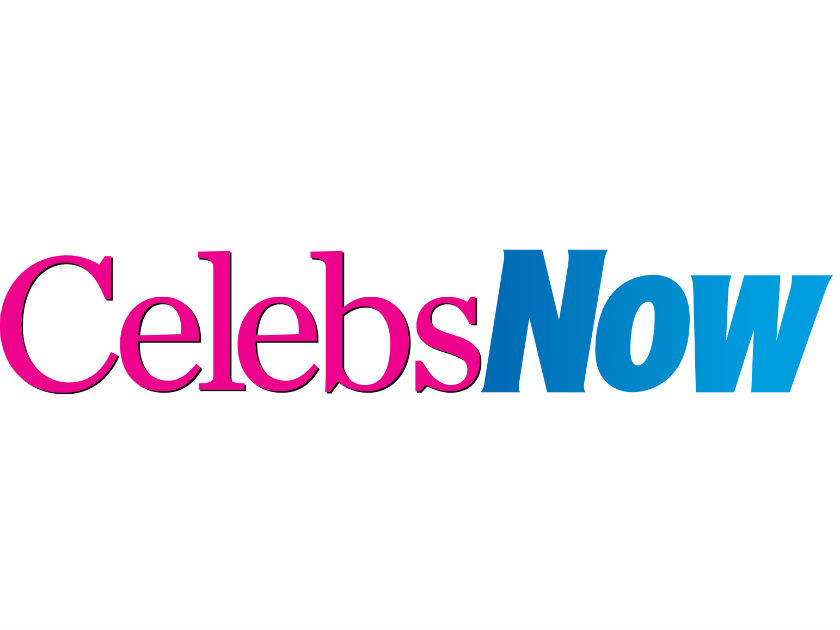 The former TOWIE star showcased her cleavage as she posed in a white two-piece and matching hat on Monday whilst enjoying a day in the sun but admitted that she was missing a certain someone.
MORE: Rio Ferdinand reveals he's desperate to reunite with girlfriend Kate Wright after she shares INCREDIBLE bikini snap
'The perfect Monday with family & friends … just missing 1 👀🤗❤,' Kate, 27, captioned the picture.
Awww. Fans were quick to reassure Kate that she'll soon be back with Rio, 39, who has been working in Russia as a pundit for the BBC's coverage of the World Cup.
'I'm sure @rioferdy5 is heading home bet you can't wait to see him,' one wrote, whilst another said: 'I'm sure he's travelling towards you at the speed of light☄ @xkatiewright'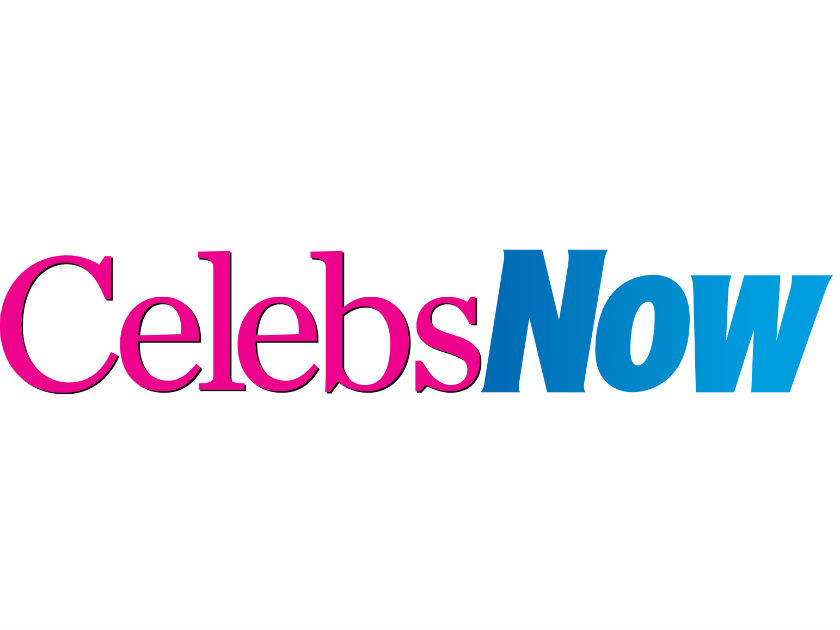 Meanwhile others were simply full of praise for the reality star's amazing figure, with one writing: 'You are honestly so stunning. My inspiration and goals!!'
And one confessed: 'If I had a body like yours I would literally walk down the high st in the rain wearing bikinis ha ha'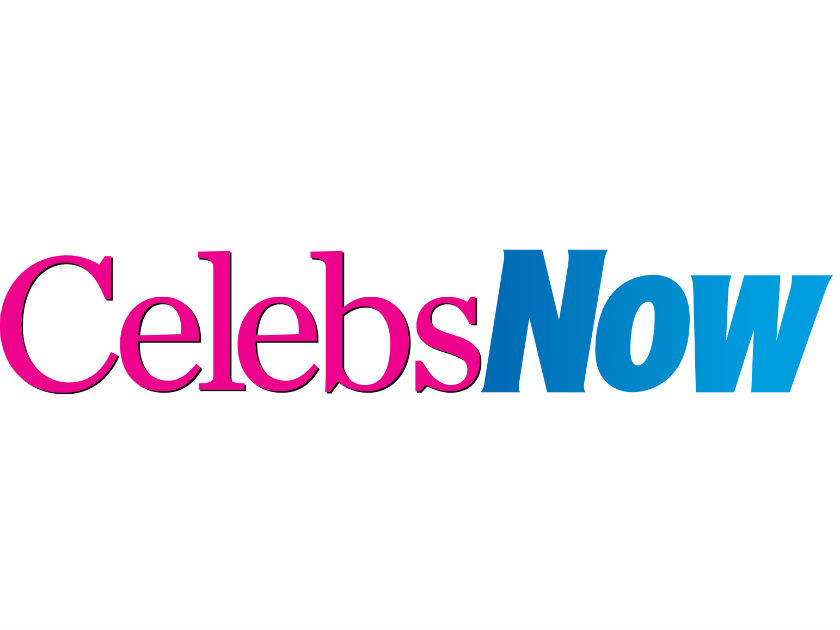 LOLs. It comes after Rio admitted that he was desperate to get back to Kate over the weekend when she posted another smokin' bikini snap.
'Get me hoooooome!' the former footballer wrote in response to the picture of his girlfriend wearing a red two-piece.
Kate – who stayed at home with Rio's three children Lorenz, 11, Tate, 9, and Tia, 6, when he left for Russia – has been sharing lots of cheeky social media exchanges with her man during his absence.
Last week the blonde star uploaded a photo of herself looking a little bit red in the sunshine, prompting Rio to comment: 'Looking 🔥 Thought u ain't been out in the ☀?!'
And just a few days earlier Rio joked that he was 'looking at flights' to get home 'asap' when Kate posed in a bikini beside the pool.
Yep, these two are definitely couple goals!