Are the couple about to tie the knot?!
Ah, the lovely Kate Wright and Rio Ferdinand.
A couple so in love, just the sight of them turns us into a bunch of hopeless romantics ready to recite some Shakespeare or something at the drop of a hat.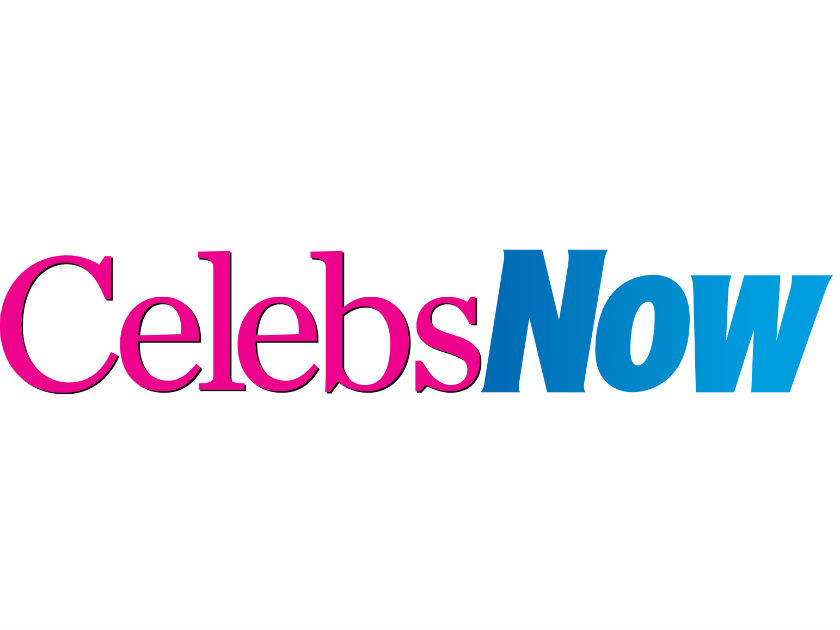 The duo are *so* in love, we've been pretty convinced for all of 2018 that a wedding could be in the horizons.
However, our suspicions had turned into full blown allegations after Kate appeared to sport a ring on that finger during her 27th birthday celebrations.
See: Rio Ferdinand & girlfriend Kate Wright: Their love story in pictures
Interestingly, the ring had appeared on her finger during the events of her birthday – prompting suspicions of Rio popping the question during the party.
Can you see it?!
However, despite our eagerness to head out hat shopping, it would appear that the couple are not about to get hitched – as Kate has sadly slammed the rumours. Boo!
Speaking to The Sun, Kate has shared that she and 39-year-old Rio are 'really happy as they are'.
Expanding on the whole ring sitch, a source has also shared with the publication that it had all been down to Kate holding onto the ring for a pal – 'During the night, a friend had slipped off one of their rings and asked Kate to hold onto it for a couple of minutes. To keep it safe she just put it on her finger before she gave it back'.
However, despite the lack of a sparkler on her finger, it would appear the couple really are as happy as ever.
Yesterday, Kate had taken to Instagram to shout out Rio for fathers day. Posting a snap of Rio with his three kids, from his marriage to late-wife Rebecca Ellison, Kate writes: 'You amaze me, you really are the best dad to Lorenz, Tate & Tia . A super- dad, their inspiration, hero & most importantly their rock'.
Fans have been quick to send their well-wishes to Rio, who is currently in Russia for the world cup. Replies read messages such as, 'He really is a super dad!!! Happy Father's Day @rioferdy5 ur amazing and such a special lady too @xkatiewright #blessed' and 'Love your little family. You're perfect together x'.
Lets hope wedding bells aren't too far off, eh folks!