Could these two get any cuter?
Kate Wright and Rio Ferdinand are making up for their recent time apart by heading off on a luxury boating trip and it's all kinds of cute.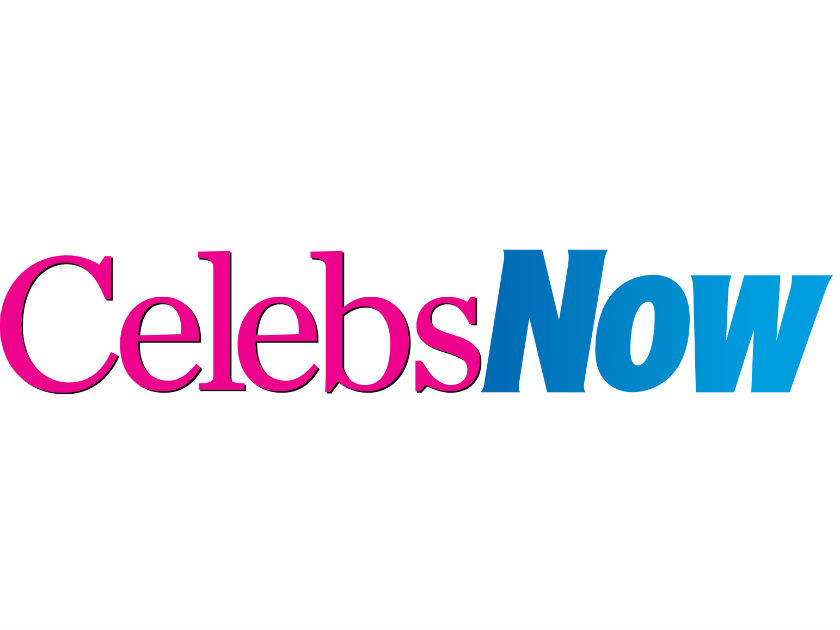 The couple cosied up aboard a yacht on Tuesday, with Kate sharing an adorable photo as she perched on 'captain' Rio's knee.
MORE: WATCH! Kate Wright and Rio Ferdinand thrill fans as they team up for giggly couple workout
Kate, 27, is all smiles as she poses in a white bikini and sunhat in the picture whilst Rio, 39, gives a big grin and takes the wheel of the vessel.
'Hello captain 😍😍😍😍😍😍,' former TOWIE star Kate captioned the sweet shot.
Awww. Fans were loving the vacation snap and many praised the pair for their general cuteness.
'Seem so happy 😍 this is what love looks like 🙌🏼🙌🏼🙌🏼,' one admirer wrote, whilst another commented: 'Aww picture of happiness right there'
Meanwhile one admitted: '@xkatiewright my brain can't handle what is prettier … him, you, boat, scenery (your hat) #mindblown'
Yep, there's a lot to love in this pic!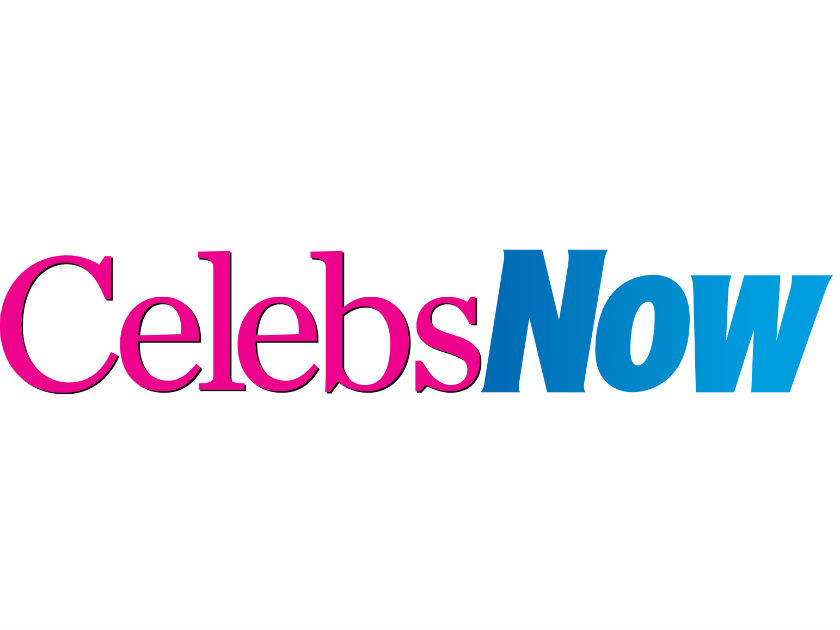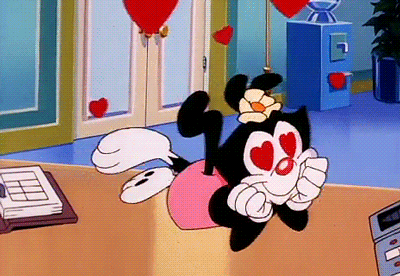 It's unclear where Kate and Rio have jetted off to but it looks like they're certainly making the most of being reunited.
The couple were forced to spend several weeks apart earlier in the summer whilst Rio was in Russia working as a pundit on the BBC's coverage of the World Cup, with Kate staying at home to look after his three children Lorenz, Tate and Tia.
Rio recently wrote a gushing Instagram post about his other half in which he praised her for being a 'strong and wonderful woman' who 'held things together at home with the kids'.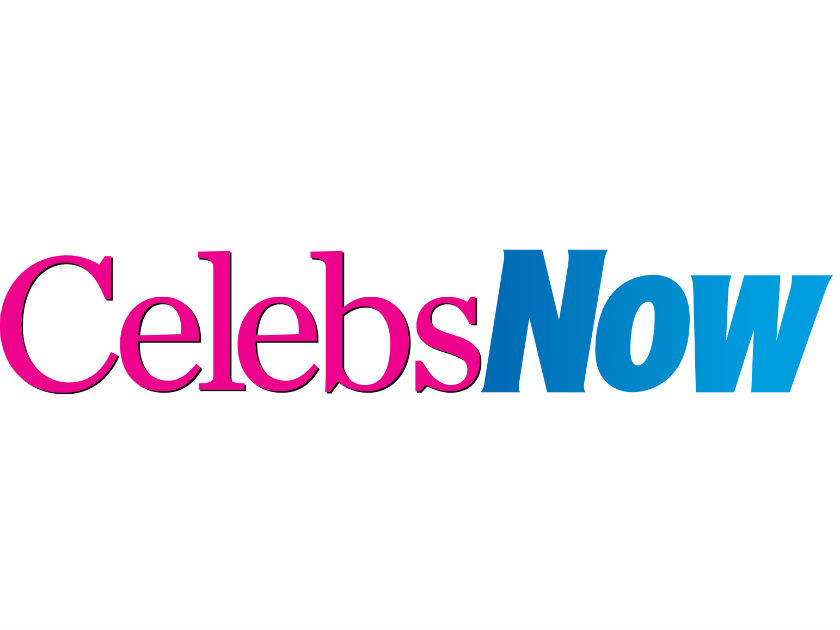 'There would have been loads a smiles, laughs & tears between u all but already I can see the bond between you all is stronger,' the former footballer said.
'They are filled with happiness now, and a big part of thats down to your love and hard work you put into them everyday.'
Meanwhile Kate revealed whilst Rio was away that she was enjoying her time with the children despite missing her man.
'I'm with the kids on my own and obviously we miss him,' she told MailOnline last month. 'But we're having a nice time just us four as well.'