#couplegoals
Kate Wright has finally been reunited with beau Rio Ferdinand after pining over him earlier in the week.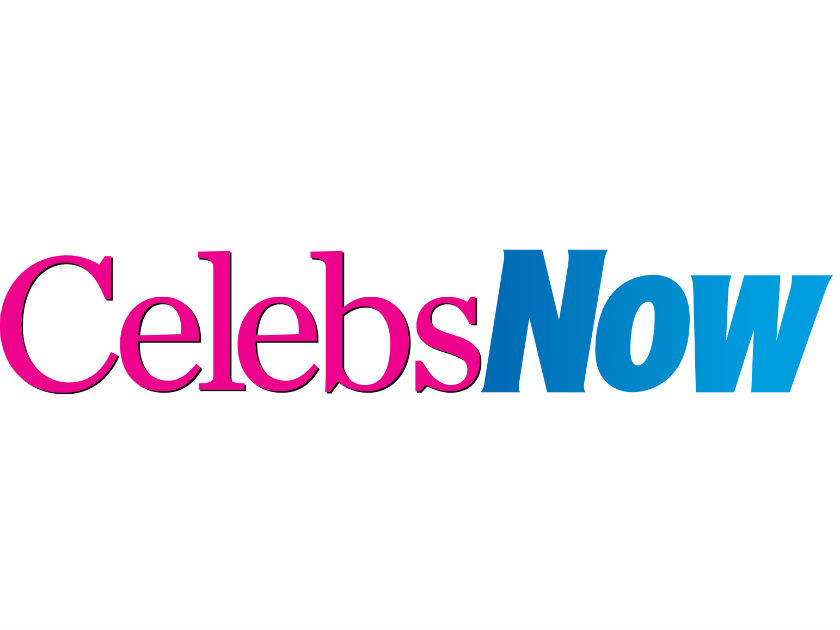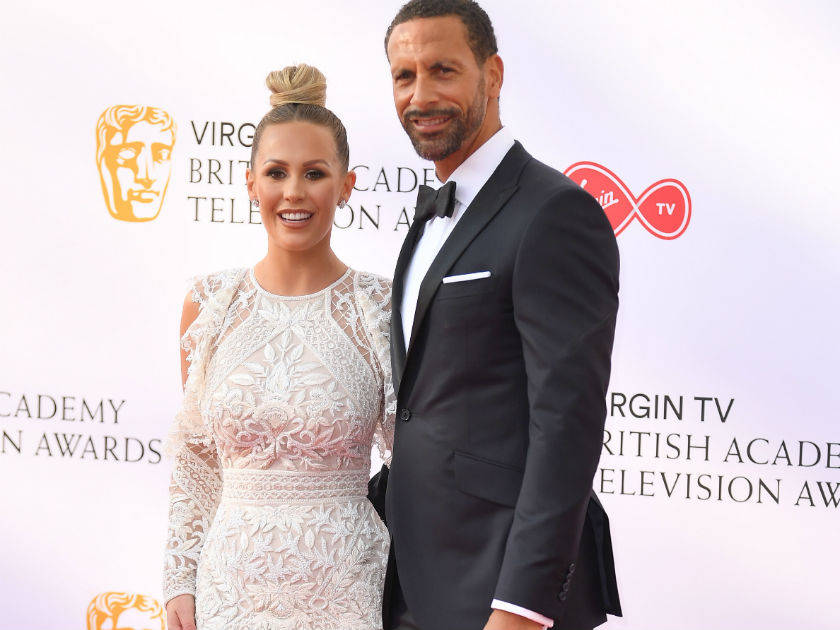 Footie pundit Rio has been busy working in Russia's capital city of Moscow commentating on the FIFA World Cup over the past month.
But as the games drew to a close over the weekend, the dad-of-three couldn't wait to jet home to see his little family.
Sharing the sweet moment he met up with his TOWIE star girlfriend, 39-year-old Rio took to Instagram with two adorable photos of the pair cosying up on a romantic date night.
While one sees the couple smiling at the camera, in the next snap Kate can be seen playfully sticking her tongue out while her boyfriend gives his best pout.
And the cuteness doesn't stop there, as he then thanked former reality star Kate – who helps care for Rio's three children Lorenz, Tate and Tia – for all her support.
More: Rio Ferdinand reveals he's desperate to reunite with girlfriend Kate Wright after she shares INCREDIBLE bikini snap
'Baaaaaack with this 👸🏼 Thank you for being this strong & wonderful woman you are while holding things together at home with the kids while I've been grafting 😉', he wrote.
'There would have been loads a smiles, laughs & tears between u all but already I can see the bond between you all is stronger. They are filled with happiness now, and a big part of thats down to your love and hard work you put into them everyday. ❤ you x'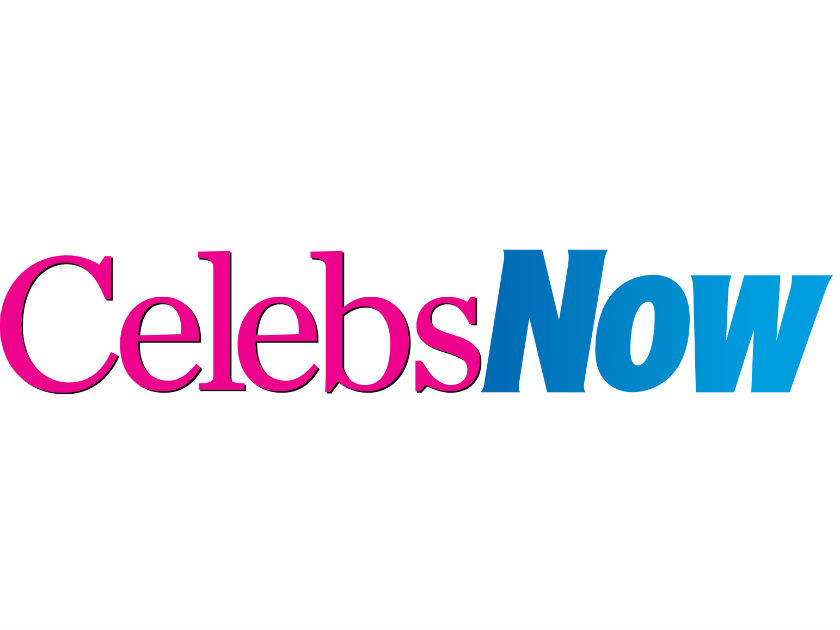 This comes after Kate also admitted she couldn't wait to see her beau again with a sweet social media message.
Sharing a snap of herself in a white bikini while on holiday, the 27-year-old wrote: 'The perfect Monday with family & friends … just missing 1 👀🤗❤'.
It comes after Kate recently opened up about taking on the role of step mum to the children Rio shares with late wife Rebecca Ellison.
Speaking to the Mail Online, she said: 'I'm with the kids on my own and obviously we miss him but we're having a nice time just us four as well.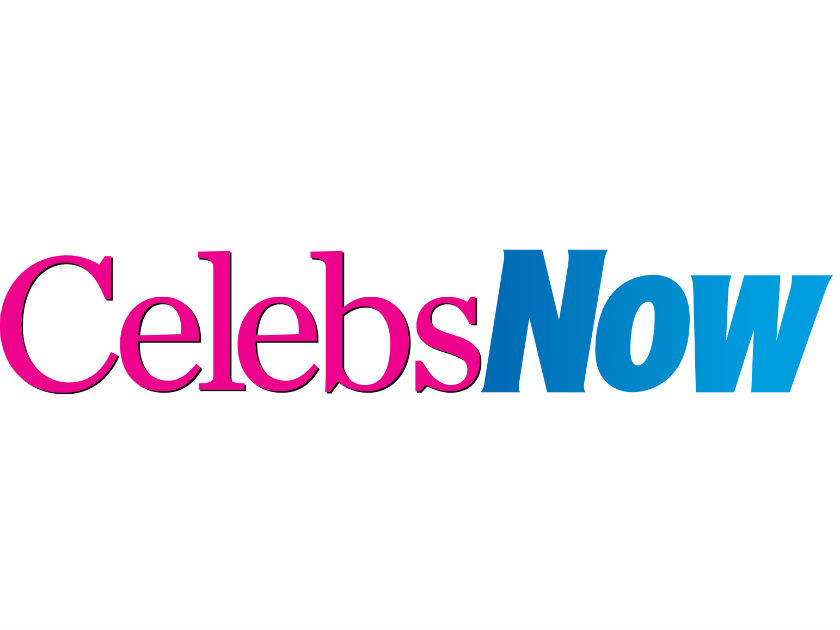 'I like to go to bed early, it sounds ridiculous but I'm like a granny! I'm asleep by 9pm but I am up at 6am.
'We have dinner, do homework, a bit of fun time, then the kids go to bed, I go to bed.'