The former TOWIE star quit the limelight to look after Rio's kids last year
After turning her back on TOWIE to be with Rio Ferdinand, Kate Wright has now opened up about the struggles of becoming a step mum to his three kids.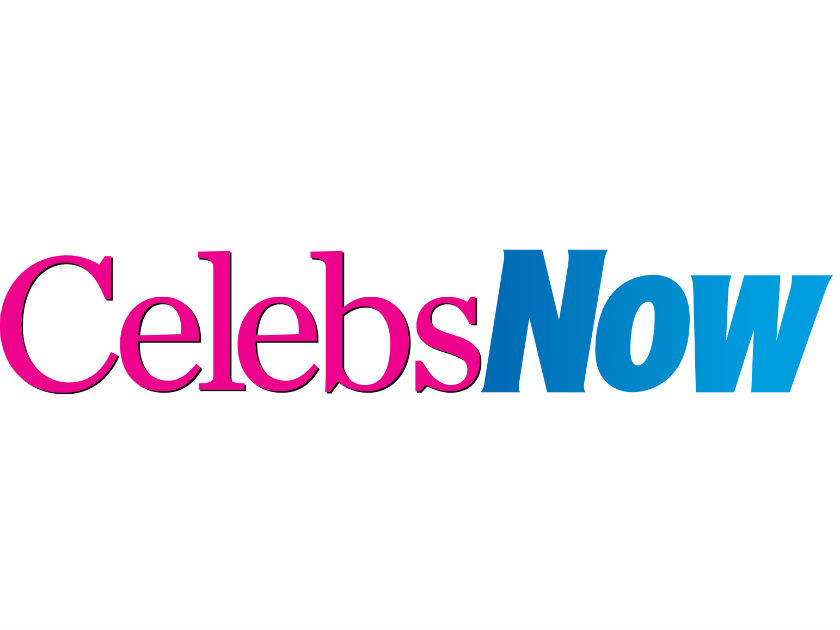 The 26-year-old went public with her relationship with former footie star Rio 12 months ago, two years after the tragic death of his wife Rebecca in 2015.
And on Tuesday the former reality star has appeared on This Morning to talk about looking after her boyfriend's kids – Tia, Lorenz and Tate – and revealed how she's tried to involve them in everything they do.
'I think a really big part in our relationship working with the children is that everything we've done, we've included them in', Kate told Holly Willoughby and Phillip Schofield.
More: Kate Wright shows off her sizzling bikini body in adorable loved-up selfies with beau Rio
'So from the first date, to us moving in, him asking me to be his "girlfriend", everything the kids were part of it so it feels like I wasn't taking their dad away from them, it was like us becoming more of a family unit.'
Kate joined The Only Way Is Essex back in 2015 as Dan Edgar's girlfriend, but after quitting the limelight just two years later the blonde beauty said she doesn't regret her decision.
'I felt I had two choices,' Kate said.
'I was in this world of lots of drama, it was all very public, and when I did meet Rio and the children I thought, they've lost their mum they don't need another woman who's going to be out everywhere. They need someone who's going to be home with them to give them love.'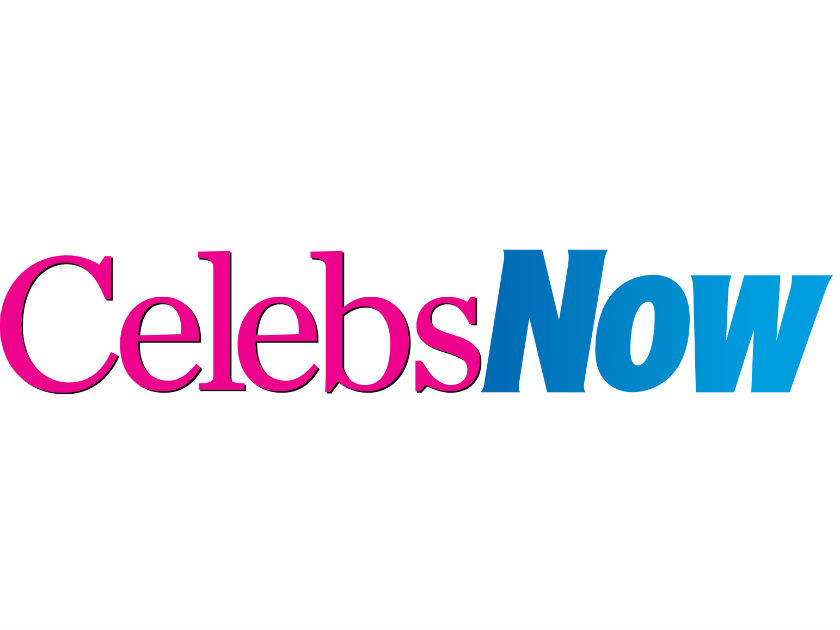 Kate also spoke about dealing with the death of Rio's wife, admitting that although she cares for Tia, Lorenz and Tate everyday, there's no way she could ever replace their mother.
'Rebecca is their mum and you only have one mum. A mum is irreplaceable.
'We've got a special room in the house for their mum and their nan, which has got all photos in and a computer and bean bags, they might do their homework there.
'We celebrate big occasions, like Rebecca's birthday, mother's day, Christmas we all go to the cemetery together.'
Rounding up the chat with Phil and Holly, the Essex star admitted that she had some difficulties settling in as her new role as step-mum, but the kids are even asking when her and Rio will take the next step.
'It's really funny because at the beginning I could never imagine the kids would talk about it.
'It started with Tate when I went to the school saying: "Oh that's my aunt who is picking me up" then "that's my dad's girlfriend" and now he says "it's my stepmum."
'And now, I would say on a daily basis they go: "Oh when're you giving us a brother or sister?" or "When are you getting married?"
'It's actually really lovely how far we've come.'