From the rumours through to going public, these two have melted our hearts
2017 has been filled with all sorts of ups and downs in the celebrity dating world but one of our very favourite love stories of the year has been the blossoming romance between Rio Ferdinand and Kate Wright.
The couple were first rumoured to be seeing each other in January but kept us guessing right up until July when they appeared to go public during an alfresco dinner date in London.
MORE: Rio Ferdinand cosies up to Kate Wright in rare date night photo
Since then they've slowly gone more and more public with the relationship, which is Rio's first following the tragic death of his wife Rebecca – the mother of his three children – after a battle with cancer in 2015.
It's been lovely to see them so happy together, and so what better way to end the year than to look back at Rio and Kate's very cutest couple moments so far…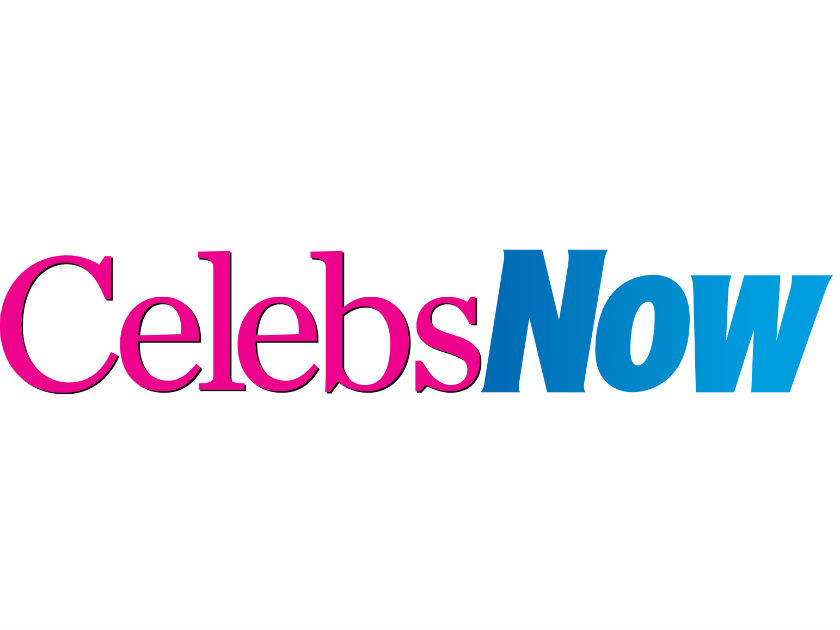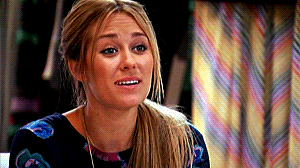 July – Kate hangs out with Rio's kids
Days after seemingly confirming their romance, Kate hinted that she'd been introduced to Rio's sons Lorenz and Tate and his daughter Tia when she shared a sweet snap of five pairs of feet modelling white trainers.
When Rio posted a similar shot, it kind of gave the game away that they were official.
August – First photo together on holiday
Rio took the step of sharing his very first snap with Kate on Instagram over the summer when the pair joined his family and friends on vacation.
'Decent day with the fam,' Rio captioned the picture, which shows a smiling Kate posing next to him in a pink bikini.
September – Rio talks about Kate for the first time
Following the news that Kate had left TOWIE and stepped back from showbiz to focus on her relationship with Rio and his family, the former footballer spoke movingly in his new book about how he'd been taken by surprise when he met Kate.
He revealed how he had turned to late wife Rebecca's best friend Lisa for advice.
'To my total surprise, I met someone and at first I wasn't sure I should let free my feelings,' Rio explained in Thinking Out Loud: Love, Grief and Being Mum and Dad.
'In an emotionally vulnerable state, one's judgment can be all over the place.
'I wanted to get to know this beautiful young woman better and, as I have done on occasions, turned to Lisa for advice.'
Lisa gave her blessing to the new romance and touchingly 'offered friendship' to Kate.
October – Kate's funny holiday snap
By the autumn the couple had started to become much more open about their relationship, so much so that Kate shared a pretty hilarious picture of them together on holiday.
The snap showed the pair both screaming their heads off on a theme park ride together, with Kate captioning it: 'Who was screaming louder?? …. #ithinkitwashim'
LOLs
November – Celebrating Rio's birthday with the kids
Kate proved that she's definitely a member of the family when she joined Rio's children to help their dad toast his birthday in November and it was all kinds of cute.
A proud Rio posted a picture of them all enjoying the festivities together and wrote: 'Morning presents n cake…. this lot setting birthday morning standards!'
The couple also had their own celebrations which looked pretty fun.
November – Having a giggle together at Rio's son's rap
It looks like Kate and Rio know how to have a laugh together and they certainly did that during a funny clip of Rio's son showing off his rapping skills.
Kate's cackle seemed to be the thing amusing Rio though, with the caption for the video reading: 'What's my boy giving it….also….the cackle tho'
December – Getting cheeky in a couples workout
Y'know how the couple that exercise together stay together (or something like that)? Well things look good for these two as they love having joint fitness sessions at Rio's home gym.
A video of them doing a workout together posted by personal trainer Mel Deane shows that Rio and Kate can even do a sychronised routine – that is until Rio gets distracted by Kate's bod and sits down to check out her BUM!
These two are SO cute!