Look like babies aren't on the way just yet...
Kate Wright and Rio Ferdinand's relationship has been going from strength to strength since they started dating in 2017.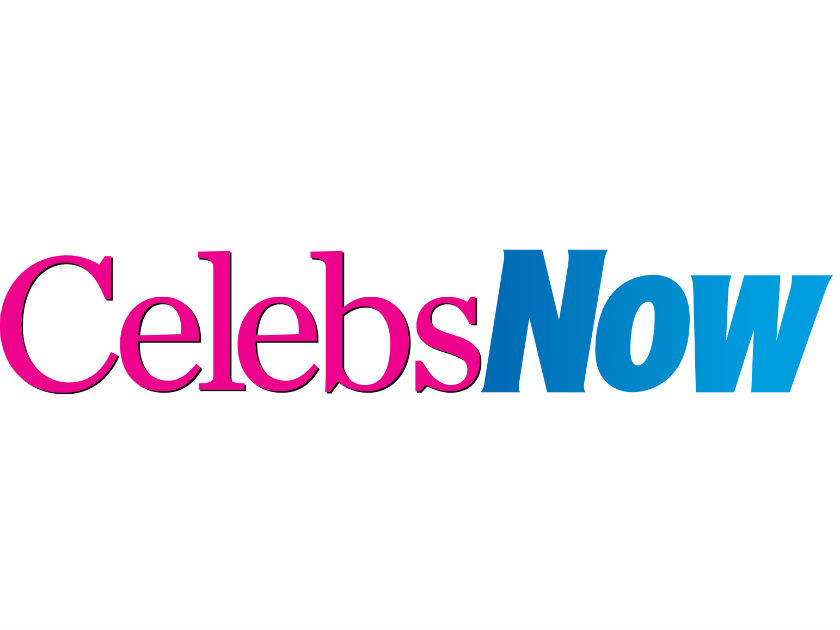 And, when Kate posted 
a photo of herself in an 
eye-popping red bikini, boyfriend Rio couldn't hide his desire.
The 39-year-old made it known he was desperate to be home from covering the World Cup in Russia, writing on Kate's picture, 'Gotta 
get back ASAP. Get me hoooooooooome!!'
READ: Katie Price reveals cute reason why son Jett's hair is so long as she shows off his wild locks
With Kate taking a step back from the spotlight and leaving TOWIE to focus on her relationship with Rio and also with his children Lorenz, 12, Tate, nine and Tia, seven, and even moving in with them last year, two years on from his wife and their mum Rebecca's death from cancer.
Despite this, we're told Kate, 27, is not rushing into motherhood until she has Rio's full commitment.
'Kate is a traditional girl and will not get pregnant until she 
is married,' says 
a source. 'She wants children with Rio but there has to be a ring on the finger. Kate's given up everything to create a united family.'
Looks like Rio better hurry up!
The two look as though they have been having a fantastic time on a recent romantic getaway with their friends, with Kate sharing a very loved up snap with her man, alongside the caption: 'Hello captain'.
And fans couldn't help but gush over their blossoming relationship, with one person writing: 'So glad Rio has found you xxxxx #happyness and by god do you both deserve it x beautiful picture'.
While another said: 'Just love the happiness you've brought to Rio's life Kate. Gorgeous couple xx'.
A third added: 'Gorgeous photo! You both look effortlessly happy and content. Bet your glad your man is home. Have a lovely time xx'.
Aw! We can't wait to see what's next for these two.