Lets hope these two managed to kiss and make up...
Looking as good a the lovely Kate Wright probably takes time and effort. You know that Rome wasn't built in a day, Rio Ferdinand?!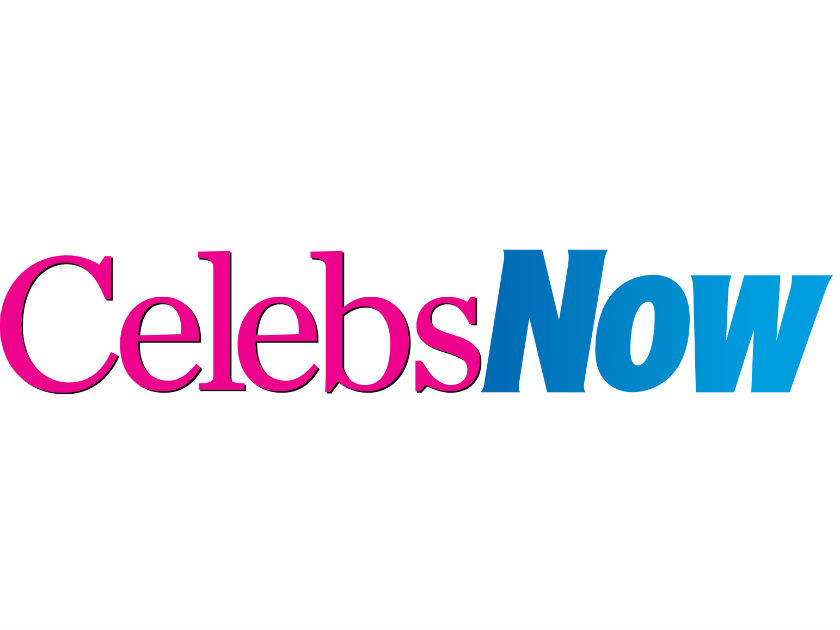 However, it would appear that Rio is just like every boyfriend ever – and gets just as annoyed as the rest of them during the longwinded getting-ready process….
Yesterday, former TOWIE babe Kate Wright had taken to social media to share one of her regular smokin' hot snaps.
However, the 36-year-old appeared to have a surprise visiter in her selfie – as 39-year-old beau Rio had also managed to snuck into the post… and he doesn't look too happy about catching her in the act.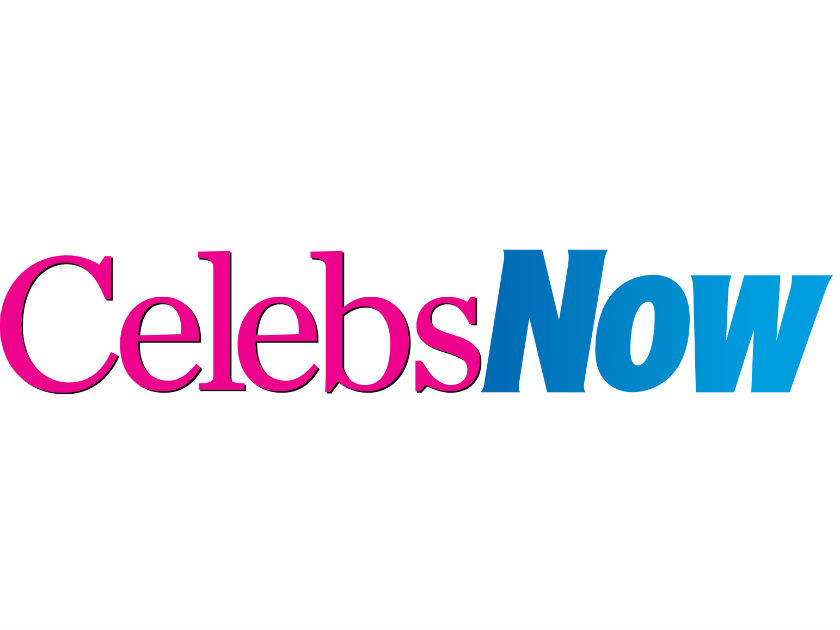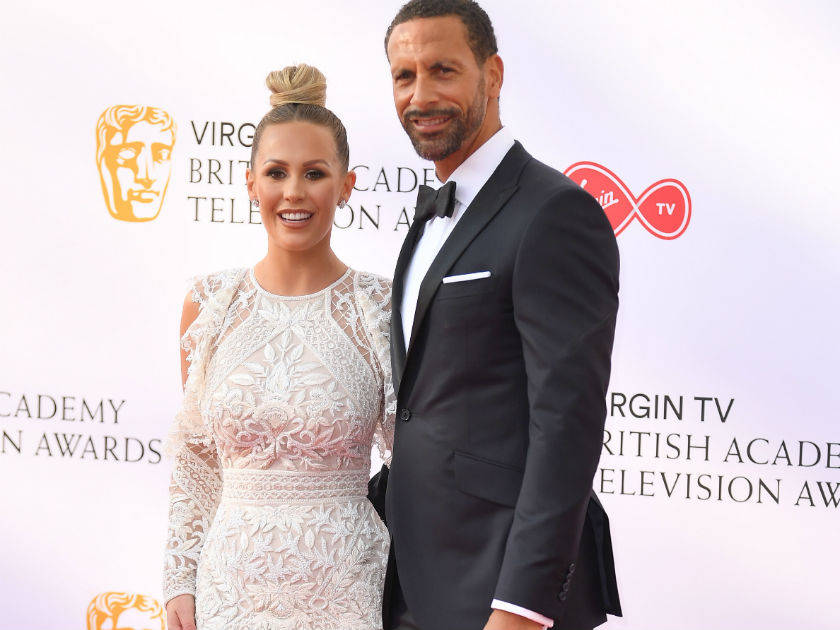 Sharing the snap with her Instagram followers, the Essex lady poses in front of her mirror in a very elegant grey tweed shift dress and barely-there heels.
MORE: Kate Wright shows off AMAZING figure as she wears matching outfit to Rio Ferdinand on romantic date night
Behind her, Rio has managed to time his entry into the room at exactly the right (or wrong) time – as he is caught shooting her daggers from behind.
Looks like someone spent a lil' too long getting ready, eh Kate?!
Kate captions the hilarious snap: 'When you are trying to get a cute selfie but are getting evils from the door'.
Kate signs off the funny post with a ' #youokmate'
Fans have been quick to comment on Kate's hilarious picture. One user shares: He's giving the look of 'ARE YOU READY YET. HOW LONG DOES IT TAKE FOR A PHOTO.'
Spot on, we reckon.
Another shares: 'I get that look too followed by 'will you get a move on' even though he takes longer than me to get ready!'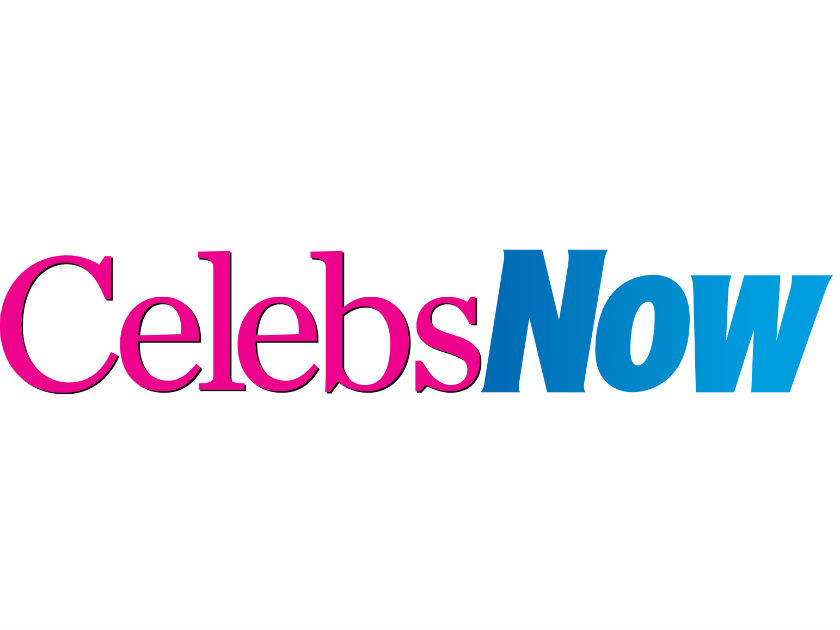 Whilst the couple *might* clash with their getting-ready-schedules, it doesn't look like there is much friction elsewhere…
In fact, the subject of when the couple will tie the knot has been the talk of the town since the start of their relationship.
Recently a source had shared that the former TOWIE star is ready for rings and babies – explaining 'She wants children with Rio but there has to be a ring on the finger. Kate's given up everything to create a united family.'
We'll be ready and waiting with a hat, you two!