The star loves being a stepmum now
Kate Wright has opened up about the sad experience she had which prepared her for life as a step mum to Rio Ferdinand's children.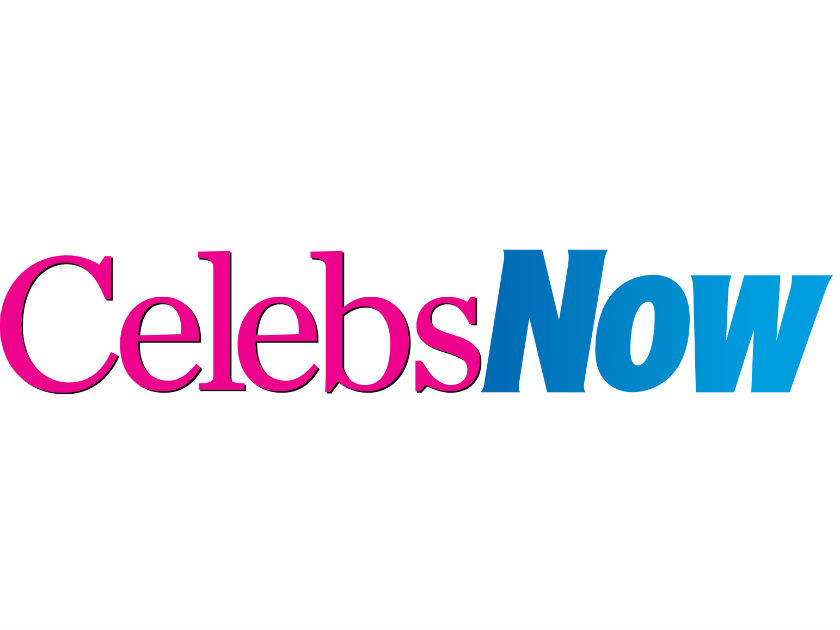 Rio has three children, Lorenz, 12, Tate, nine and seven-year-old Tia with his late wife Rebecca Ellison.
Kate has been looking after the children since she started dating the former footballer in 2017, and she moved in with them last November.
But despite not having children herself, Kate has revealed her previous experiences prepared her for joining the family.
'I've had a few step mums but they weren't in my life majorly,' the TOWIE star told You magazine.
'When I was nine I wasn't even invited to my dad's wedding; I was very upset. My experience has helped define how I want to treat Rio's kids and how I want them to see me.'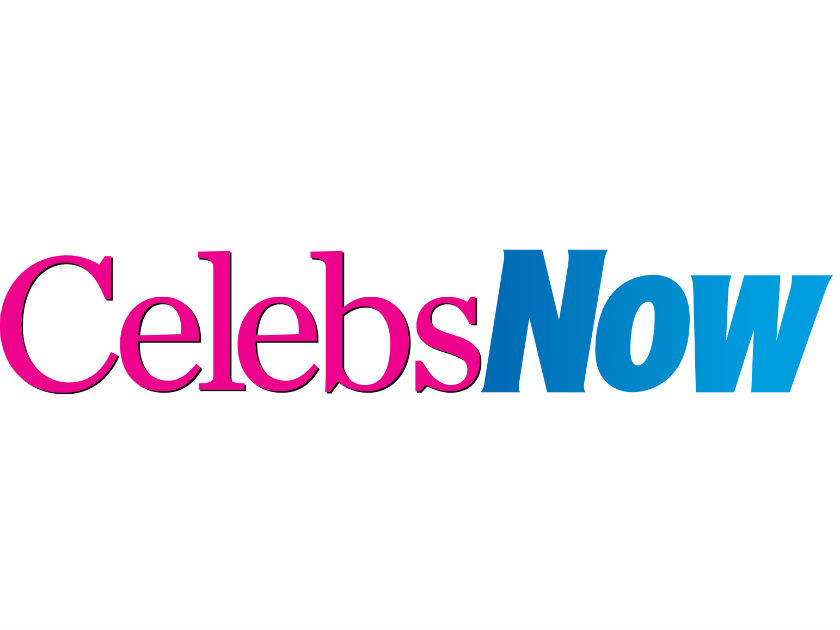 During the honest interview, Kate also revealed that when she first started dating Rio, the kids told her: 'You don't know how to look after children because you don't have any.'
MORE: Awww! Rio Ferdinand kisses Kate Wright as they celebrate his son's birthday at the beach
She added: 'That upset me. But touch wood.
'They wouldn't say that now. They know how much I do for them, I bring fun into their lives.'
Rio's wife Rebecca lost her battle with breast cancer in 2015, and Kate says the kids now call her their 'bonus mum.'
In fact, she's won them over so much, the children are now begging the couple to have a baby so that they can have another sibling.
But Kate, 27, isn't so sure, as the former Essex reality star told You magazine: 'The kids would like a little brother or sister, they say: "I dreamt that you were pregnant.
'But right now we're just happy with our little unit.'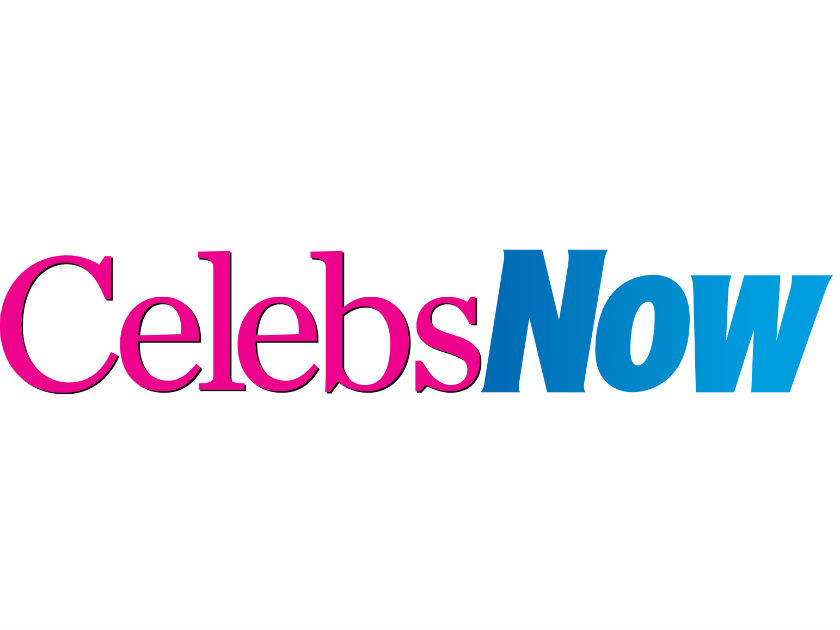 Rio recently gushed about how Kate has had a positive impact on his children.
He said: 'My relationship with Kate has helped in that they have got a female in the house now.
'They run past me sometimes to go to her. I've had to go through a period of being very, very open, and men aren't normally like that naturally.
'So having that extra person in the house who is female, who has that softer touch, I think is vitally important for the kids.'
Words by Robyn Morris