Rio's wife Rebecca passed away in 2015
Kate Wright has opened up about her life as a stepmum to Rio Ferdinand's children in a heartbreaking Mother's Day message.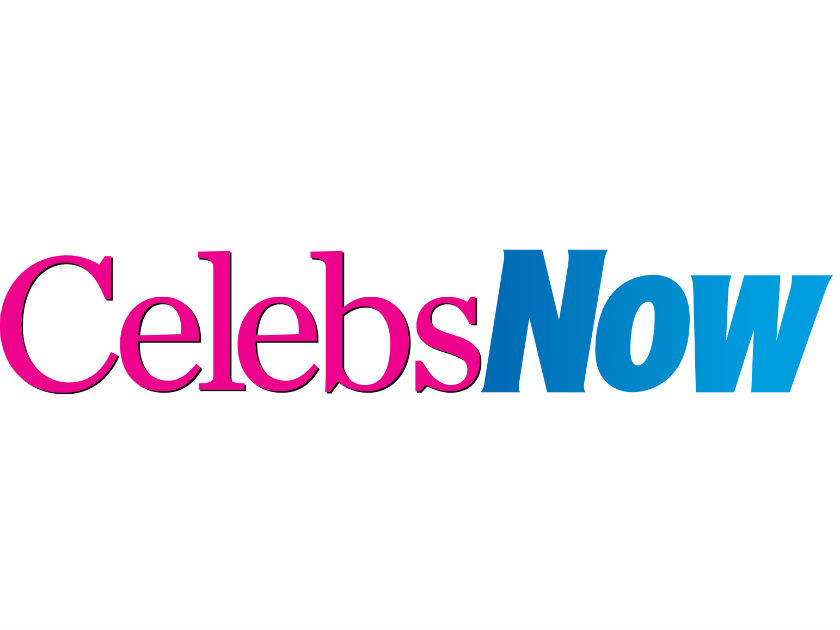 The former TOWIE star admitted that the day was proving 'so tough' for the family given that Rio's three kids Lorenz, 11, Tate, 9 and Tia, 6, are without their mum Rebecca following her tragic death from cancer in 2015.
MORE: Kate Wright works out in FREEZING cold – while Rio Ferdinand surprises fans by doing THIS
Rio, 39, also sadly lost his own mother Janice last year due to cancer and Kate admits that the whole family were left 'full of grief' on Mother's Day.
After paying tribute to her own mum, 26-year-old Kate wrote: 'Although I am lucky to have my mum here with me today I can't help but feel so overwhelmed and full of emotions that both Rio and the children don't have their mums with them today.
'We are living in a house full of grief trying to get through and days like today just feel so tough.
'Celebrate your mother's and keep them close.'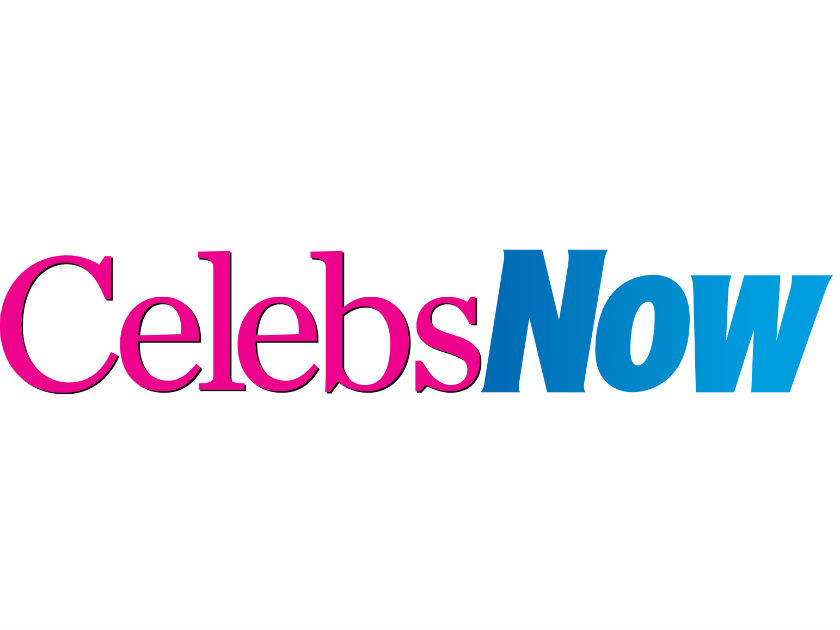 Kate – who is Rio's first girlfriend since Rebecca's death – has become a big part of Rio's children's lives over the past year and admitted that the stepmum role can be challenging, leading her to pay tribute to other women out there in a similar situation.
'happy Mother's Day to all the step mums out there it's a hard role that I don't think anyone often gets the credit they deserve for it,' the TV star said.
'If you aren't being celebrated make sure u know u r doing an amazing job'
Rio was clearly touched by Kate's message and showed his gratitude for her in his response.
'Beautiful words,' the former footballer commented. 'Thanks for all you do for us. None of what u do goes unnoticed. Thanks for being you x'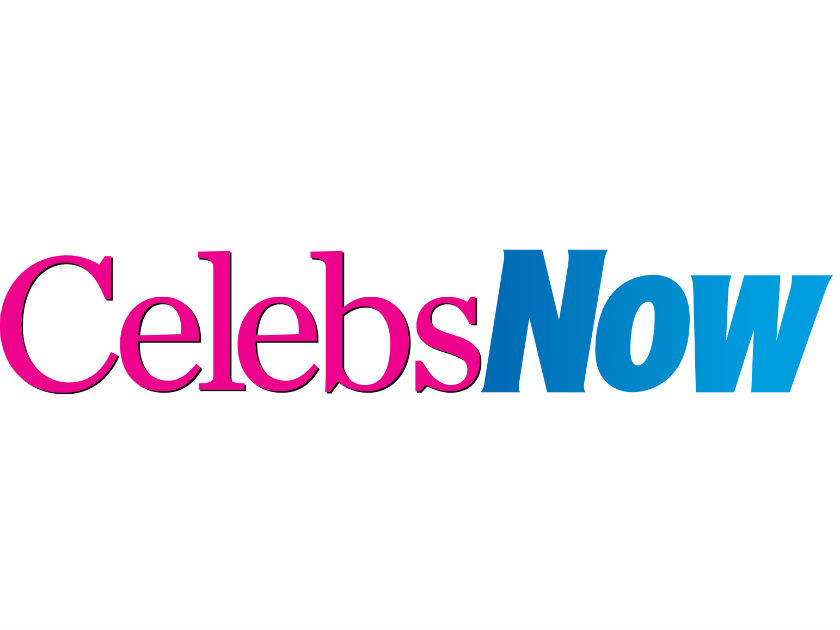 Awww. It comes after Kate admitted in a New Year's message that 2017 – in which she went public with her romance with Rio – had been the 'hardest but most rewarding year yet' and spoke of how she'd gained 'four of the most precious people'.