No Photoshop for Kate
For many reality stars, posting an underwear selfie is no more out of the ordinary than brushing your teeth in the morning. As the age-old phrase goes: if you've got it, flaunt it – and by sharing it on social media, there's the added buzz of likes and comments from your adoring followers.
So it's easy to see why Kate Wright took to Instagram recently to share a recent picture of her body with her fans. However, along with a lot of compliments, the TOWIE star also received a lot of comments from people claiming that she'd edited the pic to make her waist look smaller than it is… awkward! But the fiesty gal has not taken the comments lightly, and has made a strong denial of Photoshopping her picture.
More: Mel C receives backlash for topless selfie after calling Little Mix 'provocative'  
Read: All the Latest Celebrity News 
Kate, 25, has been known for having a slim but curvy figure since her TOWIE debut in 2015. And on Wednesday (8th December), she took to social media to share a picture of some new underwear:
The photo shows Kate's body looking incredibly toned, and has gained plenty of compliments for it: 'her body is goals!' reads an example of just one.
However, many have also raised concerns that the Essex babe has taken to Photoshopping her photo, with some claiming that evidence is visible in the pattern of the carpet.
'No need to photoshop yourself to look slimmer, you've given it away with the carpet, dressing table and reflection in the mirror. You don't need to be the same as everyone else, be unique because your a beauty!' [sic] responded one fan.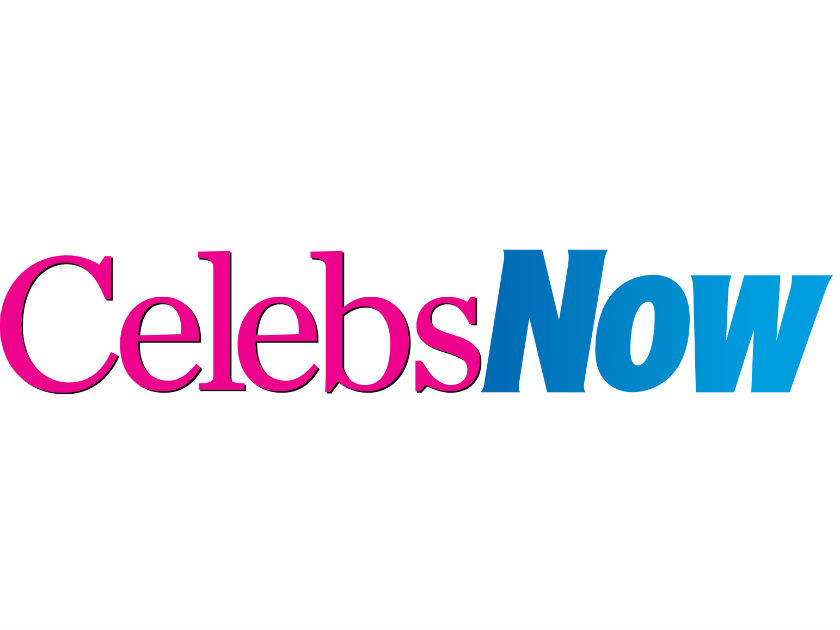 However, Kate has now responded to the number of comments questioning the truth of her picture, with a picture quote saying 'Postivity feeds the soul', with a lengthy, and heartfelt caption.
'Some of you need to take some inspo from this quote,' she began. 'Fed up of waking up to loads of nasty comments & articles saying I photoshop my body … people always have to be negative , I normally ignore them but not today…
'My body is NOT photo shopped … yes I have a small waist & my legs are chunky & may not be exact same CM size, but that's how it is. People should be lifting others up not trying to constantly find the bad in one another and bring each other down.'
Kate continued, attributing her figure to a combination of diet and tough exercise: 'I have a naturally curvy figure but I train hard and eat well to maintain it & I'm fed up of people trying to take that away from me because they are so bitter, have a day off it's Christmas… or come join me at the gym, you'll release some endorphins and u may not feel the need to rip other people apart.'
Well said, Kate!