We barely recognised you, Kate!
Since her departure from The Only Way is Essex, Kate Wright has been living her absolute best life.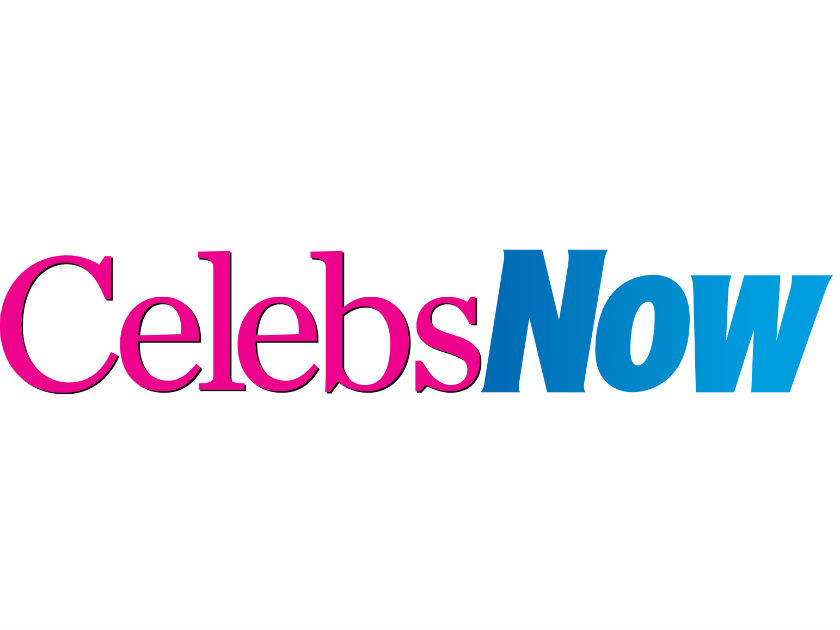 With her relationship to Rio Ferdinand going from strength-to-strength and her career reaching new heights, what can't Kate do?!
Well, it would appear that Kate has also managed to settle the age old question of whether blondes have more fun – having taken a trip to the darker side!
Yup, despite being famed for her golden tresses, 26-year-old Kate has dyed her locks a darker brunette hue. And how amazing does she look?!
Sharing a snap of her updated look onto social media, Kate reveals her new glossy shoulder-length do – which has been styled into beachy, undone curls.
More: Kate Wright worries fans as she reveals 'broken bones' in painful-looking picture: 'Send help'
Appearing to have opted for a balayage colour treatment, Kate's hair is a soft brunette colour which sweeps out into a lighter honeyed shade.
Sharing another snap of her transformation, the Essex babe poses for a full length mirror selfie – which she has captioned: 'Belated birthday lunch for mumma'.
Fans were quick to compliment Kate on her new look, with kind words such as: 'Love your hair darker Kate', 'Your hair colour is stunning x' and 'Your hair is amazing'.
It's so great to see Kate back on top form, after recently breaking her arm following a fitness 'beep test' accident.
Speaking of returning to the gym, Kate shared with Instagram followers that she is feeling much better.
She revealed that her time away from the gym has left her 'extremely sad and in lots of pain'.
However, she is now on the mend and feeling much better: 'Thankfully I'm feeling a lot better and wanted to get back to doing some basic exercises to get my mind right and feel more positive.'
We're so glad to hear it, Kate!