Can we hear the distinct sound of wedding bells?!
Ever since they made it Insta-offish, we've been just head over heels for Rio Ferdinand and Kate Wright. 
Like c'mon, how can you look this good and be this adorable and in love. Just magical.
And so, its a pretty natural thought process to start wondering exactly *when* the genetically blessed duo will pop a ring on it and tie the knot.
Well, it would appear the couple are one step closer to sealing the deal officially – as Kate has bought a real life actual wedding dress!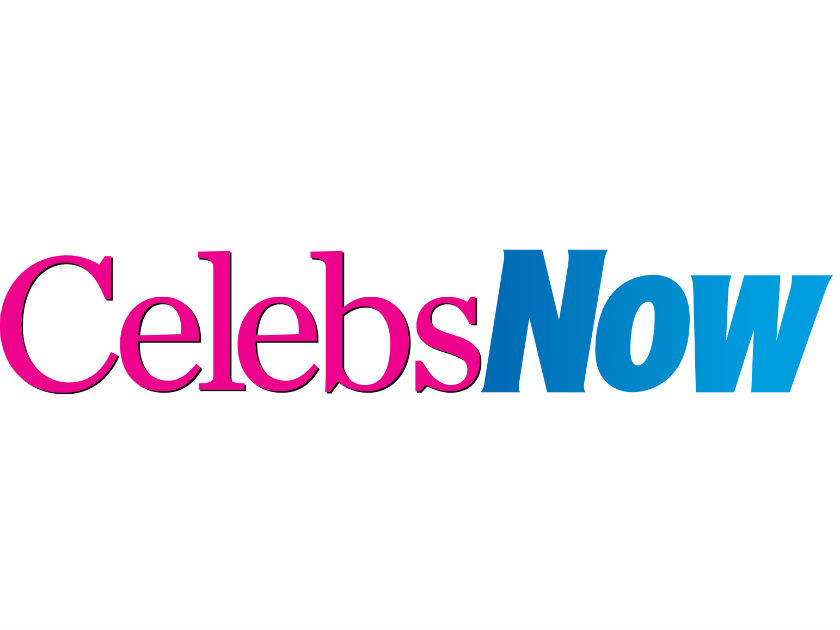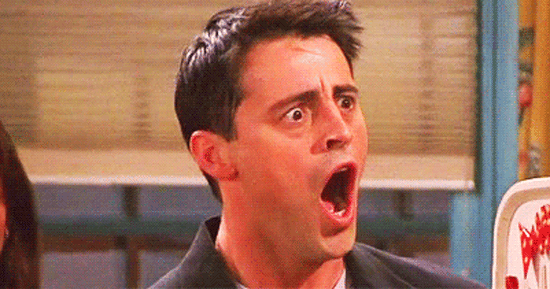 Okay, before we all start getting totally carried away, we should probably pop in a disclaimer – the couple aren't about to get hitched.
Instead, Kate has just revealed that she wore a real life actual wedding dress to attend the BAFTA's alongside beau Rio – who won a gong for his BBC documentary Being Mum and Dad.
See: 'A mum is irreplaceable': Kate Wright opens up about her relationship with Rio Ferdinand's children
Kate had taken to Instagram to post a series of snaps from the event, in which she revealed the dress, which is a gorgeous ivory floor length gown, is from a brides boutique.
She writes, '& the #BAFTAS .. thank you @naeemkhannyc for this stunning dress from @theweddingclub1 …. in love'.
Sorry but how good does Kate look like as a bride?! *Hint hint hint*
Fans have been quick to comment on how amaze the former TOWIE star looks, with replies reading messages such as 'You look so so happy.. Just lovely x', 'Power couple, gorgeous together ' and 'Looking gorgeous, lovely couple together xxx'.

However, whilst the couple are yet to marry, a source had recently claimed that the couple could potentially be due to exchange vows this summer.
The source shares, 'Kate and Rio are due to get married privately this summer. Rio feels like Kate has made them a family one again, so of him, the only think missions is putting a ring on it'.
Whilst we'll have to wait and see whether or not the couple wed this summer, one things for sure – Kate will look amaze as a bride!